Civilized Spirits' Bourbon Manhattan
Bottoms Up
Maybe it's the towering 24-plate column that master distiller Mike Hall designed for ultimate purity in his spirits. Maybe it's the vanilla flavor compounds seeping from the oak barrels in which his whiskey marinates alongside oak wood chips. Whatever the cause, the effect is undeniable: The resulting bourbon makes for a maple-syrupy smooth, vanilla-sweet base for a truly mellow Manhattan, one made bright with a little twist of orange, available upon request. Make your own at home or close a day of leaf peeping on Old Mission Peninsula by sipping one fireside at Jolly Pumpkin or Mission Table — Civilized Spirits' bourbon is made in their shared backyard. Civilized spirits bourbon Manhattan is $8 at Jolly Pumpkin Restaurant and Brewery, 231-223-4333, jollypumpkin.com. Jolly Pumpkin and Mission Table and Tasting Room (231-223-4222, missiontable.net) are located at 13512 Peninsula Dr., Traverse City.
Trending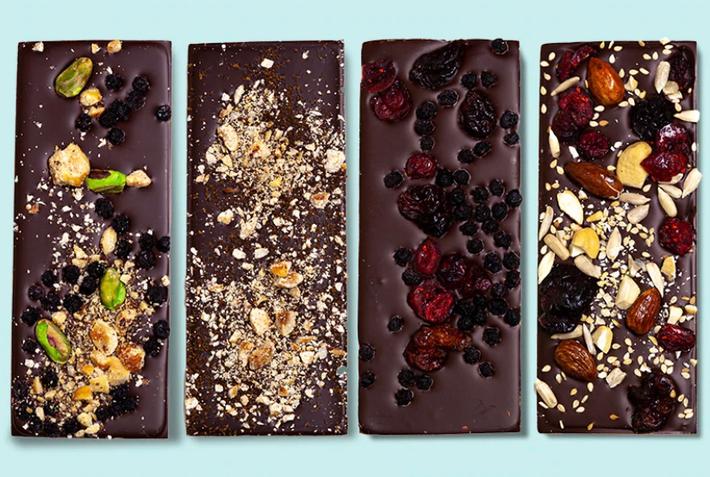 Curated Chocolate Pairings
Valentine's Day is approaching, and that has us thinking about our very favorite food: chocolate. We like it in drin...
Read More >>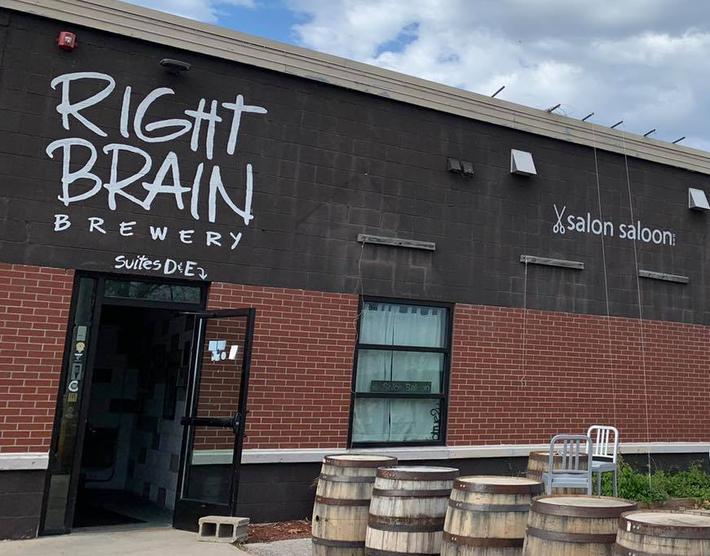 15 Years of Right Brain Beers
It's been 15 years since Right Brain Brewery of Traverse City opened their doors to bring you creative, sometimes za...
Read More >>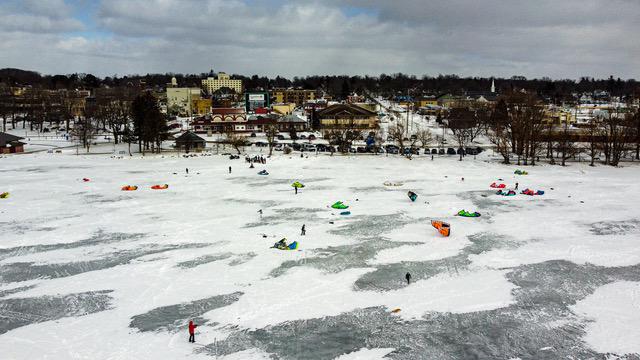 Flying Through the Snow
Leave the daily grind and head to a winter wonderland at the Midwest Snowkite Jam at Lake Cadillac Resort. Friday, Feb. 3,...
Read More >>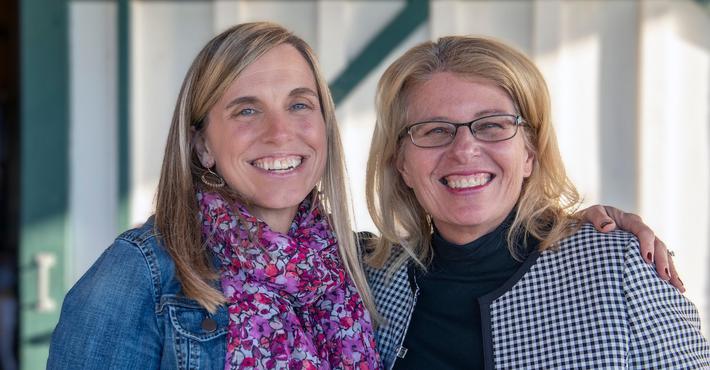 Wing Women: Beside Every Great Woman Is Another Great Woman
Friends. Mentors. Colleagues. Sisters, moms, and cousins. No woman is an island, and this week we're celebrating the...
Read More >>