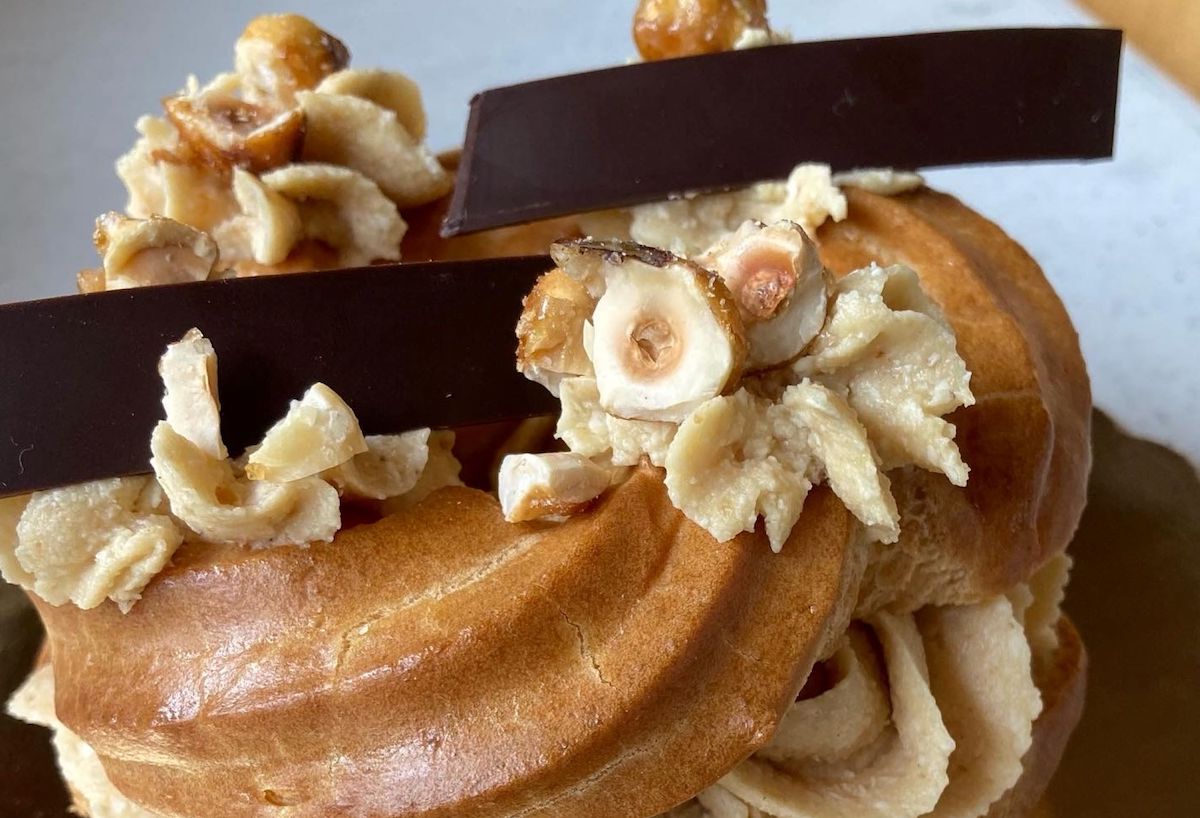 Common Good Bakery's Paris Brest
Tastemaker
This year, Common Good Bakery added a line of patisserie-inspired desserts to their ranks of breads and breakfast pastries, and we couldn't j'adore them more if we tried. The menu's crowning glory is the traditional Paris Brest, named for the final destination of a popular French cycling race. This wheel-shaped dessert comprises a delicate cream puff ring—constructed from classic pâte à choux dough—that's been piped full of hazelnut-praline crème and finished with crunchy, candied hazelnuts. (The menu says it's a two-person portion, but we think that's totally up to you.) Try one for $12 at Common Good Bakery, and don't forget your beret. 537 W. 14th St., Traverse City. (231) 933-8002. commongoodbakery.com
P.S. Mark your calendars: Following months of construction, the business's new Eighth St. location is well on its way to an autumn launch. This 75-seat space will feature the same menu and operating hours as its sister store, but with weekend brunch, a pizza and pasta dinner menu (which they're calling Common Good @Night), and plated patisserie desserts.
Trending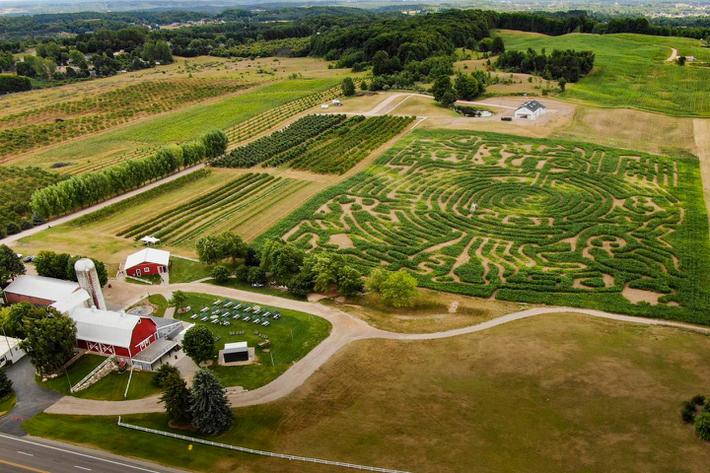 Donuts, Pumpkin Patches, and Corn Mazes, Oh My!
The bittersweet transition from fall to summer has been made a little easier. The Farmers' Almanac has predicted a warmer-...
Read More >>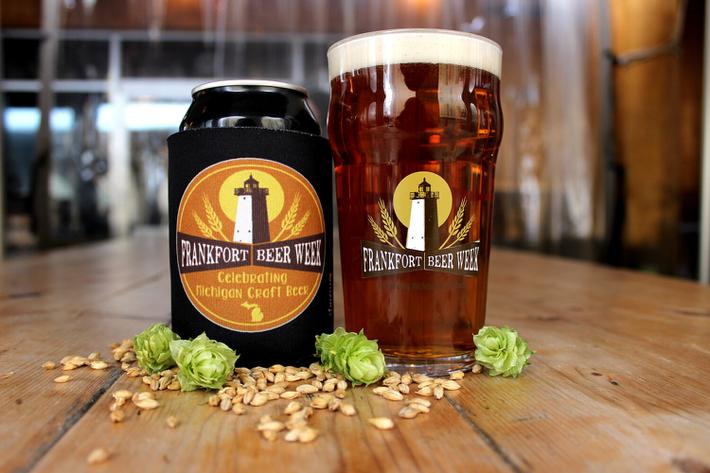 Beer Cheer and Pumpkins on Parade
Friends, this is the weekend to be in Frankfort. First up is Frankfort Beer Week, which runs from Oct. 3 through Oct. 8. E...
Read More >>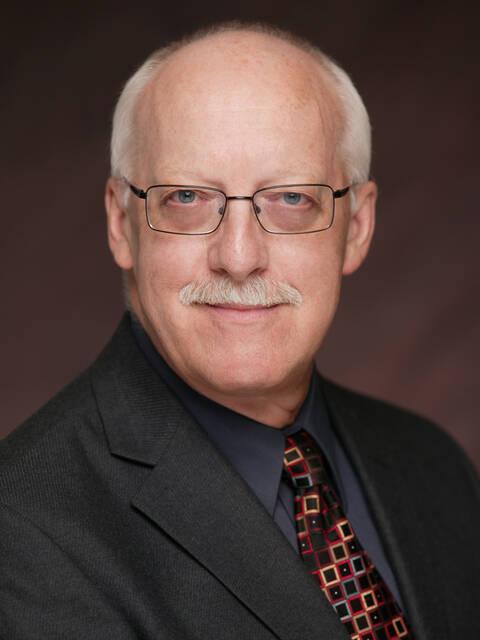 Retired Dennos Leader Honored
Congratulations are in order for Traverse City legend Eugene Jenneman, who was recently announced as one of the four recip...
Read More >>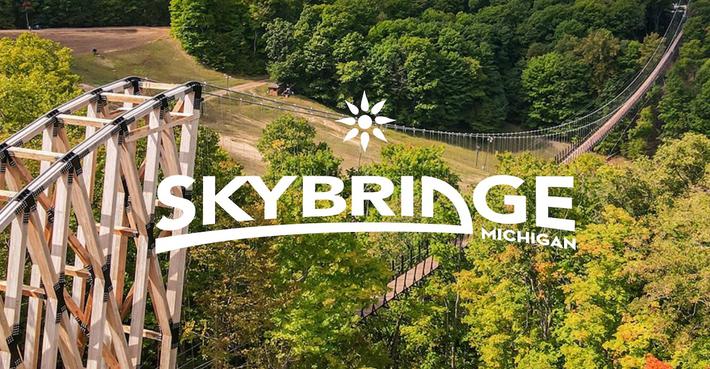 SkyBridge to Open This Month
The soon-to-be unveiled SkyBridge Michigan at Boyne Mountain Resort promises an adventure like no other. What is being her...
Read More >>