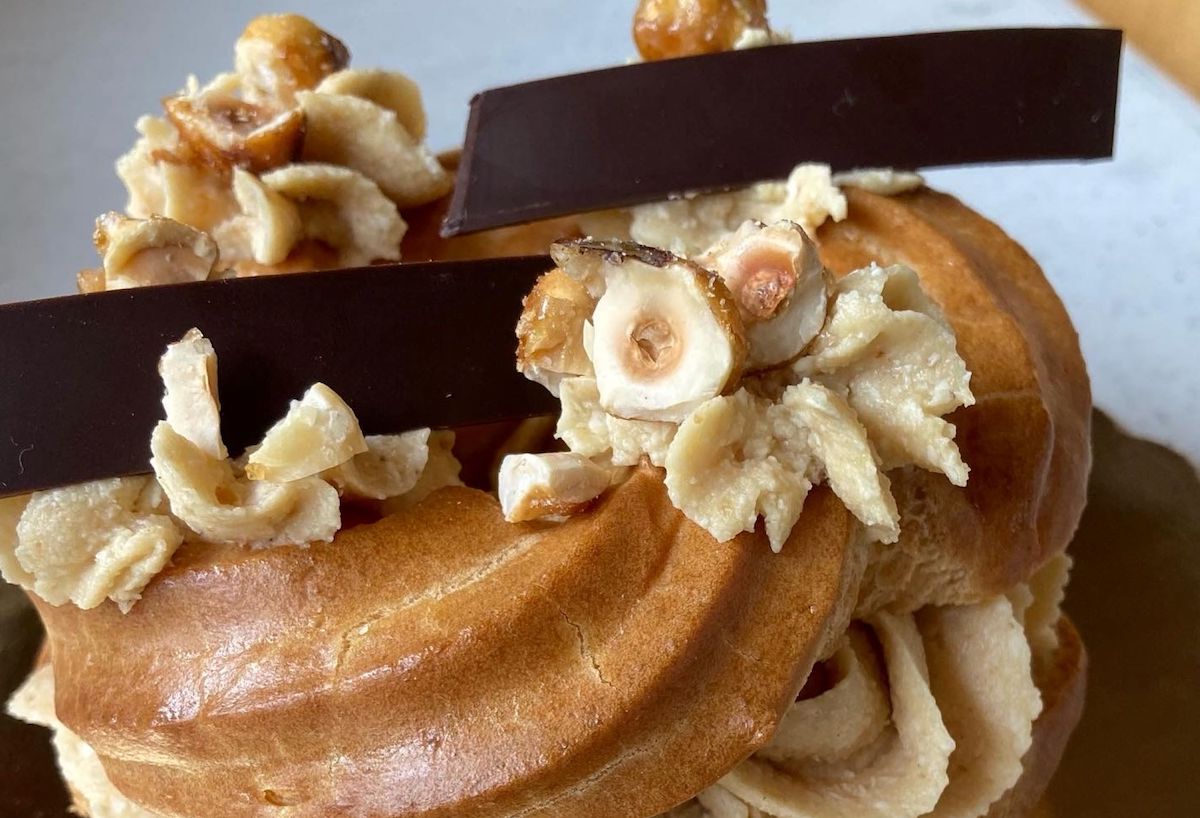 Common Good Bakery's Paris Brest
Tastemaker
This year, Common Good Bakery added a line of patisserie-inspired desserts to their ranks of breads and breakfast pastries, and we couldn't j'adore them more if we tried. The menu's crowning glory is the traditional Paris Brest, named for the final destination of a popular French cycling race. This wheel-shaped dessert comprises a delicate cream puff ring—constructed from classic pâte à choux dough—that's been piped full of hazelnut-praline crème and finished with crunchy, candied hazelnuts. (The menu says it's a two-person portion, but we think that's totally up to you.) Try one for $12 at Common Good Bakery, and don't forget your beret. 537 W. 14th St., Traverse City. (231) 933-8002. commongoodbakery.com
P.S. Mark your calendars: Following months of construction, the business's new Eighth St. location is well on its way to an autumn launch. This 75-seat space will feature the same menu and operating hours as its sister store, but with weekend brunch, a pizza and pasta dinner menu (which they're calling Common Good @Night), and plated patisserie desserts.
Trending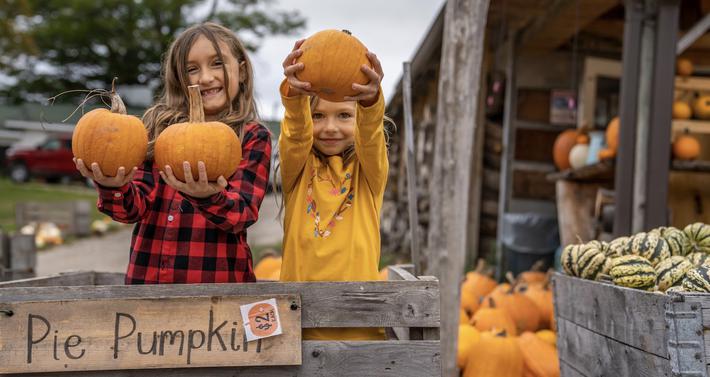 Seven Fall Festivals and Celebrations Around the North
If you ask us, it's impossible to beat the beauty of fall in northern Michigan. Vibrant-hued trees, glowing sunsets,...
Read More >>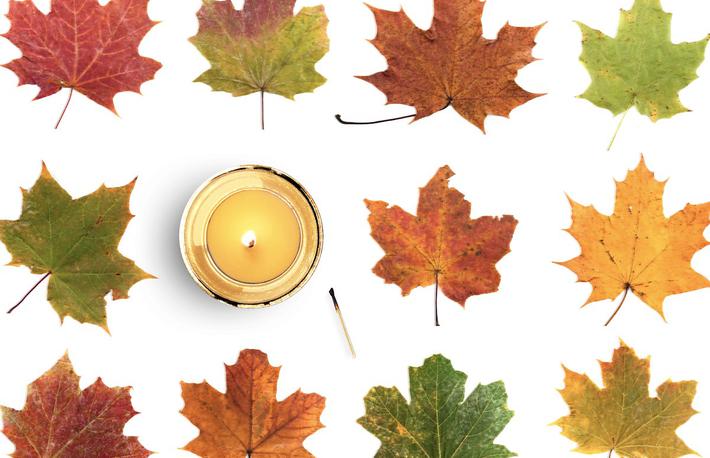 All the Scents of Fall
With the equinox behind us, it's time to go all in on autumn. Traverse City Candle Co. has done just that with their...
Read More >>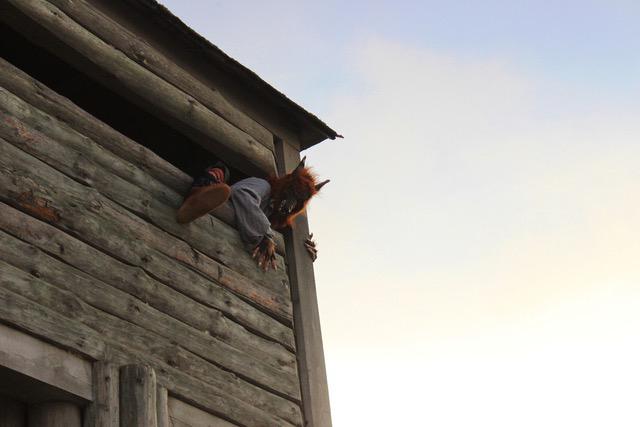 A Night at Fort Fright
This is not your typical haunted house or trail! Make your way through Fort Fright, an 18th-century fort and fur trading v...
Read More >>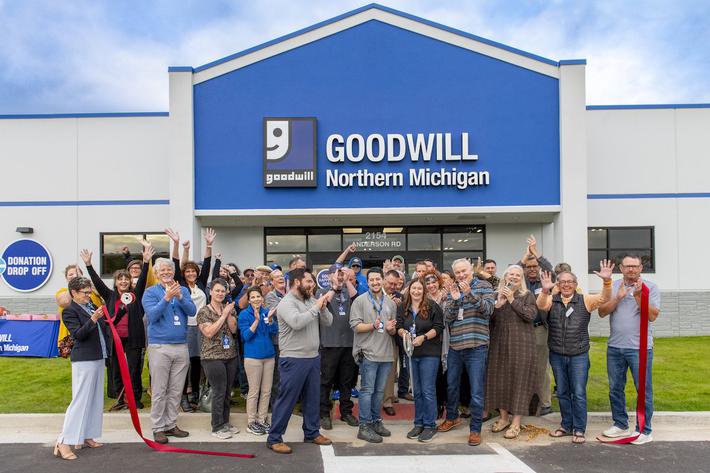 Goodwill Gets New Digs in Petoskey
This past week, Goodwill Northern Michigan opened a new Goodwill store in Petoskey at 2154 Anderson Rd., which replaces th...
Read More >>