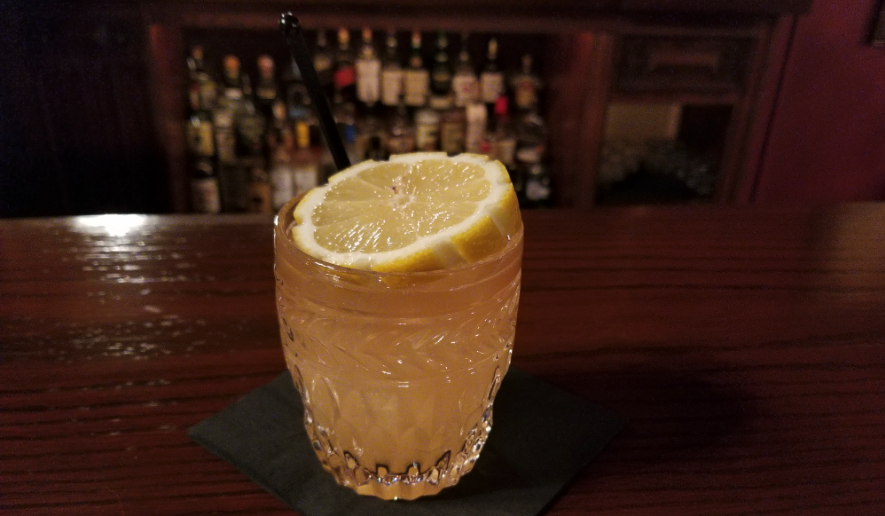 Dirty Thirty
Bottoms Up
You might not expect a lace-curtained tea shop to bring the heat. But the speakeasy hidden behind Traverse City's Teetotalers does exactly that — once your password gets you permission to step behind the bookcase anyway. Inside the moody, elegant space done up in hyper-detailed period decor (think: small doors befitting the smaller statures of the '20s, Waterford crystal glassware, Victorian and Eastlake furniture, and more), you'll find the Dirty Thirty, a cocktail that's taken not only the bygone era's name for cougars — then, unmarried 30-somethings on the prowl — but a bit of their kind's characteristics, too: Sweet on the lips, scandalously hot on the tongue, and just a touch exotic for their cultivated habitat. Credit a surprising squirt of tamarind juice amid a draw of hot, hot, hot house-made habanero-infused tequila, bee shrub syrup (so named for Teetotaler's in-house alchemist and Dirty Thirty inventor, nicknamed "B"), and a sharp squeeze of lemon juice under a generous lemon-flower garnish. If you think you don't like spicy, trust us, the balance of sweet and sour that follows the burn only makes you thirsty for more. Rawr. $14. Call, Yelp, or sweet talk the doorman to receive your password to enter. (231) 753-8841, 123speakeasy.com.
Trending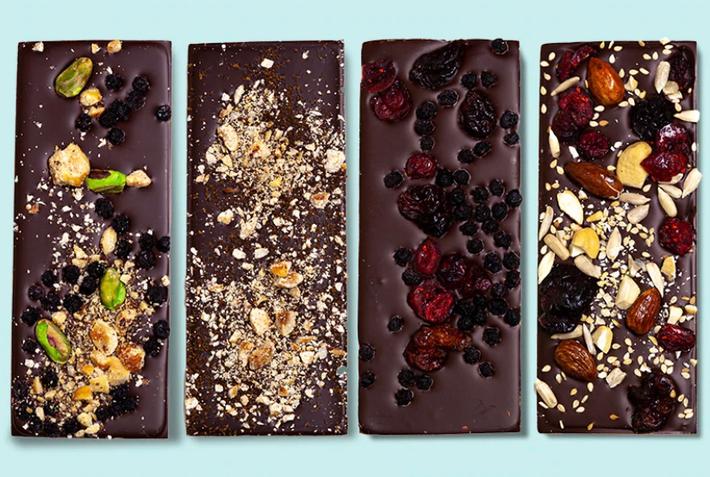 Curated Chocolate Pairings
Valentine's Day is approaching, and that has us thinking about our very favorite food: chocolate. We like it in drin...
Read More >>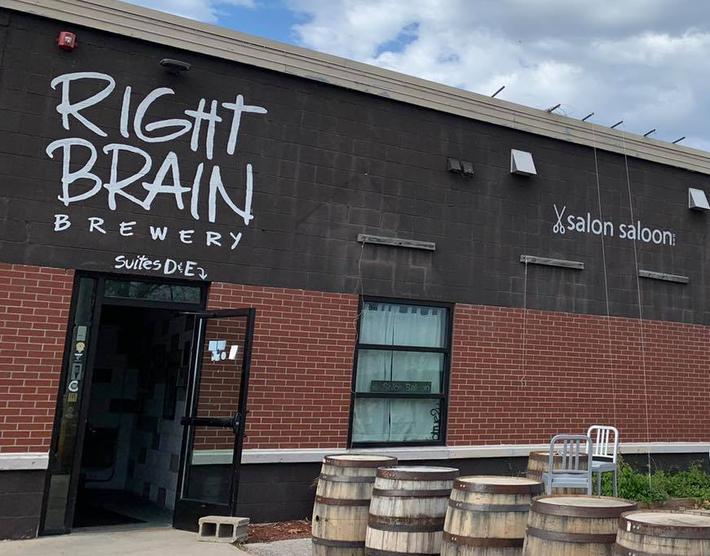 15 Years of Right Brain Beers
It's been 15 years since Right Brain Brewery of Traverse City opened their doors to bring you creative, sometimes za...
Read More >>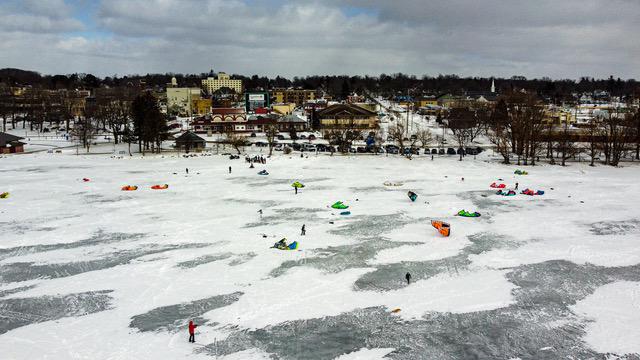 Flying Through the Snow
Leave the daily grind and head to a winter wonderland at the Midwest Snowkite Jam at Lake Cadillac Resort. Friday, Feb. 3,...
Read More >>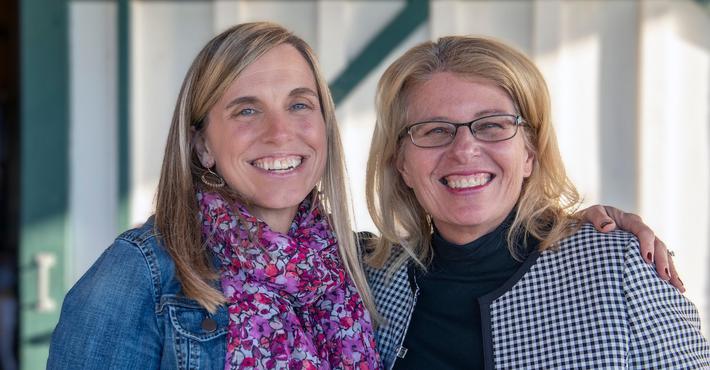 Wing Women: Beside Every Great Woman Is Another Great Woman
Friends. Mentors. Colleagues. Sisters, moms, and cousins. No woman is an island, and this week we're celebrating the...
Read More >>