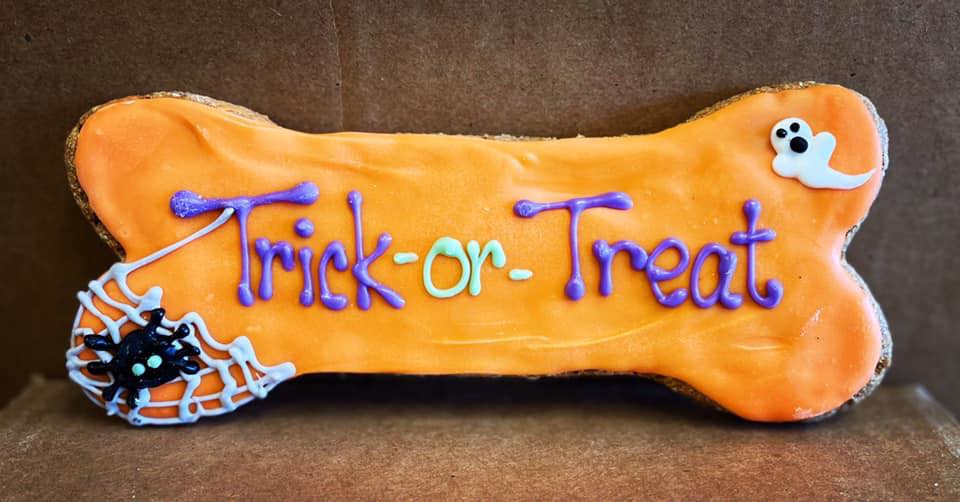 Dog Bakery's Halloween Cookies
Tastemaker
We're going to tell you a horrifying story. Once, in a fit of sugar-craving desperation, our editor nibbled on a dog cookie someone had gifted her then-new Cherryland Humane Society Rescue dog. That cookie was so tasty, she ate the whole darn thing. And then, because that cookie had been part of a three-pack, she ate the other two as well.

Before you gag, rest assured that she did not. Because those cookies were from the Dog Bakery, purveyor of all-natural dog treats made with real ingredients, like stone-ground whole-wheat flour, whole oats, flaxseed, applesauce, carrots, and whey; no chopped up chicken feet or fish guts. Some even come with "icing," which is made with stuff like yogurt, carob, and nuts, and which our bonehead editor found less sweet than your average Oreo yet sweet enough to curb her craving.

Special holiday versions, with icing(!), are available now. Get some for your best friend, furry or … otherwise. Find a variety of Dog Bakery cookies inside Pets Naturally at 1117 W. South Airport Rd. and at www.dogbakeryonline.com.
Trending
Running Out the Clock
As the birthdays accumulate, piling up like so many layers of dry leaves freshly fallen on fallow ground, one can't ...
Read More >>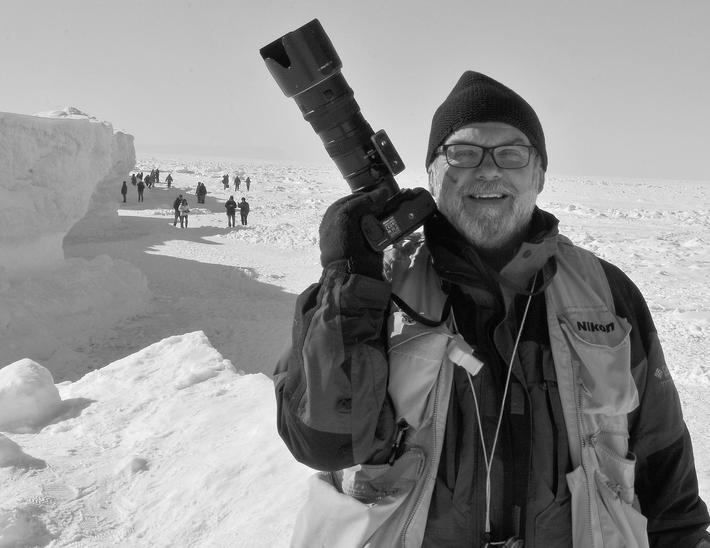 50 Years in Focus
Have you ever given someone a gift that changed the trajectory of their life? John Russell's girlfriend did. A half-...
Read More >>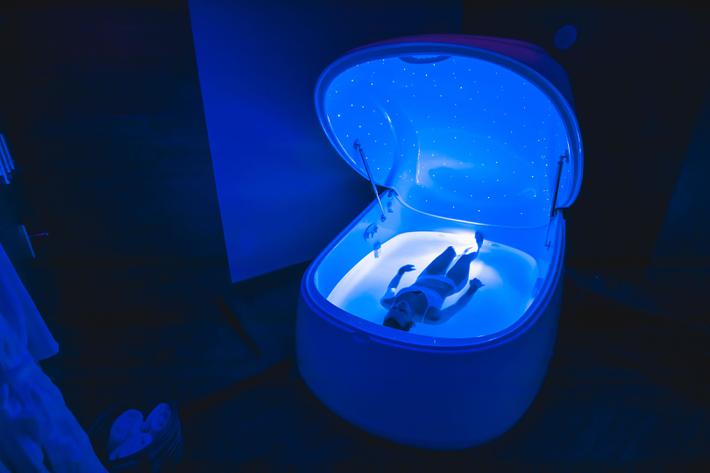 Must-tries for the Modern Mid-lifer
Blame Clark Stanley for giving snake oil a bad name. The self-named "Rattlesnake King" launched commercial sal...
Read More >>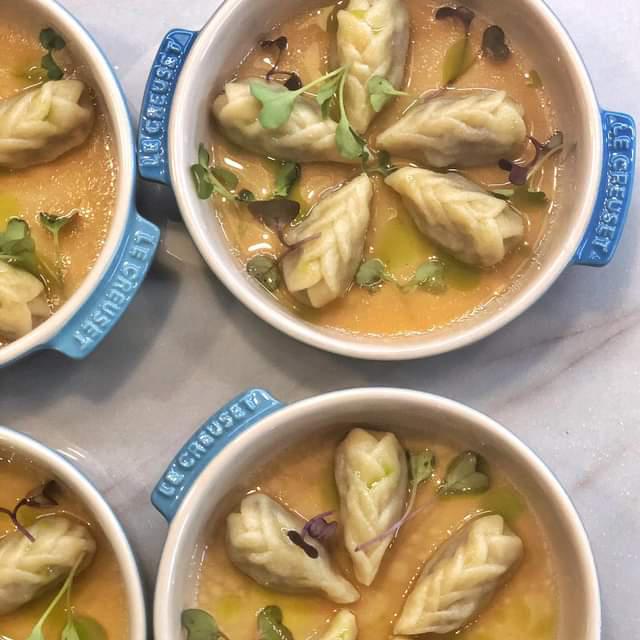 Forrest – A Food Studio
Everyone knows what an artist's studio is, but what about a food studio? For Forrest and Nicole Moline, it's a...
Read More >>
↑