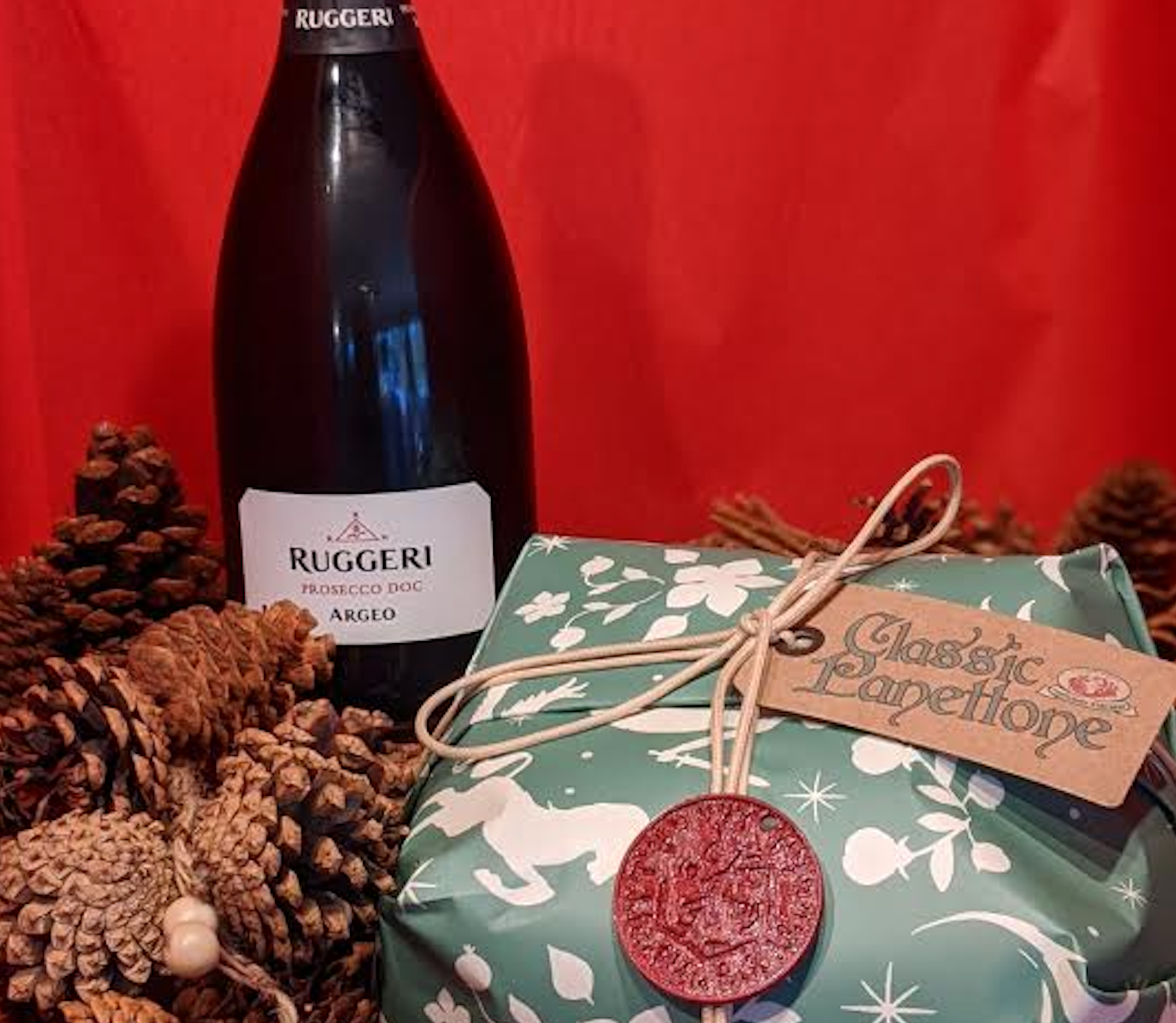 Esperance's Prosecco & Panettone
Bottoms Up
Full disclosure: We once bought a panettone from a CVS. It was still delicious.
But if you want to up your game substantially, consider splurging on this perfect pairing from Charlevoix's longtime purveyor of some of the most lovely local and international food and wine available in northern Michigan.
This classic panettone — a buttery, tender, golden-vanilla dome, dotted with raisins and candied fruit — hails from Abruzzo, Italy. It's gift-wrapped and partnered with a bottle of Ruggeri Prosecco (Ruggeri, mind you, is one of the five founding fathers of Prosecco, established in 1950 in Santo Stefano), a fresh and utterly elegant wine with intense apple and light flowery aromas and a full fruity finish.
Indulge in both for a special holiday dessert for two, and if by some wild chance there's any panettone left, use it to make French toast in the morning. $75 for the pair under the "Shop" category at www.esperancewine.com.
Trending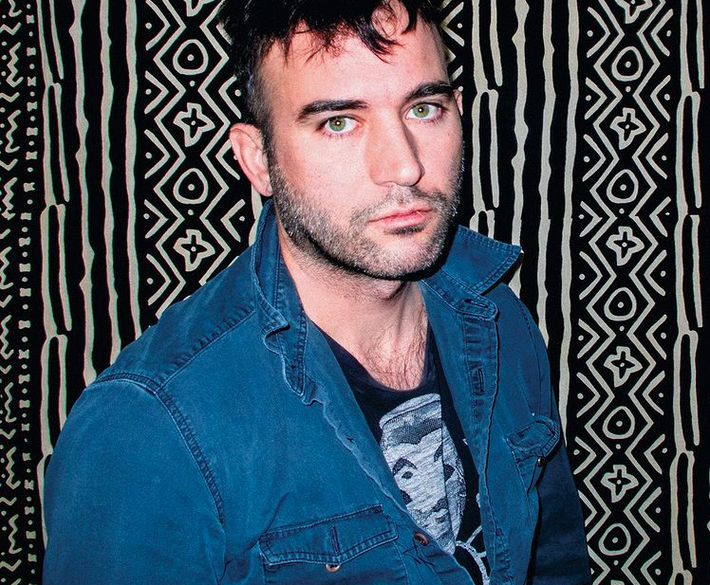 Sufjan is Back
Petoskey-born and raised musician Sufjan Stevens released his eighth studio album, The Ascension, last September, but for ...
Read More >>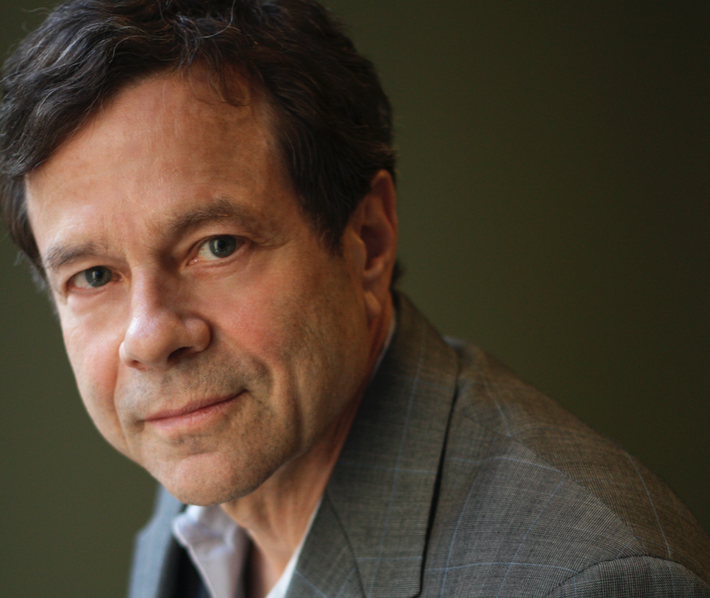 Author Alan Lightman Talks Progress & Patriarchy
Author Alan Lightman isn't the type to take inspiration lightly. "Sometimes I'll come up with an idea,&r...
Read More >>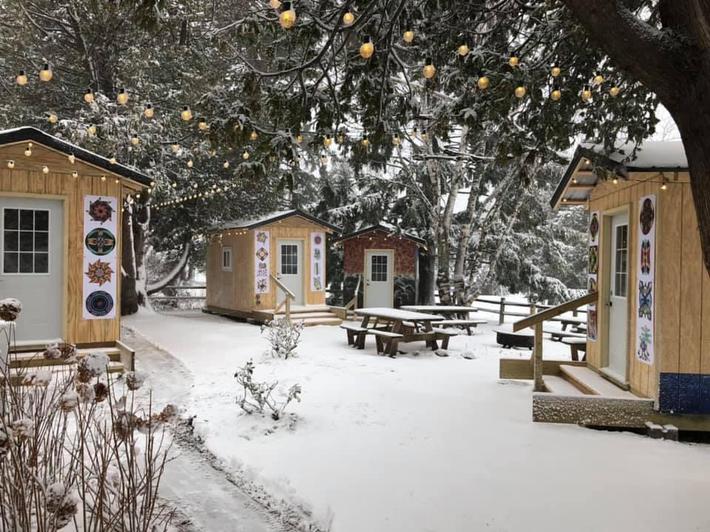 Little Traverse Inn & Gastro Pub
How often, especially in northwest Michigan, do you have the chance to sample both classic English pub fare and an array o...
Read More >>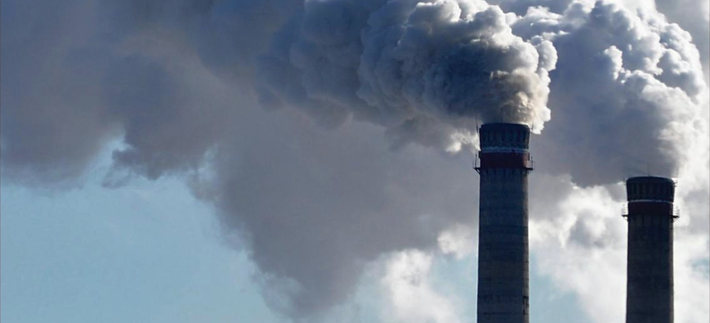 Are Co-Op Customers Subsidizing Dirty Energy?
Michigan environmental groups and clean energy advocates say a deal that Wolverine Power Cooperative entered into a decade...
Read More >>
↑