Fig's Chicken Nacho
Tastemaker
We were bereft when we discovered the 2020 closure of Fig's Breakfast and Lunch in Lake Leelanau. We had just profiled this amazing-meals-come-out-of-small-cafés gem, its husband/wife owners Jaimee and Bryon Figueroa, and their innovative menu (coconut French toast! Yak burgers! Celery corn chowder!) menu in September 2019.

Alas, we shook our fists at at the sky. We cursed the COVID-19. And then, last week, we went to drink away our sorrows at Traverse City's State Street Market bar and — lo and behold — Fig's LIVES!

This little outpost of amazingness has lost none of its game in going after the evening crowd. A glimpse of just three of its six sweet evening offerings: Diablo Eggs ($8, free-range chicken eggs, cayenne candied bacon, roasted black pepper, house-made hot sauce and roasted chili relish), spaghetti squash fritters ($11), and Fig's chicken nacho ($16, shown above, with Otto's pulled chicken, house-friend tortilla chips, hot cheddar sauce, pickled veggies, black beans, house cheese, and house hot sauce).

And just like that, we — and Fig's — were home. Find Fig's and its ever-changing menu at 329 E. State St., Traverse City, and search "Fig's Breakfast and Lunch" on Facebook to follow its occasional weekend morning pop-ups.
Trending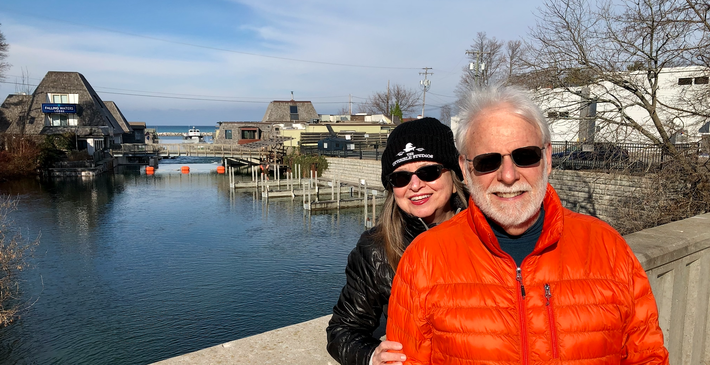 Leland Noir
Rebecca Reynolds and Jim Carpenter didn't listen much to podcasts when, four years ago, they decided to use their ow...
Read More >>
Are You a Fascist? Take the Quiz and Find Out!
Fascists rarely know they are fascists. My dog doesn't know he's a dog, but he's still a dog. Fe...
Read More >>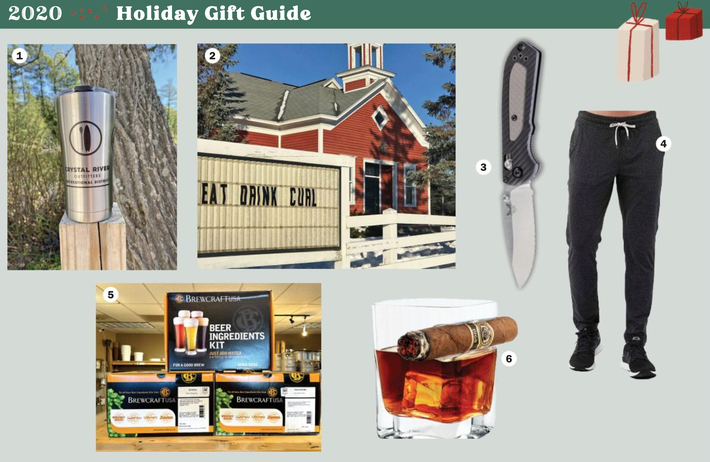 Gifts For Him
1. CRO Icons Stainless Steel Tervis TumblerFor the modern-day mountain man, the gift of mobility is always a good bet. Thi...
Read More >>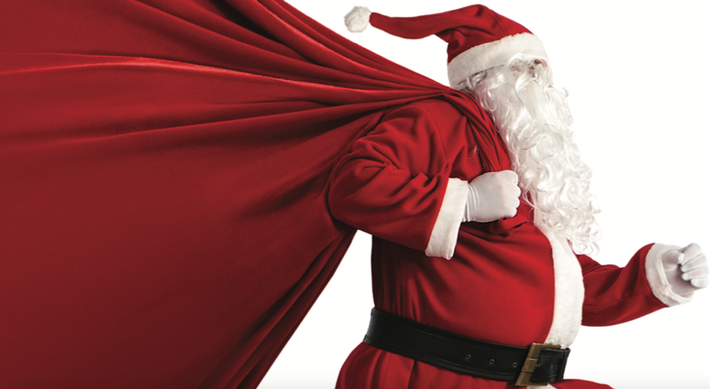 Your 2020 Holiday Gift Guide is Here!
1. Ugear DynameterChances are good the puzzle-lover on your list has completed dozens of one-dimensional challenges in l...
Read More >>
↑