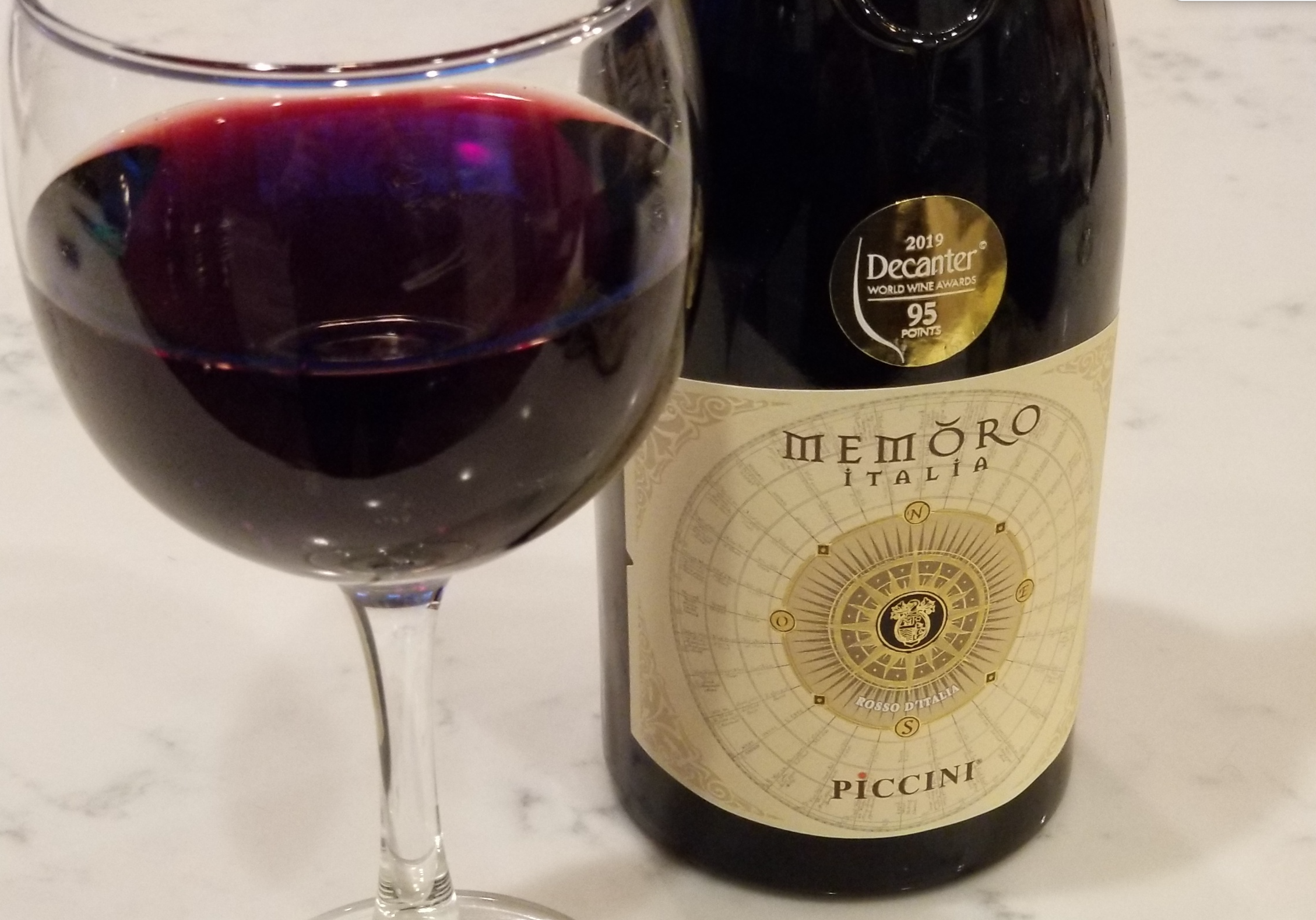 Folgarelli's Piccini Memoro d'Italia
Bottoms Up
Because Nittolo's pizza reminded us just how outstanding Italian food can be, we capped off the afternoon with a run to Folgarelli's for a bottle of Italian wine, of which the Traverse City gourmet grocer has many, many bottles — often so many, they'll stack a few boxes near the register up front and offer a sizeable discount on them. We selected this bottle for two humble reasons: It was marked $14.99, and well, it's fun to say "Piccini." Turns out, it's also fun to drink. Considered an everyday red, this 2019 edition blends four different Italian grapes from four different regions — Primotivo from Puglia, Montepulcino from Abruzzo, Nero d' Avolo from Sicily, and Merlot from Veneto. (All, also fun to say.) The result: A dark ruby gem with a beefy alcohol content (14% ABV) but velvety mouthfeel and the deep flavors and aromas of cherries, with just a touch of oak and spice. Find it at Folgarelli's Market & Wine Shop, 424 W. Front St. (231) 941-7651, www.folgarellis.net.
Trending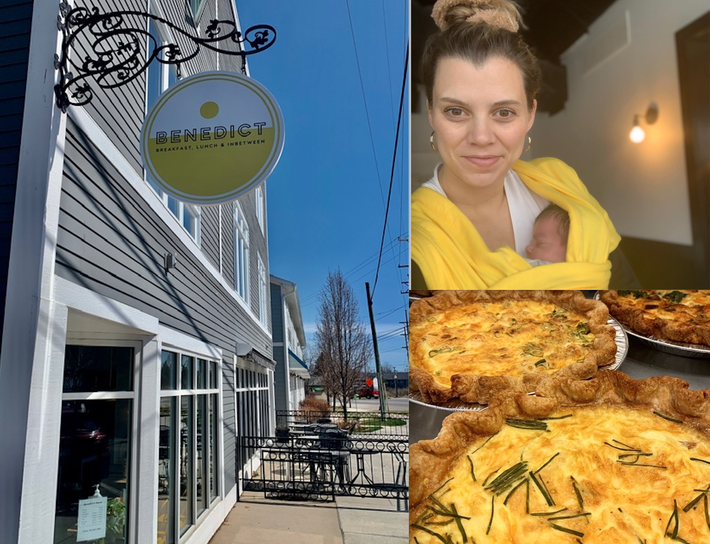 Benedict
No matter the weather, Traverse City's newest breakfast and lunch restaurant, Benedict, radiates a welcome as warm a...
Read More >>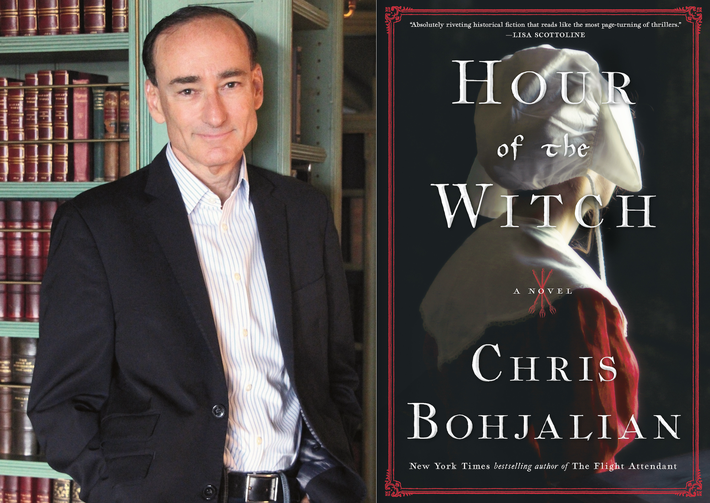 Sneak Peek: Chris Bohjalian to Talk with Locals Before Next Novel Drops
Award-winning author Chris Bohjalian is one of those people who was born to write. A schoolroom hobby-turned-carefully-hon...
Read More >>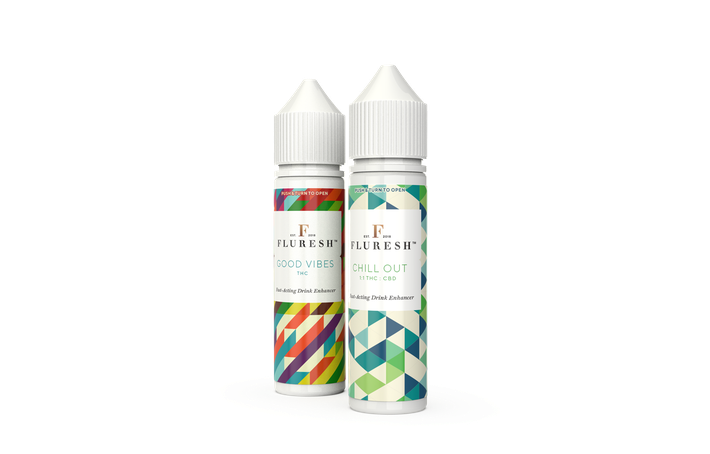 Eat, Drink, Rub: THC Products Review
Progress, thy name is marijuana. Despite what for any other industry would be major stumbling blocks — major disrup...
Read More >>
The DIY Lobotomy
"Did you read the review in The New Yorker of the new Philip Roth biography?" I asked my well-read conservativ...
Read More >>
↑