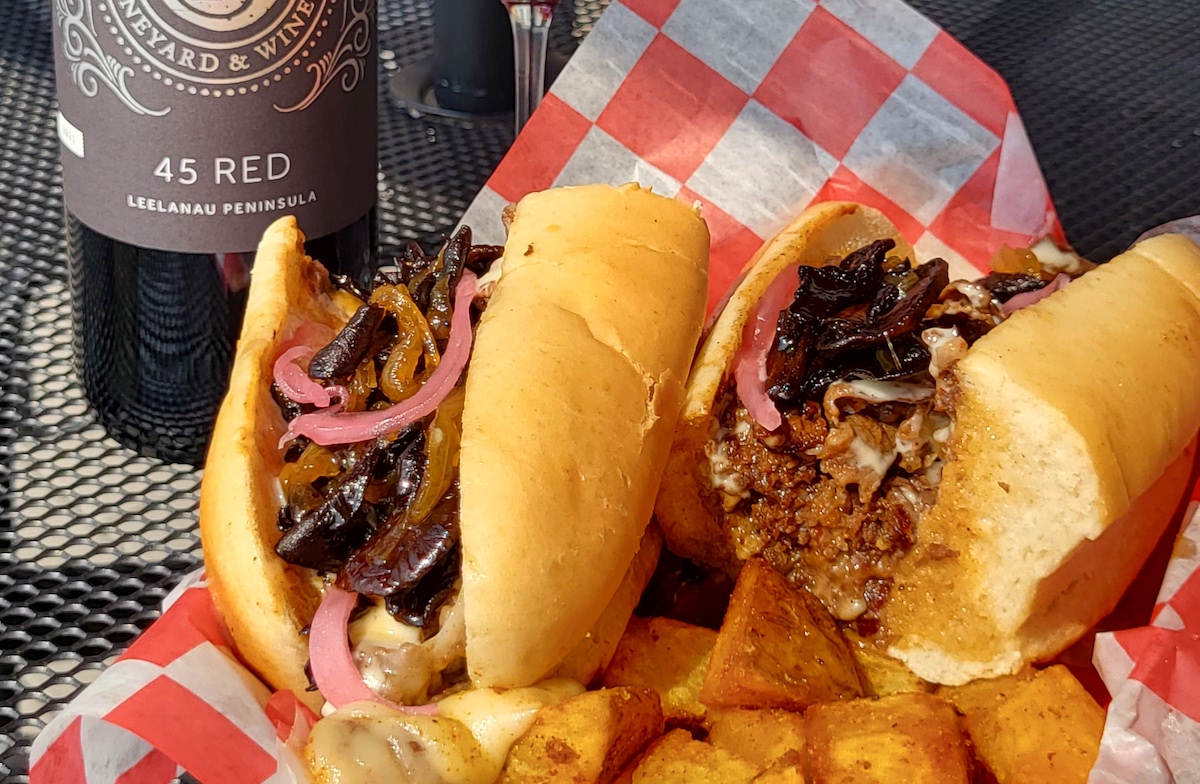 Fried Food Truck's Roasted Beef Sandwich
Good food is the name of the game at Fried Food Truck in Lake Leelanau. While there's nothing short of delicious on their almost entirely un-fried menu, the star of the show is their Roasted Beef Sandwich ($15). It starts with a tender, Detroit-style hoagie layered with shaved ribeye and melted sharp cheddar (which chefs "boost" with tomato, garlic, and red pepper). From there, they up the flavor ante with a healthy schmear of dijonnaise—ingredients: mayonnaise, Dijon mustard, horseradish, lemon zest, and confit garlic—and a savory onion-mushroom relish. Scarf one down as is, or make it gluten free by topping a plate of home fries with all the beefy fixin's. Find Fried Food Truck slinging their signature goodies at 45 North Winery (8580 E. Horn Rd, Lake Leelanau) from 11am-6pm Thursday to Sunday, and stay tuned for a monthly wine-pairing dinner, featuring chef Adam Raupp! Learn more at friedfoodtruck.com.
Trending
Pronouns 101
My first assignment in an online graduate-level class was to provide information about my background, including my pronoun...
Read More >>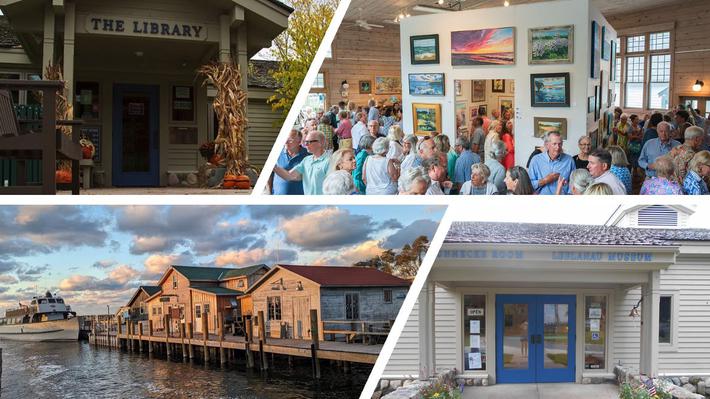 Collaboration Is the Name of the Game
How long does it take to create a cultural center? As few as three years, or as many as 170. Sometimes both. The organiza...
Read More >>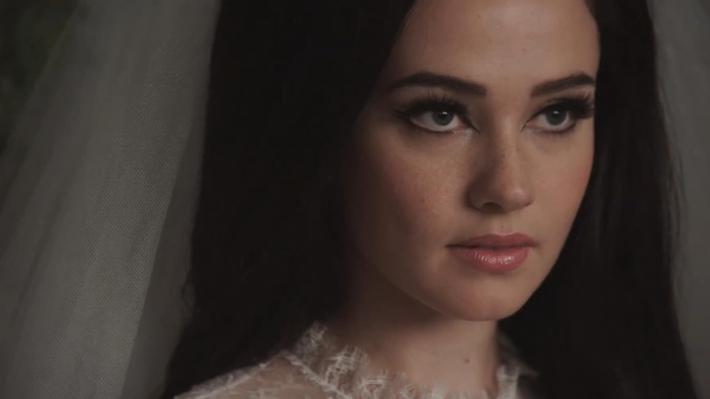 Film Review: Priscilla
While you will certainly be mesmerized by the haunting lead performance from newcomer Cailee Spaeny—and be impressed...
Read More >>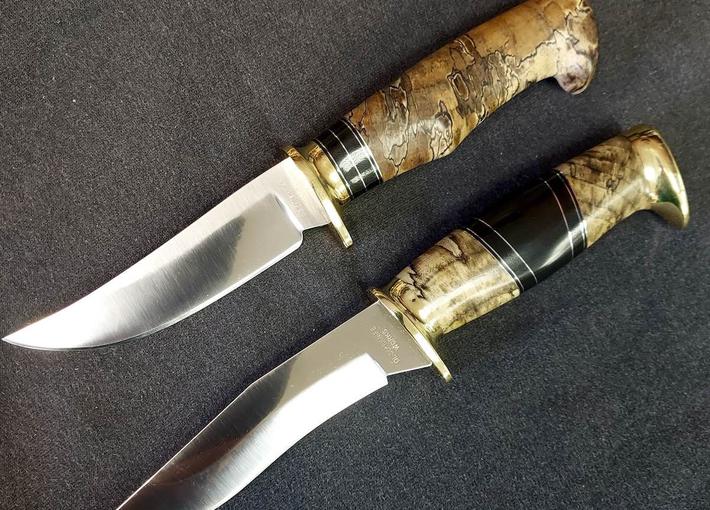 Bespoke Blades
What do you do with a battered ice skate, an old rubber puck, a cracked hockey stick, and a gob of tape? Pitch 'em, ...
Read More >>