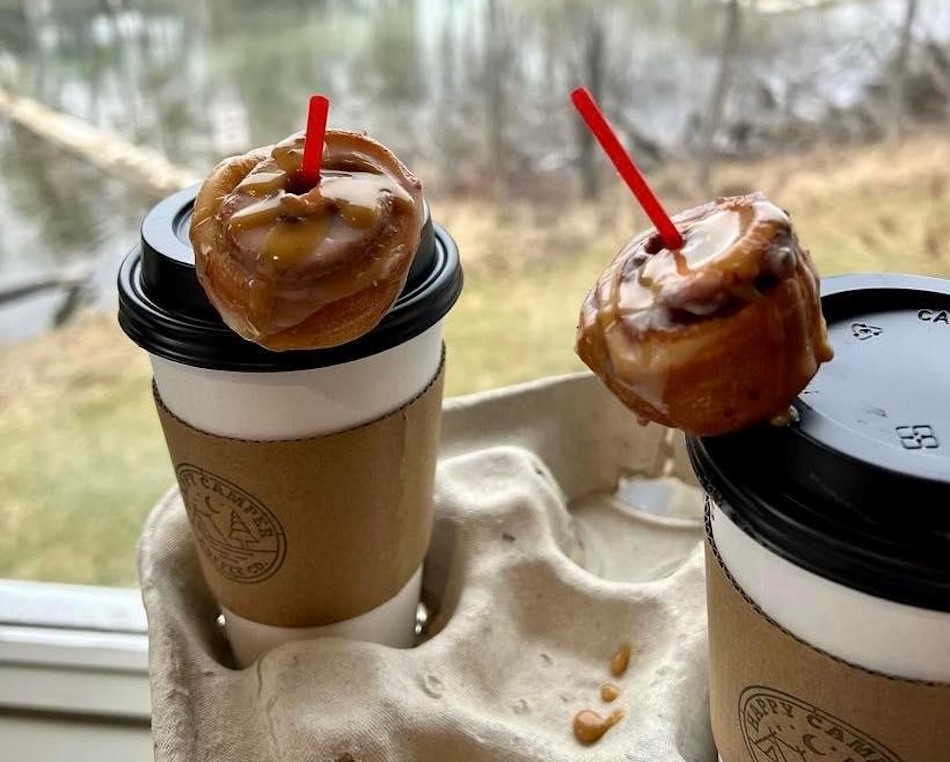 Happy Camper Coffee Co.'s Cinnamon Roll Latte
Bottoms Up
Though we know money can't buy happiness, it can buy a great cup of coffee. And we can't think of a happier combo than the coffee-meets-breakfast-pastry perfection of Happy Camper Coffee Co.'s newly-added Cinnamon Roll Latte. This one-two-punch of a morning cuppa starts with a double shot of espresso sourced from Mundos in Traverse City. Baristas finish the drink with your choice of steamed milk (including plenty of non-dairy options) and a squirt of homemade cinnamon roll syrup, before the whole shebang is topped with a dash of cinnamon and—for extra pizazz—an entire mini cinnamon roll. Pair one with a bowl of chocolatey overnight oats and consider the morning meal heartily complete. Grab a 12oz latte for $5 or size up to 16oz for an extra $1.50 at Happy Camper Coffee Co.'s Elk Rapids storefront (212 River St.). You can also place a pick-up order at happycampercoffee.co. (231) 590-8072. And don't forget to keep an eye out for their mobile camper this summer!
Trending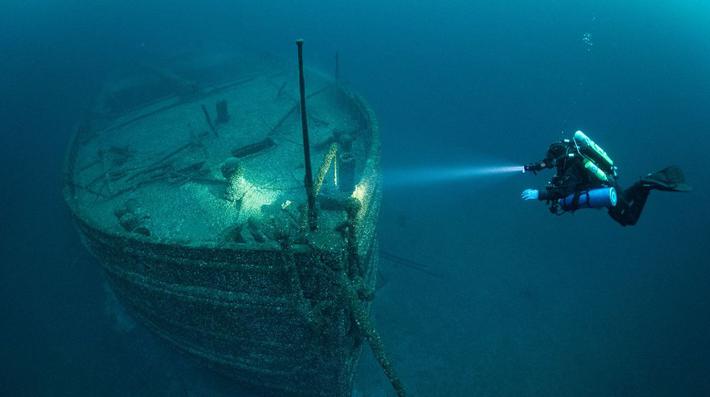 Up North Aquaman Explores Great Lakes Shipwrecks
Chris Roxburgh is northern Michigan's Aquaman. While you might not immediately recognize his name, you've pro...
Read More >>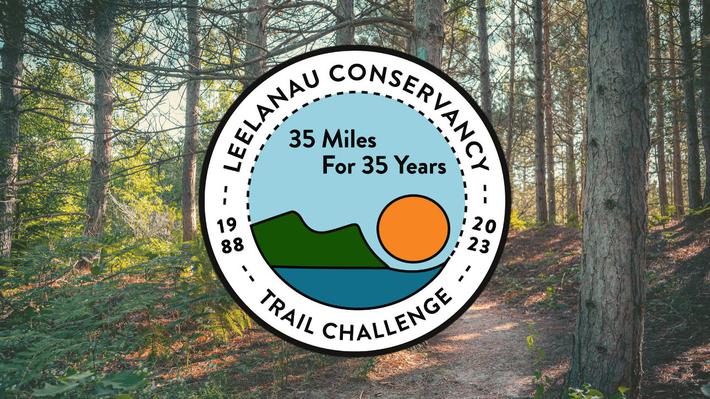 Anniversaries Celebrated in the Great Outdoors
The Leelanau Conservancy turns 35 this year, and in those three-plus decades, they've preserved over 16,000 acres an...
Read More >>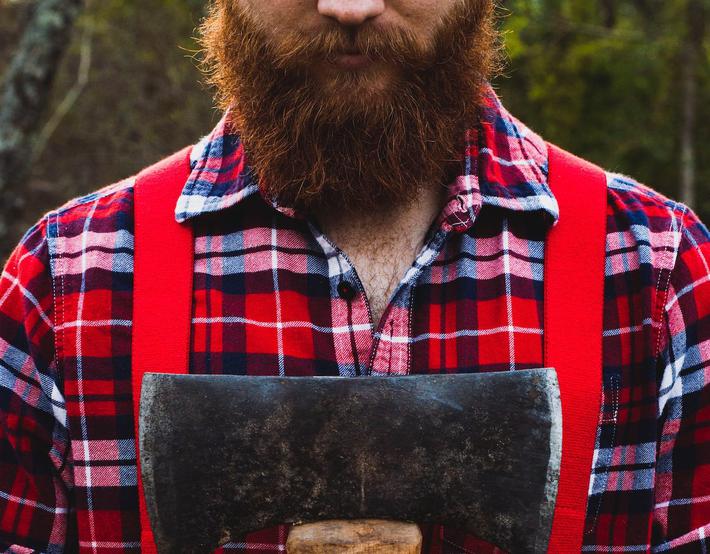 A Flannel Affair
Bust out the flannel one more time before spring is here to stay for the Wexford County Historical Society's Lumberj...
Read More >>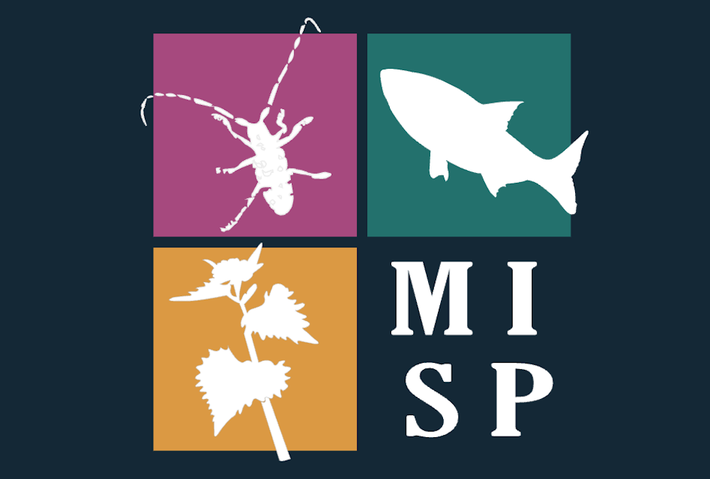 Watch Out for Invaders
Spring is here—cue the trumpets! But while we're thrilled about the return of warmer days, we're not so ...
Read More >>