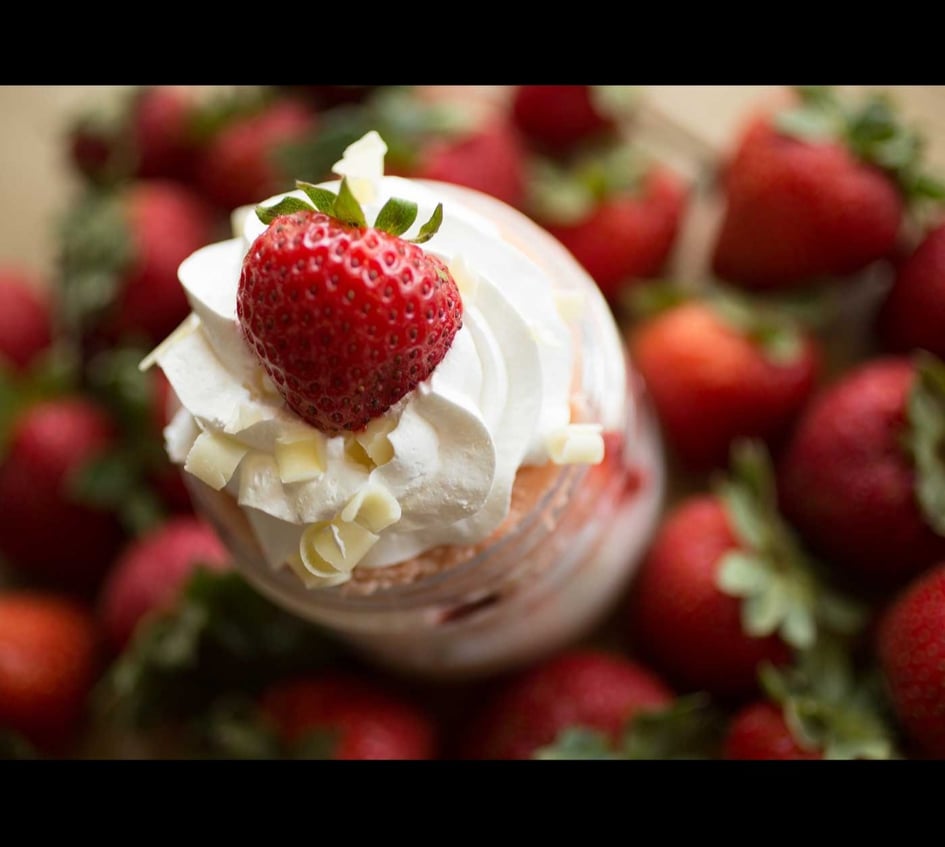 Holesome Bites' Strawberry Buttermilk Cake
Tastemaker
Imagine, if you will, the ultimate pastry-case perfection, packed and waiting on your porch. Drooling already? We don't blame you. Enter: Holesome Bites in Manistee. Opened in 2021 by pastry chef Kaitlyn Huber and her partner Marc Qualls-Sanchez, this by-delivery bakery is all about modern American sweets and elevated childhood favorites. For the ultimate spoon of sentimentality, the Strawberry Buttermilk Cake is a must. A deliciously adult dessert reminiscent of strawberry shortcake, this treat layers strawberry cake between sweet and juicy berry compote and buttermilk whipped cream for just enough tang. Finished with a sprinkle of white chocolate shavings and—you guessed it!—even more whipped cream, the cake perfectly complements a picnic spread or a quiet evening on your couch. At only $5 per pot, you don't even have to share. Or, stock up for the week with a full 6-inch ($55) or 8-inch ($65) torte. No judgment here. Order at holesomebites.com, or call (734) 890-0391.
Trending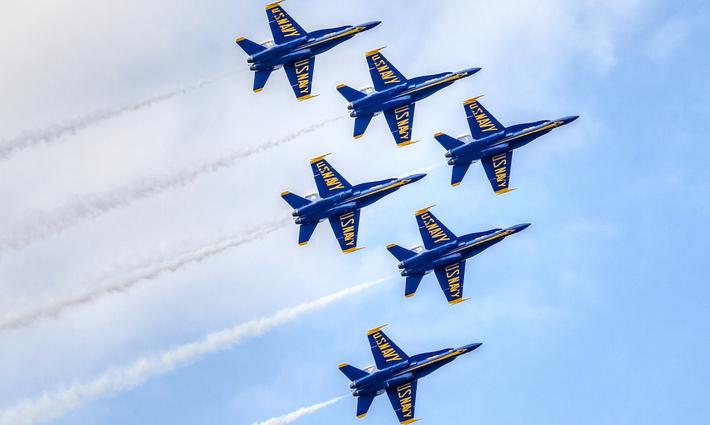 The Wind Beneath the Blue Angels' Wings
Crowds gather along Grand Traverse Bay to gaze into the sky for the biggest beach bash of the year. A voice shouts, &ldquo...
Read More >>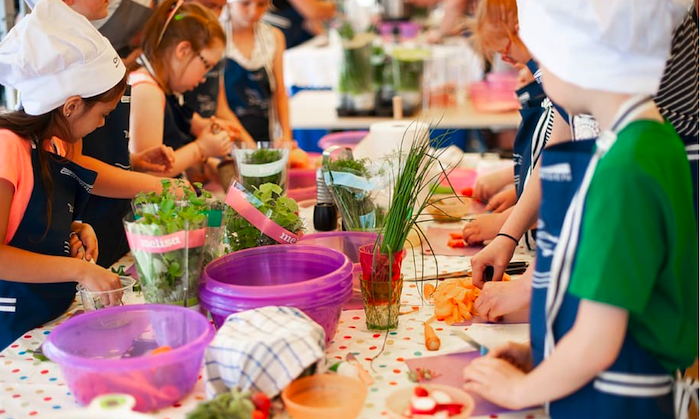 Creative Solutions to Food Insecurity
Food insecurity remains an ongoing concern in Michigan, with the nonprofit Feeding America reporting that in our state, 1 ...
Read More >>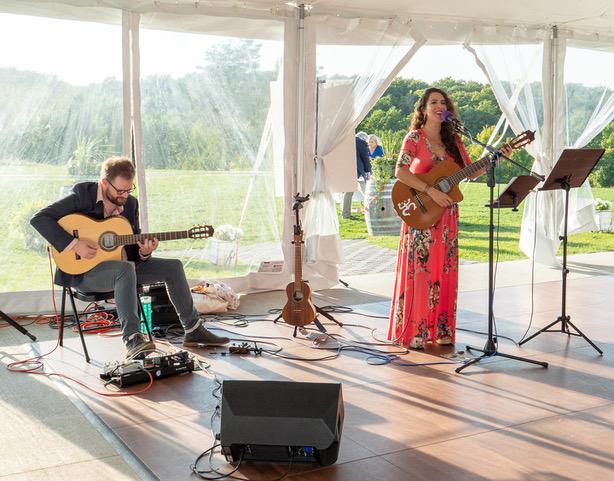 In Gratitude
"In Gratitude," a free community concert, will be held at 7:30pm on June 30 to thank the many donors and suppo...
Read More >>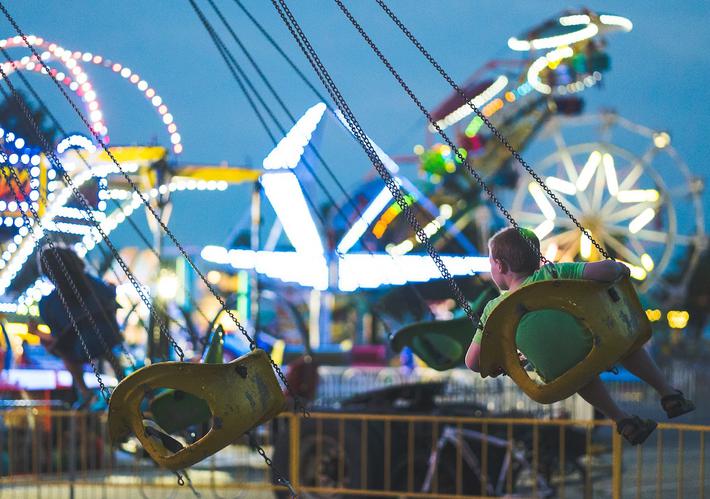 Forest + Festival = Fun
For more than 80 years, folks in Manistee County have been celebrating the Manistee National Forest Festival. This year, t...
Read More >>
↑