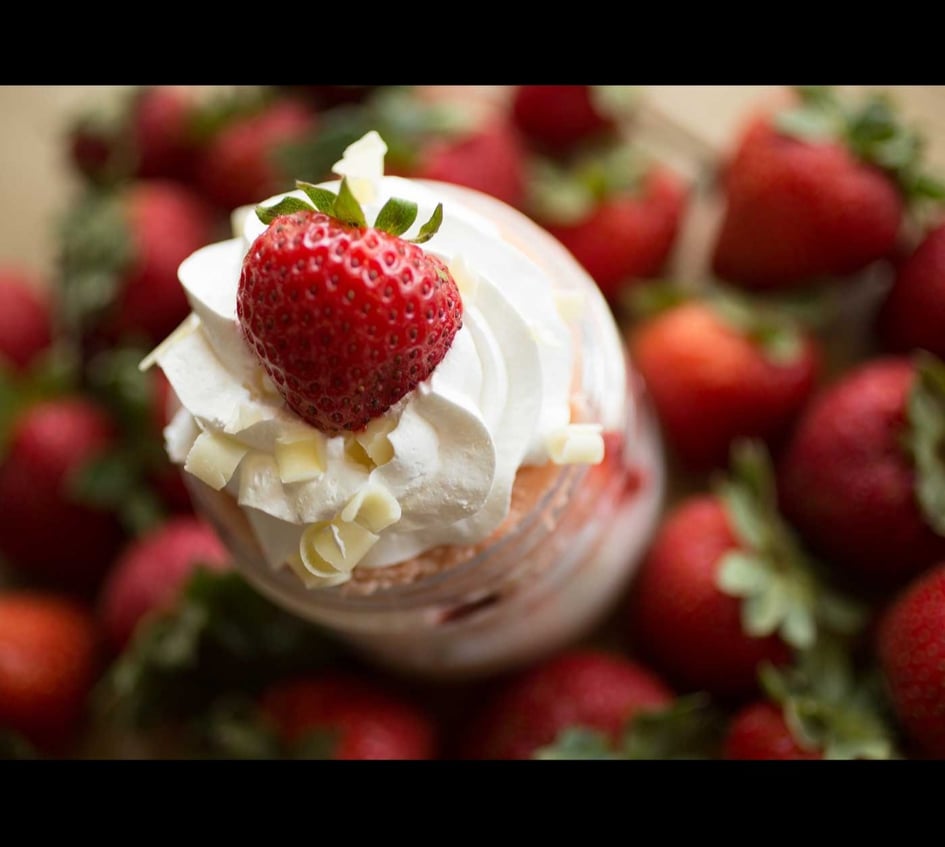 Holesome Bites' Strawberry Buttermilk Cake
Tastemaker
Imagine, if you will, the ultimate pastry-case perfection, packed and waiting on your porch. Drooling already? We don't blame you. Enter: Holesome Bites in Manistee. Opened in 2021 by pastry chef Kaitlyn Huber and her partner Marc Qualls-Sanchez, this by-delivery bakery is all about modern American sweets and elevated childhood favorites. For the ultimate spoon of sentimentality, the Strawberry Buttermilk Cake is a must. A deliciously adult dessert reminiscent of strawberry shortcake, this treat layers strawberry cake between sweet and juicy berry compote and buttermilk whipped cream for just enough tang. Finished with a sprinkle of white chocolate shavings and—you guessed it!—even more whipped cream, the cake perfectly complements a picnic spread or a quiet evening on your couch. At only $5 per pot, you don't even have to share. Or, stock up for the week with a full 6-inch ($55) or 8-inch ($65) torte. No judgment here. Order at holesomebites.com, or call (734) 890-0391.
Trending
Pronouns 101
My first assignment in an online graduate-level class was to provide information about my background, including my pronoun...
Read More >>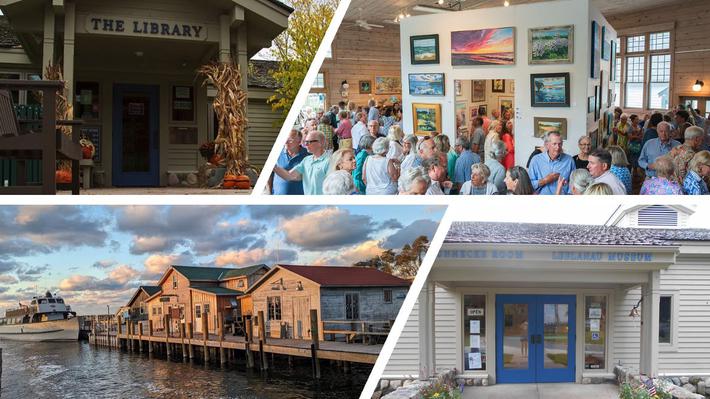 Collaboration Is the Name of the Game
How long does it take to create a cultural center? As few as three years, or as many as 170. Sometimes both. The organiza...
Read More >>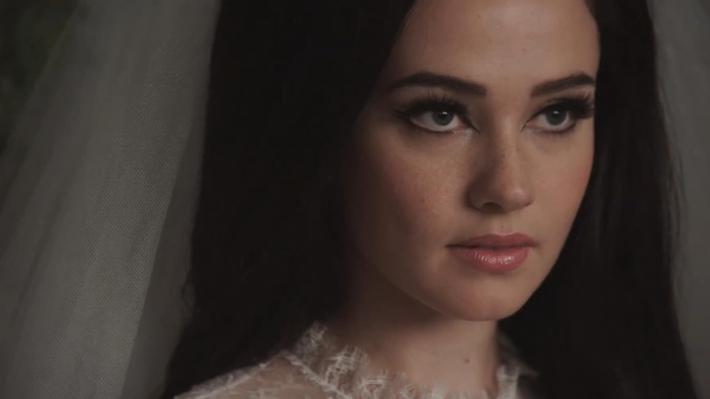 Film Review: Priscilla
While you will certainly be mesmerized by the haunting lead performance from newcomer Cailee Spaeny—and be impressed...
Read More >>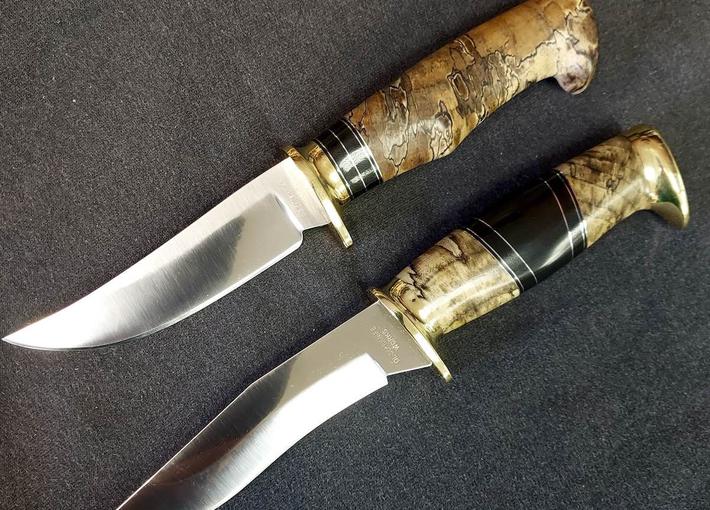 Bespoke Blades
What do you do with a battered ice skate, an old rubber puck, a cracked hockey stick, and a gob of tape? Pitch 'em, ...
Read More >>