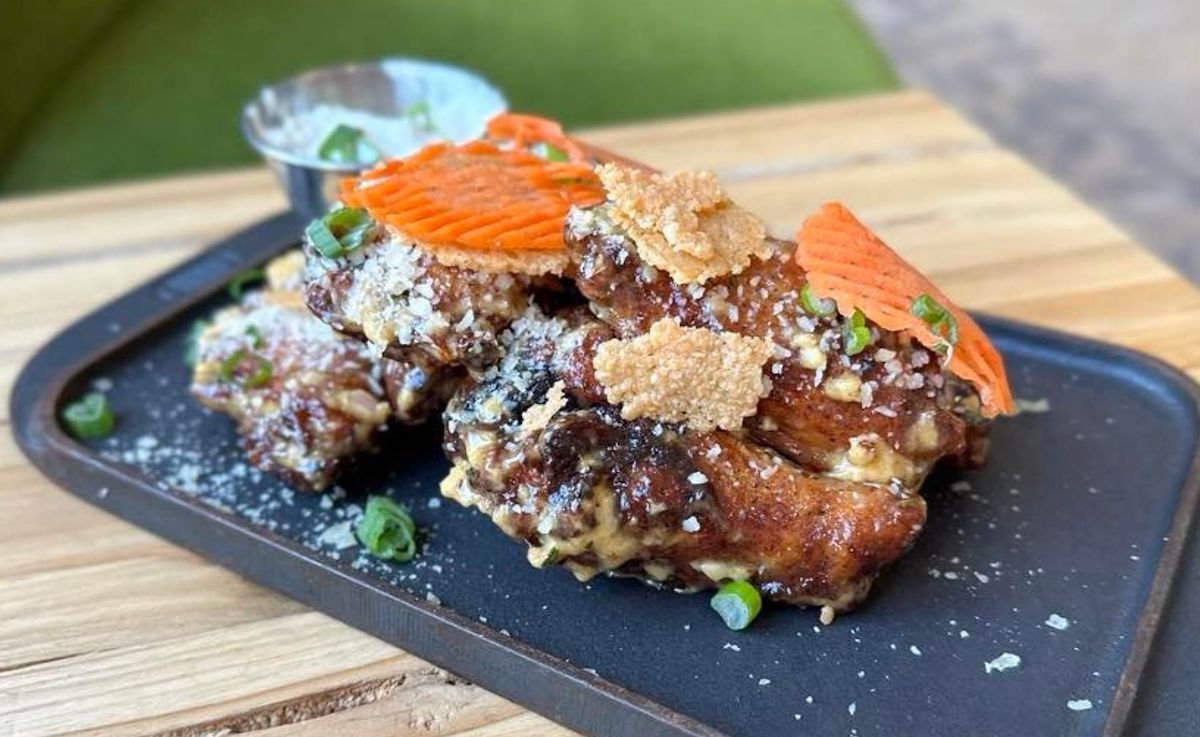 Hotel Indigo's Warehouse Wings
Tastemaker
Who says taking a mid-winter break means actually having to go somewhere? Go the staycation route instead and treat yourself to a night in at Hotel Indigo's Warehouse KiTChen + Cork, starting with a plate of the restaurant's signature Warehouse Wings. Released as part of the hotel's revamped winter menu, this twist on a familiar favorite begins with a house-made spice-rub (think Frank's RedHot seasoning, but better), which chefs seal in with a high-temperature bake. From there, the flavor-infused wings are fried to crispy perfection and drizzled with garlic-parmesan sauce before they're piled up, piping hot, and topped with waffle-cut carrots, green onion, and an extra sprinkle of parmesan. Don't skimp on the scratch-made bleu cheese dip, and no judgment here if you lick your fingers! Grab a plate for $18 at Warehouse KiTChen + Cork (263 W. Grandview Pkwy, Traverse City), and be sure to stay tuned for a new flavor lineup, including Sriracha Buffalo and Korean Barbeque, on the upcoming spring menu!
Trending
Pronouns 101
My first assignment in an online graduate-level class was to provide information about my background, including my pronoun...
Read More >>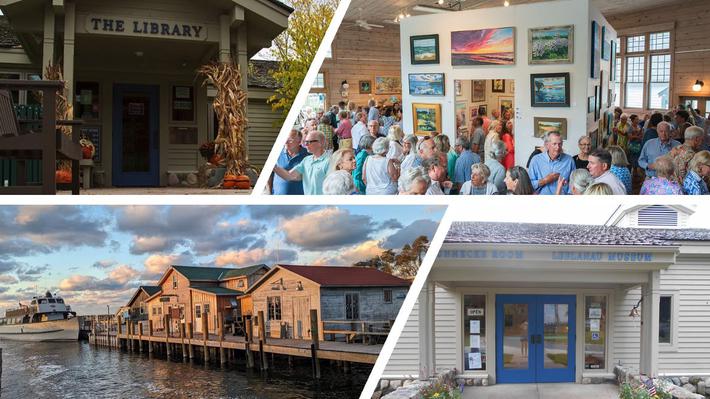 Collaboration Is the Name of the Game
How long does it take to create a cultural center? As few as three years, or as many as 170. Sometimes both. The organiza...
Read More >>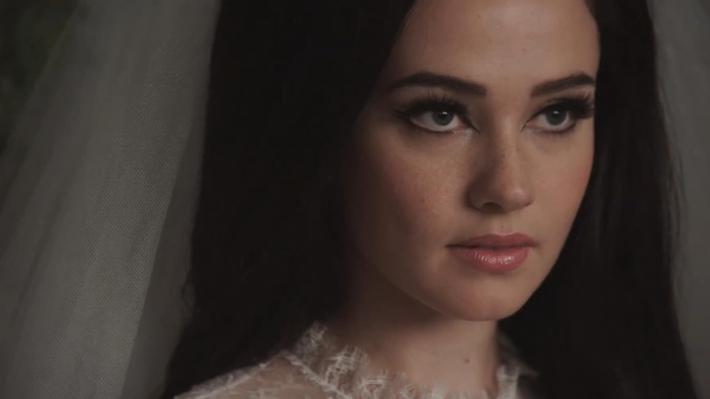 Film Review: Priscilla
While you will certainly be mesmerized by the haunting lead performance from newcomer Cailee Spaeny—and be impressed...
Read More >>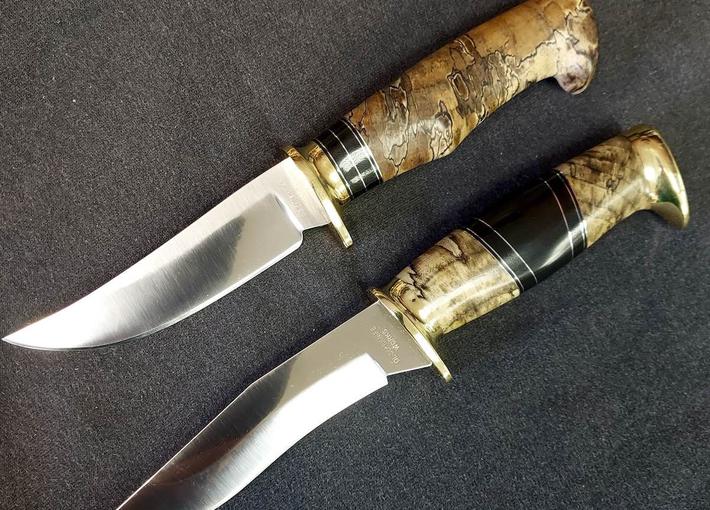 Bespoke Blades
What do you do with a battered ice skate, an old rubber puck, a cracked hockey stick, and a gob of tape? Pitch 'em, ...
Read More >>