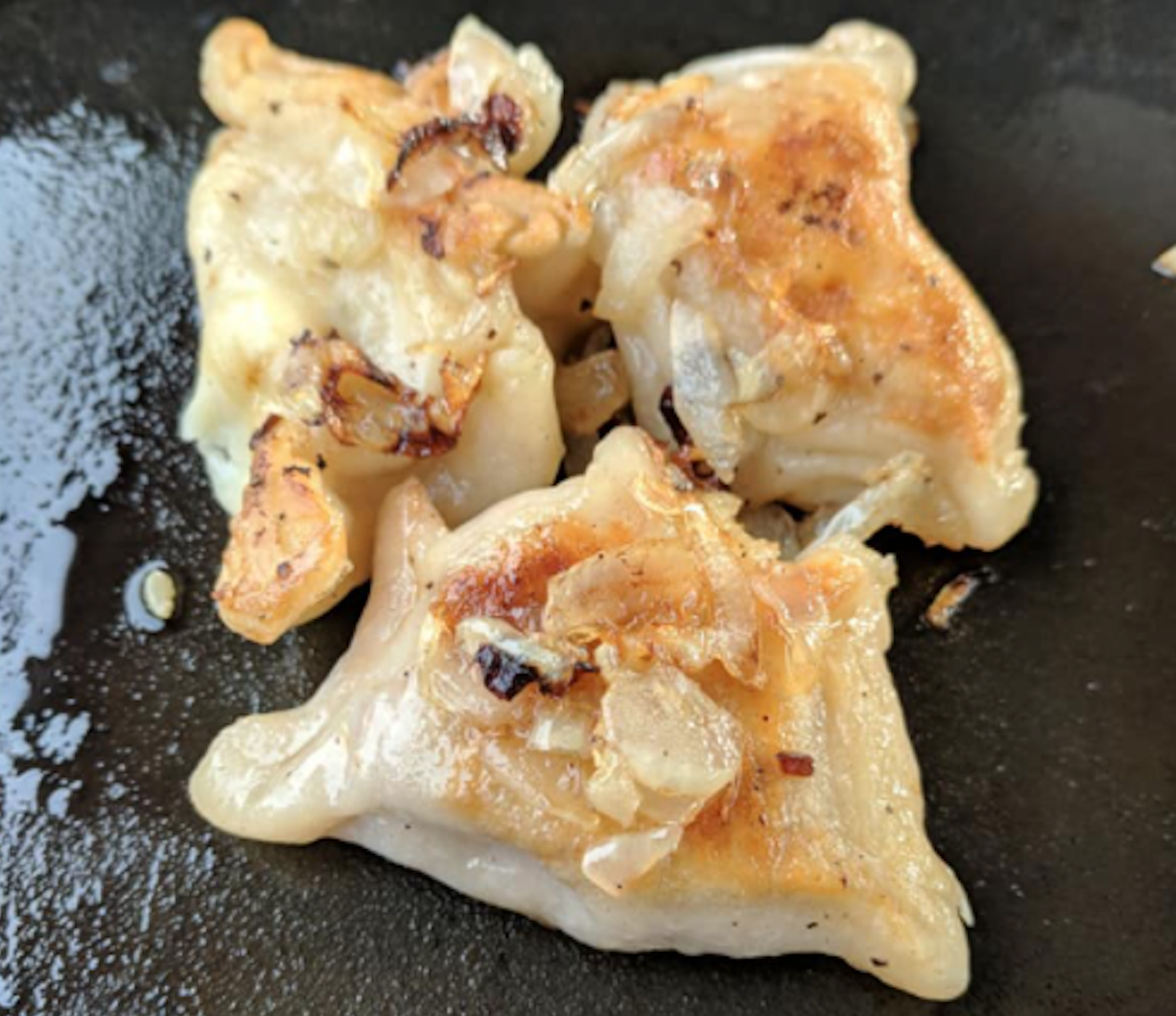 Lost Village Pierogi's … everything
Tastemaker
Before you drive off to spring break destinations unknown, drive first through The Great Northern Michigan Pierogi & Polish Food Pop-up Drive-Thru Festival, to be held Sunday, March 28, in Traverse City. Only the third time the Petoskey-based pierogi- and Polish-food-maker has brought its artisan wares to TC, the upcoming event will also be the last in Grand Traverse until fall. Translation? Pre-order now (timeslots and inventory go fast!) to stock up on its 30 varieties of handmade savory and dessert pierogi. They come frozen in batches of six; all you have to do is buy 'em and fry 'em. Although the pierogis are filling enough on their own, you can round out your haul with a bevy of special sides — their rightfully award-winning dill pickle soup, fat golabki (stuffed cabbage rolls), kapusta (fried cabbage and sweet onion, smoked and grilled kielbasa, four varieties of potato pancakes, and much more — just like Babcia used to make. Pre-order at www.lostvillagepierogi.com and pick-up (without ever leaving your car) at Cherryland Center Plaza, 144 W. South Airport Rd., in Traverse City.
Trending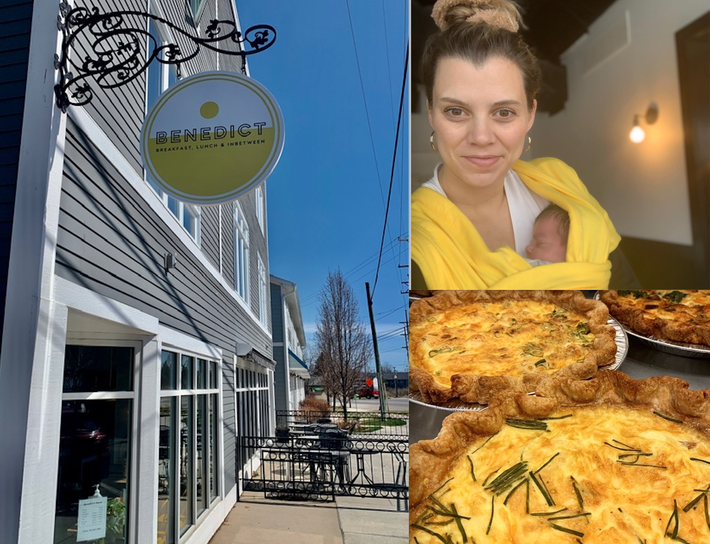 Benedict
No matter the weather, Traverse City's newest breakfast and lunch restaurant, Benedict, radiates a welcome as warm a...
Read More >>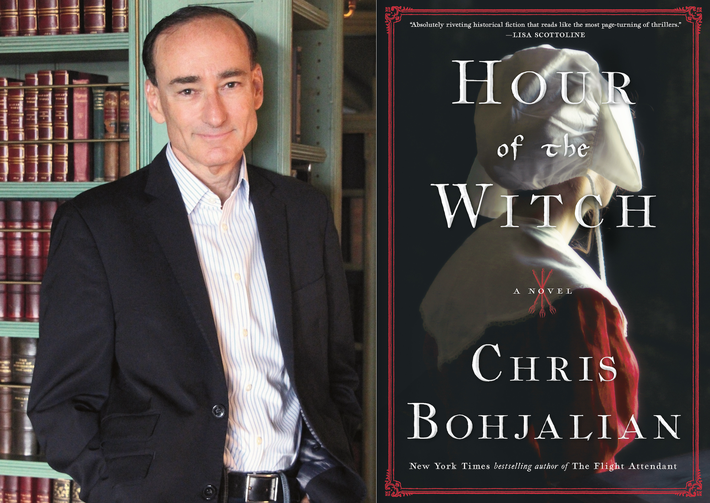 Sneak Peek: Chris Bohjalian to Talk with Locals Before Next Novel Drops
Award-winning author Chris Bohjalian is one of those people who was born to write. A schoolroom hobby-turned-carefully-hon...
Read More >>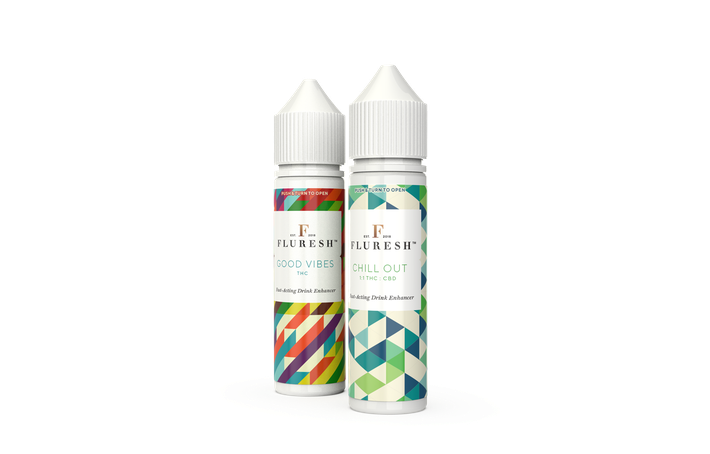 Eat, Drink, Rub: THC Products Review
Progress, thy name is marijuana. Despite what for any other industry would be major stumbling blocks — major disrup...
Read More >>
The DIY Lobotomy
"Did you read the review in The New Yorker of the new Philip Roth biography?" I asked my well-read conservativ...
Read More >>
↑