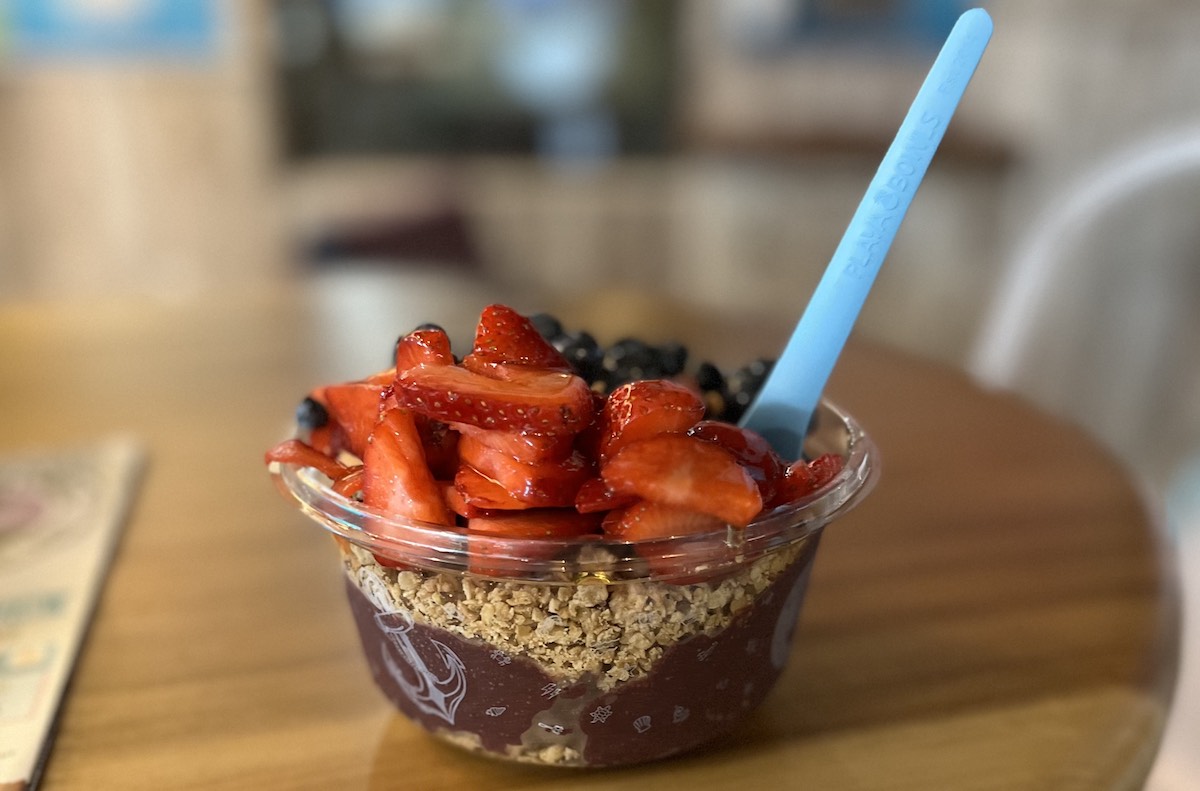 Playa Bowls' Pura Vida Bowl
Tastemaker
Opened in September, the Traverse City location of nationwide chain Playa Bowls specializes in surf-friendly eats like juices, smoothies, and healthy bowls, all with a superfood twist. Of these, antioxidant-packed acai (which they source straight from Brazil) is the top banana. It's also the delightfully earthy base of the bestselling Pura Vida bowl. Stacked in a transportable container—so you can eat in-house or take one to go—this energy-boosting snack begins with Playa Bowls' signature acai blend sandwiched between layers of crunchy granola. The standard script is finished with summer berries and an artful drizzle of honey, but guests are encouraged to get creative. (A dollop of Nutella, anyone?) Grab yourself a heaping spoonful and consider your inner beach bum sated. Enjoy a Pura Vida bowl for $11 at Playa Bowls' brand-new Traverse City digs, 222 E. State Street, Suite 101. Call (231) 642-5014 or order online at playabowls.com.
Trending
Pronouns 101
My first assignment in an online graduate-level class was to provide information about my background, including my pronoun...
Read More >>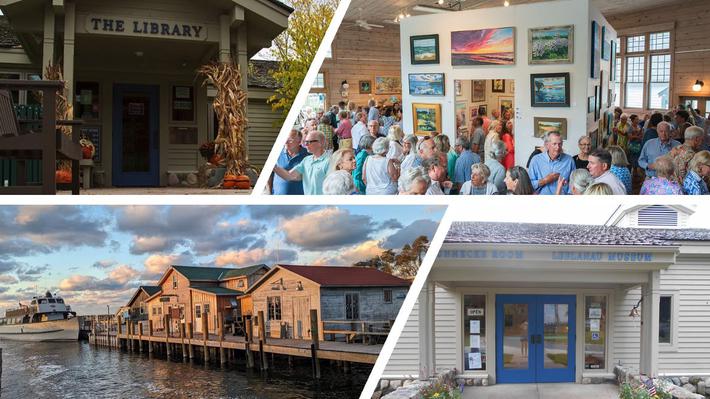 Collaboration Is the Name of the Game
How long does it take to create a cultural center? As few as three years, or as many as 170. Sometimes both. The organiza...
Read More >>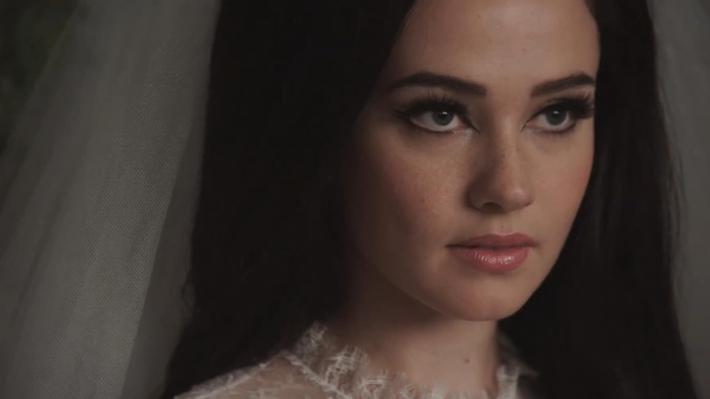 Film Review: Priscilla
While you will certainly be mesmerized by the haunting lead performance from newcomer Cailee Spaeny—and be impressed...
Read More >>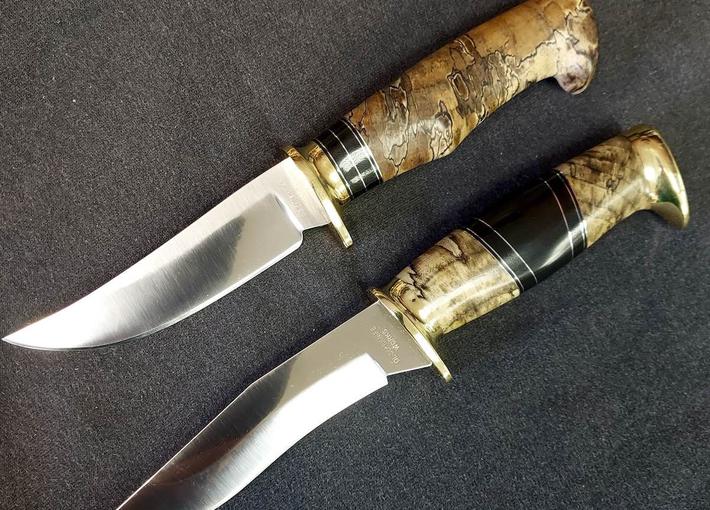 Bespoke Blades
What do you do with a battered ice skate, an old rubber puck, a cracked hockey stick, and a gob of tape? Pitch 'em, ...
Read More >>