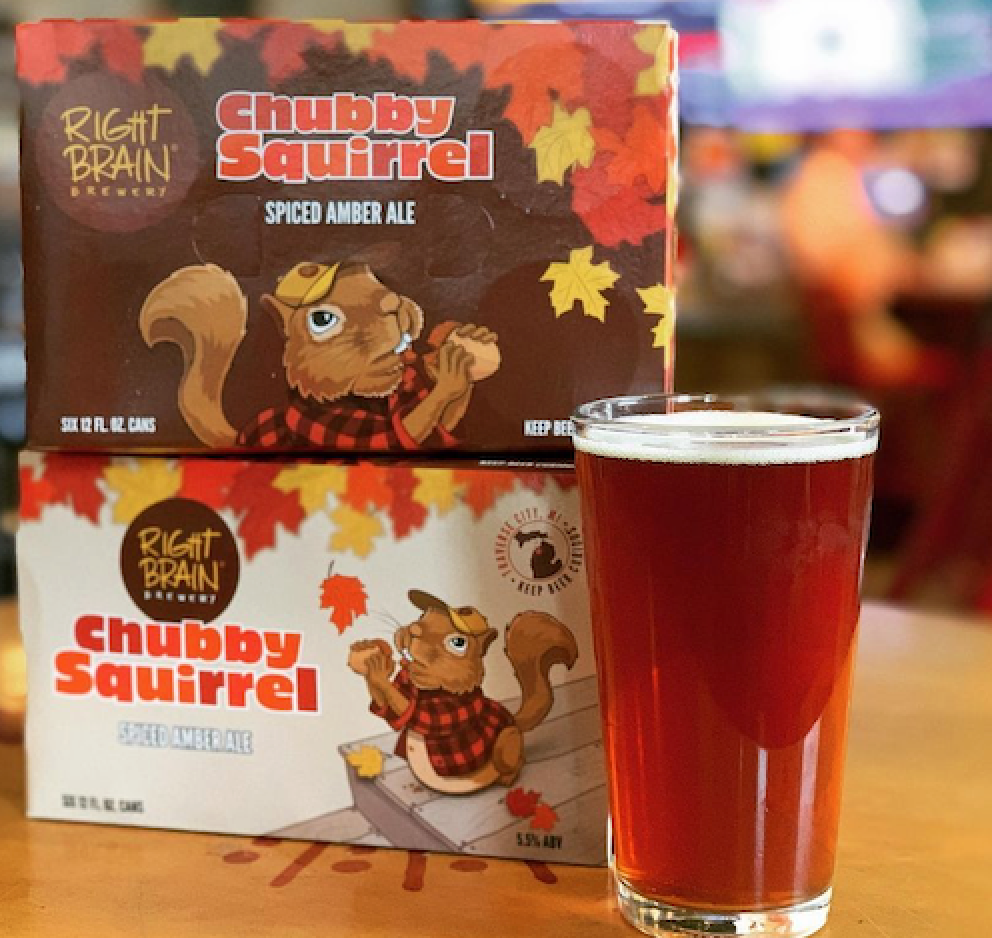 RBB's Chubby Squirrel
Bottoms Up
It's officially hibernation season, and no Northerner's hidey-hole can be considered adequately prepped for the coming winter without a good stock of games, snacks, and of course, beer. That's where Right Brain Brewery comes in. Founded in 2007 by then-stylist and still-beer-buff, Russell Springsteen, RBB has been a pivotal part of Traverse City's creative beer culture. Pie filling, pig bones, and even asparagus are all featured on their menu right now, but it's their Chubby Squirrel amber ale that's bringing some extra body to our cold-weather party. The ultimate multi-palette pleaser, this easy-drinking red stacks the mellow maltiness of vanilla and toffee with a bouquet of cinnamon, nutmeg, and clove. Topped off with a twist of lemon peel for a delightfully dry finish, this seasonal brew pairs best with a crisp autumn evening. $6.25 per pint at RBB, 225 E. 16th Street.

By the way, the time is right to taste and stock up on local beers: From Nov. 12 to 19, Traverse City and Frankfort area brewers are hosting Brew Week, a self-guided tour of regional breweries, many of which are celebrating with discounts on beer and food, plus incentives for Beer Week participants — like a "My Hoppy Place" T-shirt, a beer-themed weekend in Traverse City that includes a $200 hotel voucher, and other beer-related gifts. For more information, visit www.traversecity.com/tcbw.
Trending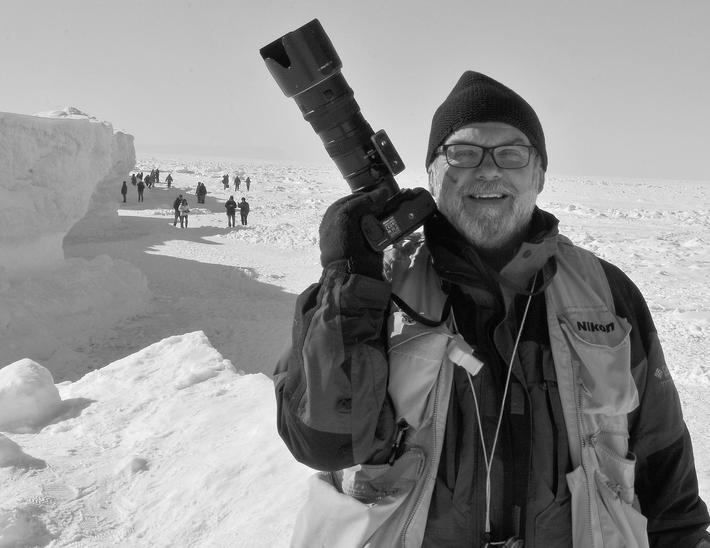 50 Years in Focus
Have you ever given someone a gift that changed the trajectory of their life? John Russell's girlfriend did. A half-...
Read More >>
Running Out the Clock
As the birthdays accumulate, piling up like so many layers of dry leaves freshly fallen on fallow ground, one can't ...
Read More >>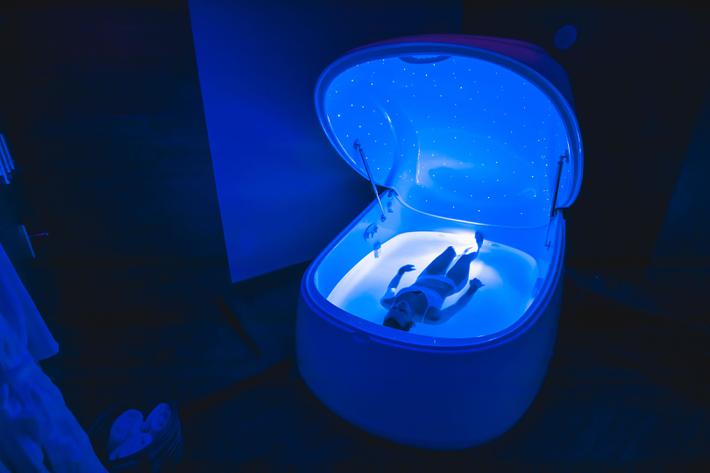 Must-tries for the Modern Mid-lifer
Blame Clark Stanley for giving snake oil a bad name. The self-named "Rattlesnake King" launched commercial sal...
Read More >>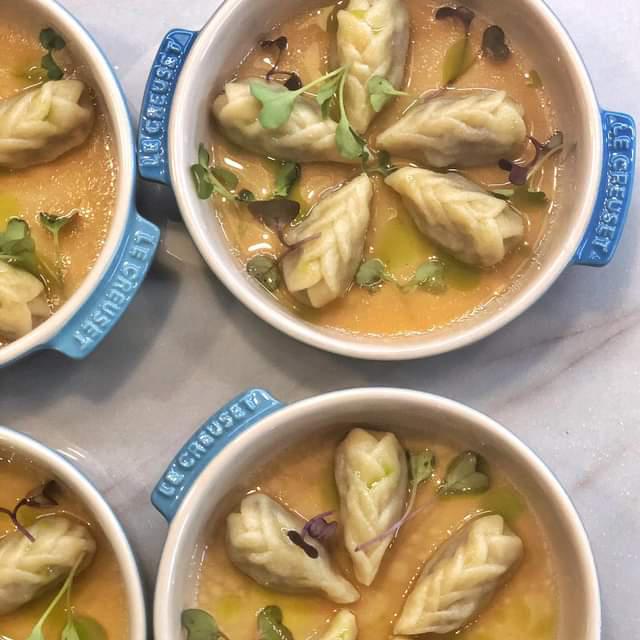 Forrest – A Food Studio
Everyone knows what an artist's studio is, but what about a food studio? For Forrest and Nicole Moline, it's a...
Read More >>
↑