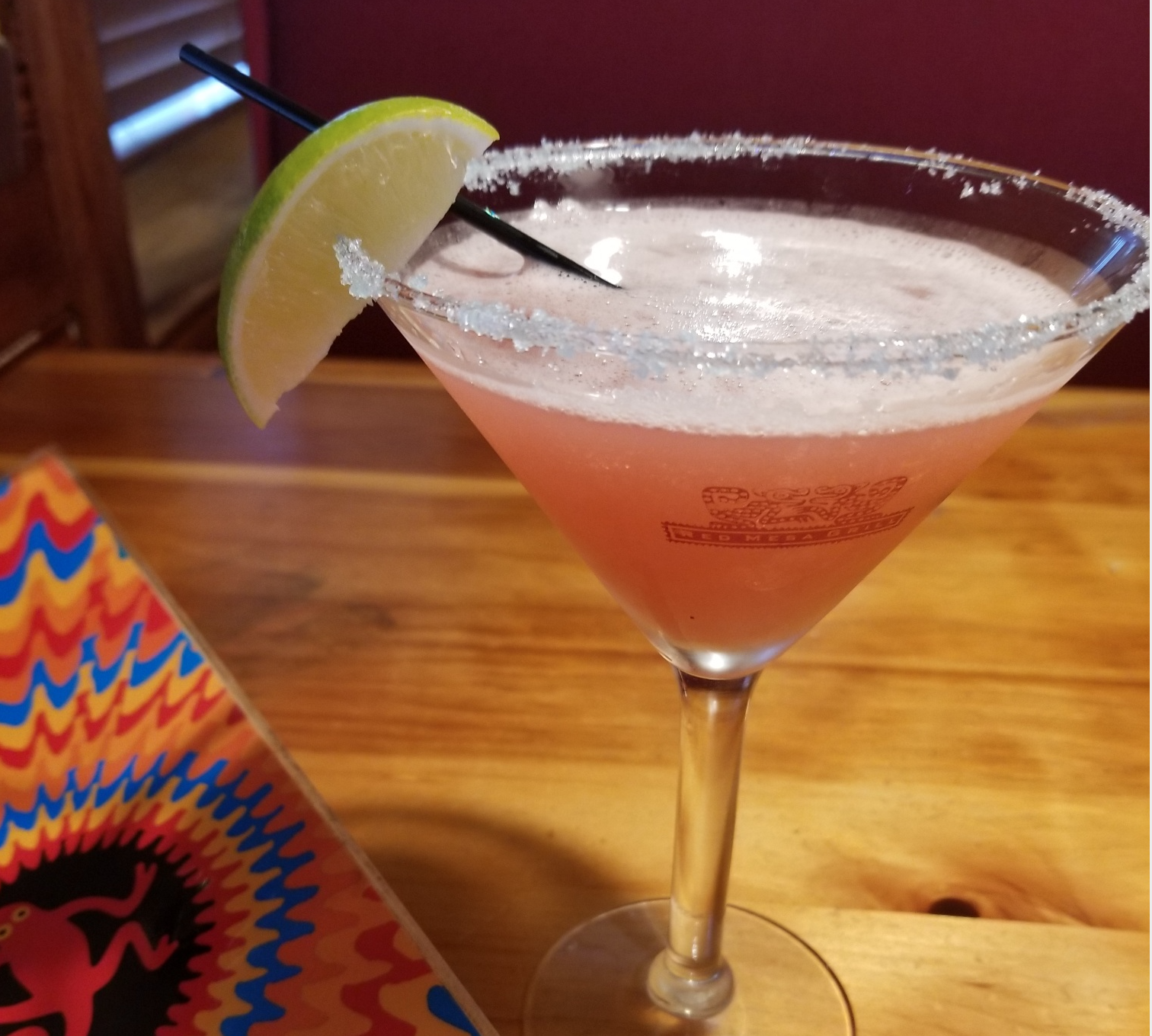 Red Mesa Grill's Fresh Fruit Infusion Margatini
Bottoms Up
If you're the kind of parent who decides, four days after your 6-year-old learns to ride a two-wheel bicycle and 25 years after you last rollerbladed, that it might be fun to try biking and rollerblading together for three miles on the TART Trail, you're the kind of parent who will take the path from the parking lot behind McClain's Cycle and arrive at the path to the parking lot at Red Mesa Grill, sweaty, thirsty, sore, and wondering why in the name of all things holy you thought two amateurs on six wheels was a remotely good idea.

Then you'll gorge on one of the best-ever, most unique quesadillas you've ever tasted (a cilantro-lemon tortilla stuffed with smoked gouda, grilled chicken, and lightly spicy pineapple salsa, then willfully doused, by your own doing, with a sublime garlic serrano aioli you'll want to put on every savory dish you eat for the rest of your life). And while your daughter beams at you over her chicken tenders and far-too-many ounces of chocolate milk, you'll order a divinely refreshing Fresh Fruit Infusion Margatini ($11).

And if the current batch happens to be infused with fresh cherries — a bright and punchy foil that doesn't over or underwhelm the tang of its house tequila and Triple Sec compadres — you'll finally relax, thinking not of the three-mile return that awaits but simply basking in the moment of being a mom, with your mini-me, a martini, and many more miles of summer memories left to make.
Find Red Mesa Grill just north of the TART Trail, at 1544 US-31 North in Traverse City. (231) 938-2773, www.magnumhospitality.com
Trending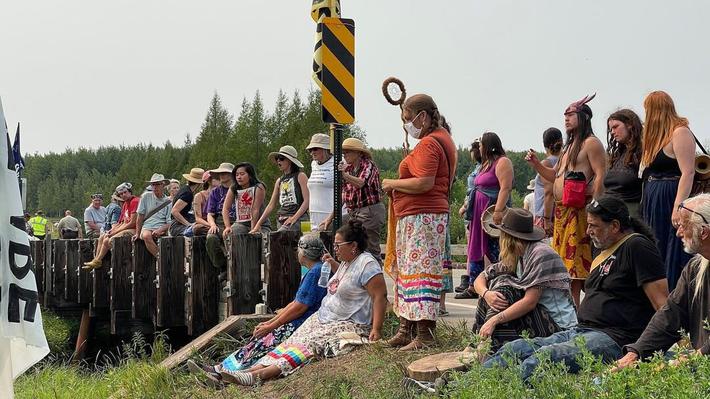 Hope for Line 5 opponents via Line 3's latest development?
Opponents of the ongoing Line 3 pipeline project in northern Minnesota — an oil-moving cousin of the also-contested,...
Read More >>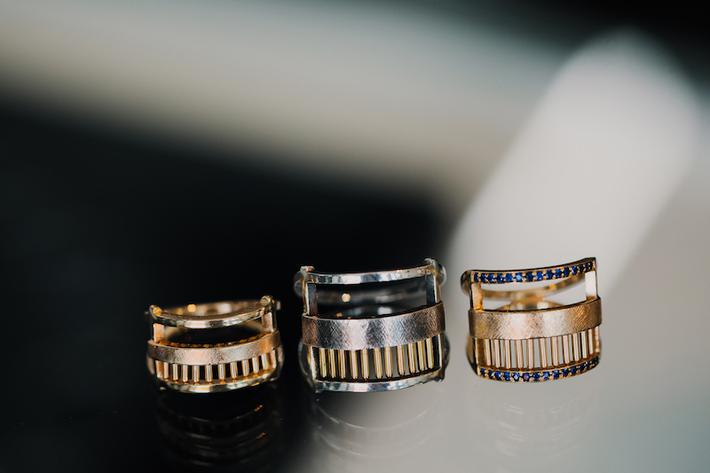 Visual + Aural Alchemy
Dana C. Fear has a name that sounds like a sentence. "I've just realized that in the last couple of years, &l...
Read More >>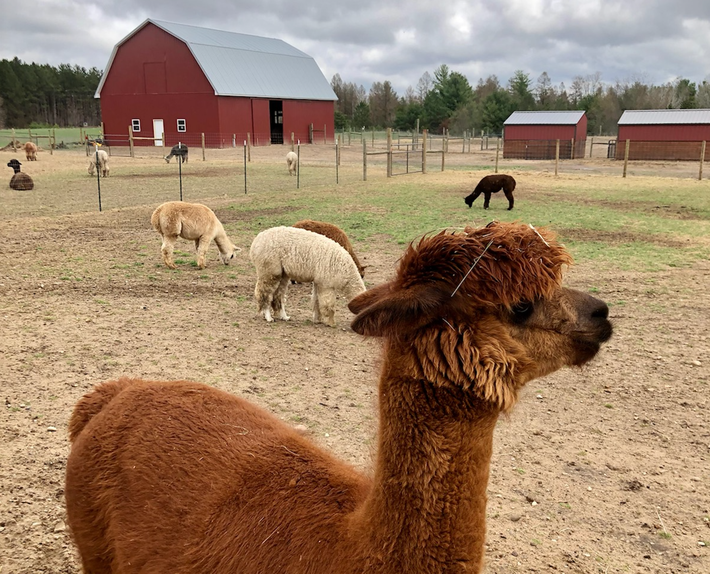 All the Warm Fuzzies
After living in the Detroit area for two decades, Rebecca and Jason Gill longed for a change. They said good-bye to their...
Read More >>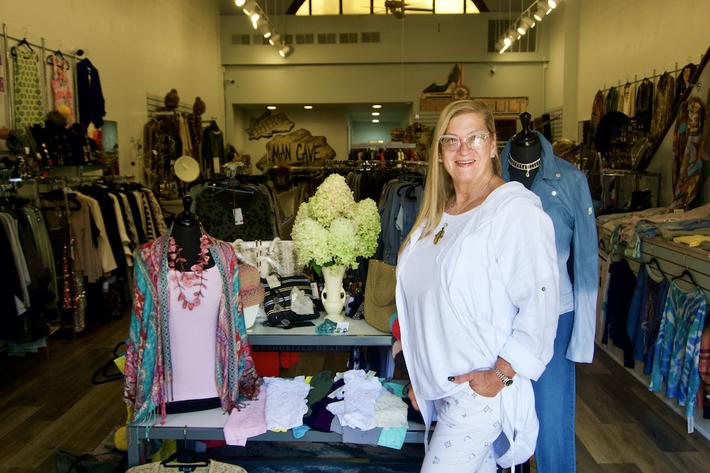 The Fabulous Pepper Berkowitz
Pepper Berkowitz might be a bit of an anomaly in the fashion world. She's warm, engaging, and genuinely wants to hel...
Read More >>
↑