River St. Market's Meatball Sub
Tastemaker
Yeah, salads are a stupendous choice for summertime. But it ain't summer yet. And as good as the salads look on River St. Market's just-unveiled spring/summer menu, we could not resist getting our mitts on their new meatball sub. Envision, if you will, one toasty house-baked bun filled with super flavorful Italian-style meatballs, plus pesto(!), plus marinara(!), plus provolone(!)—all for $9. It fits in your hand and more than fills your belly, which is exactly what you need to happen before strolling their gourmet grocery stock and other treats. Otherwise, trust us: You're walking out of there with several tins of 1949 Nuts; a few tubs of Mitica Orange Delights, Chococherries, and Marcona Almonds; River St.'s own fresh Cinnamon Nugs (with vanilla butter cream for dipping!); two jars of fancy cocktail onions; and a four-pack of Casamara Club Como Leisure Soda—because, really, who doesn't need some of THAT? Get yourself to 127 River St. in Elk Rapids to see for yourself. But don't say we didn't warn you. (231) 264-9266
Trending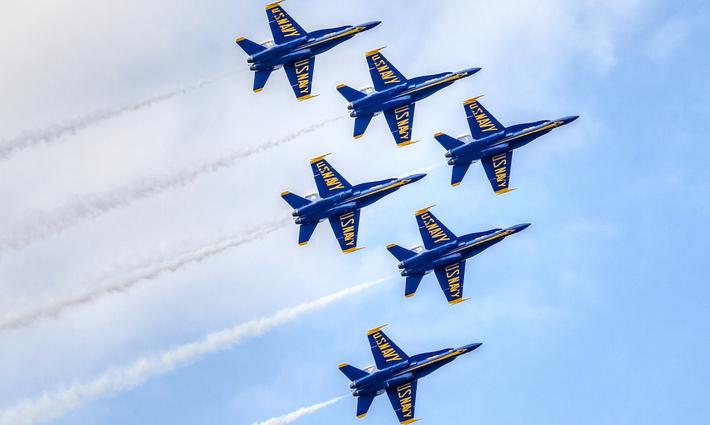 The Wind Beneath the Blue Angels' Wings
Crowds gather along Grand Traverse Bay to gaze into the sky for the biggest beach bash of the year. A voice shouts, &ldquo...
Read More >>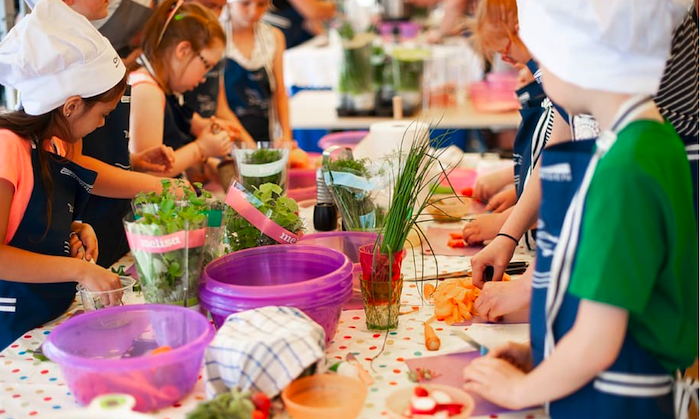 Creative Solutions to Food Insecurity
Food insecurity remains an ongoing concern in Michigan, with the nonprofit Feeding America reporting that in our state, 1 ...
Read More >>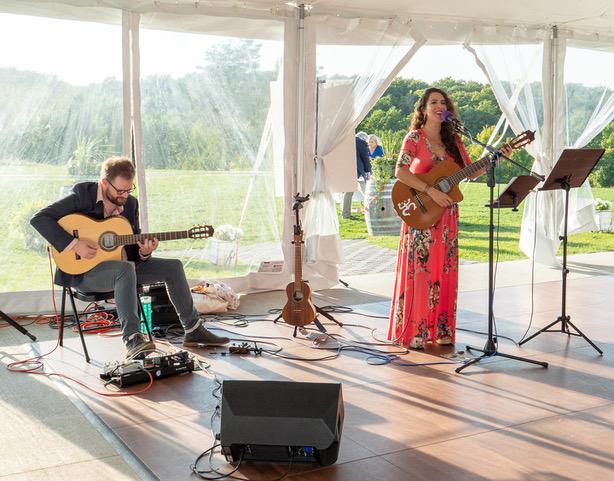 In Gratitude
"In Gratitude," a free community concert, will be held at 7:30pm on June 30 to thank the many donors and suppo...
Read More >>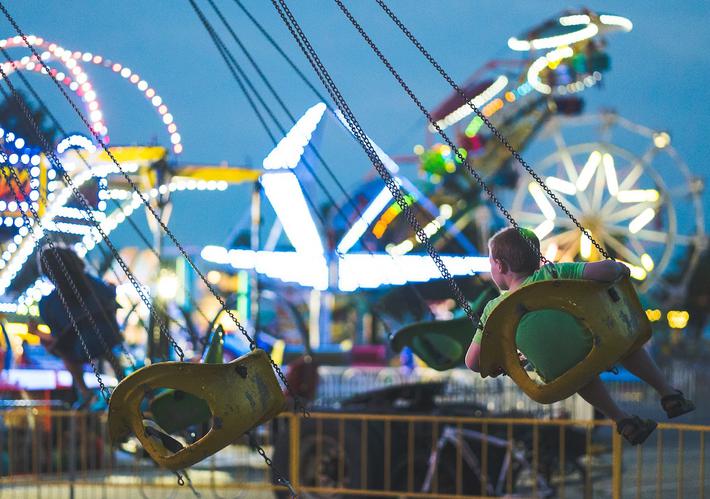 Forest + Festival = Fun
For more than 80 years, folks in Manistee County have been celebrating the Manistee National Forest Festival. This year, t...
Read More >>
↑