Short's Brewing's Thirst Mutilator Hop Water
Bottoms Up
Short's Brewing Company has just released its first non-alcoholic beverage, and it gives the term "porch pounder" a whole new meaning. Please welcome Thirst Mutilator Hop Water to the stage! Created in collaboration with Michigan's own Billy Strings (who got his Grammy Award-winning start on the stage at Short's Bellaire Pub), this sparkly, citrus-y seltzer water is named for a track on his eponymous 2016 EP. Much like Strings himself, Thirst Mutilator abstains from booze; instead, it gets its kicks from a hefty dose of infused hops. It's also free of carbs and calories and is both natural and gluten-free. Crafted in a crushable lemon-lime flavor, Thirst Mutilator will be distributed in canned six-packs statewide, and, following its June 27 release (along with some limited-edition swag), can be purchased directly via Short's website. Grab yourself a couple of cans and prepare for your thirst to be thoroughly quenched. For more information and to purchase, visit shortsbrewing.com.
Trending
Pronouns 101
My first assignment in an online graduate-level class was to provide information about my background, including my pronoun...
Read More >>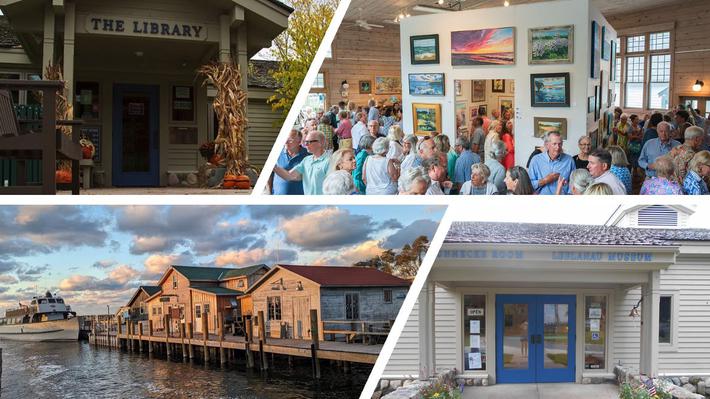 Collaboration Is the Name of the Game
How long does it take to create a cultural center? As few as three years, or as many as 170. Sometimes both. The organiza...
Read More >>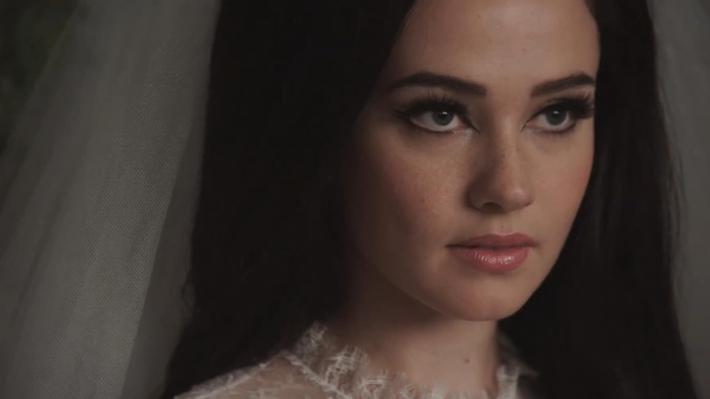 Film Review: Priscilla
While you will certainly be mesmerized by the haunting lead performance from newcomer Cailee Spaeny—and be impressed...
Read More >>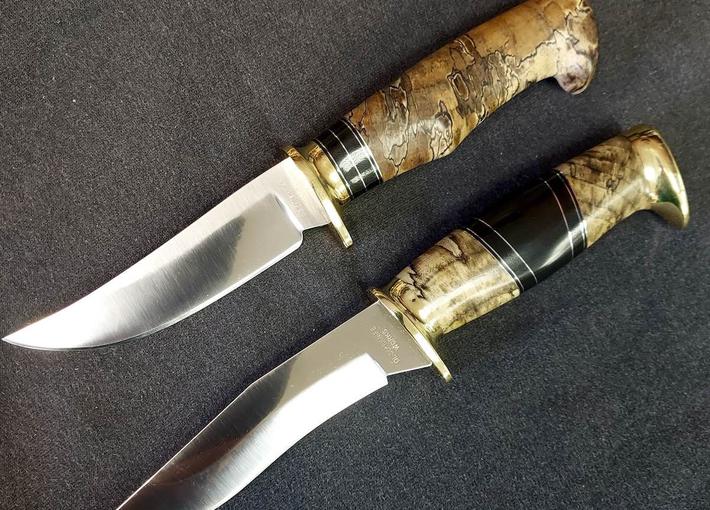 Bespoke Blades
What do you do with a battered ice skate, an old rubber puck, a cracked hockey stick, and a gob of tape? Pitch 'em, ...
Read More >>