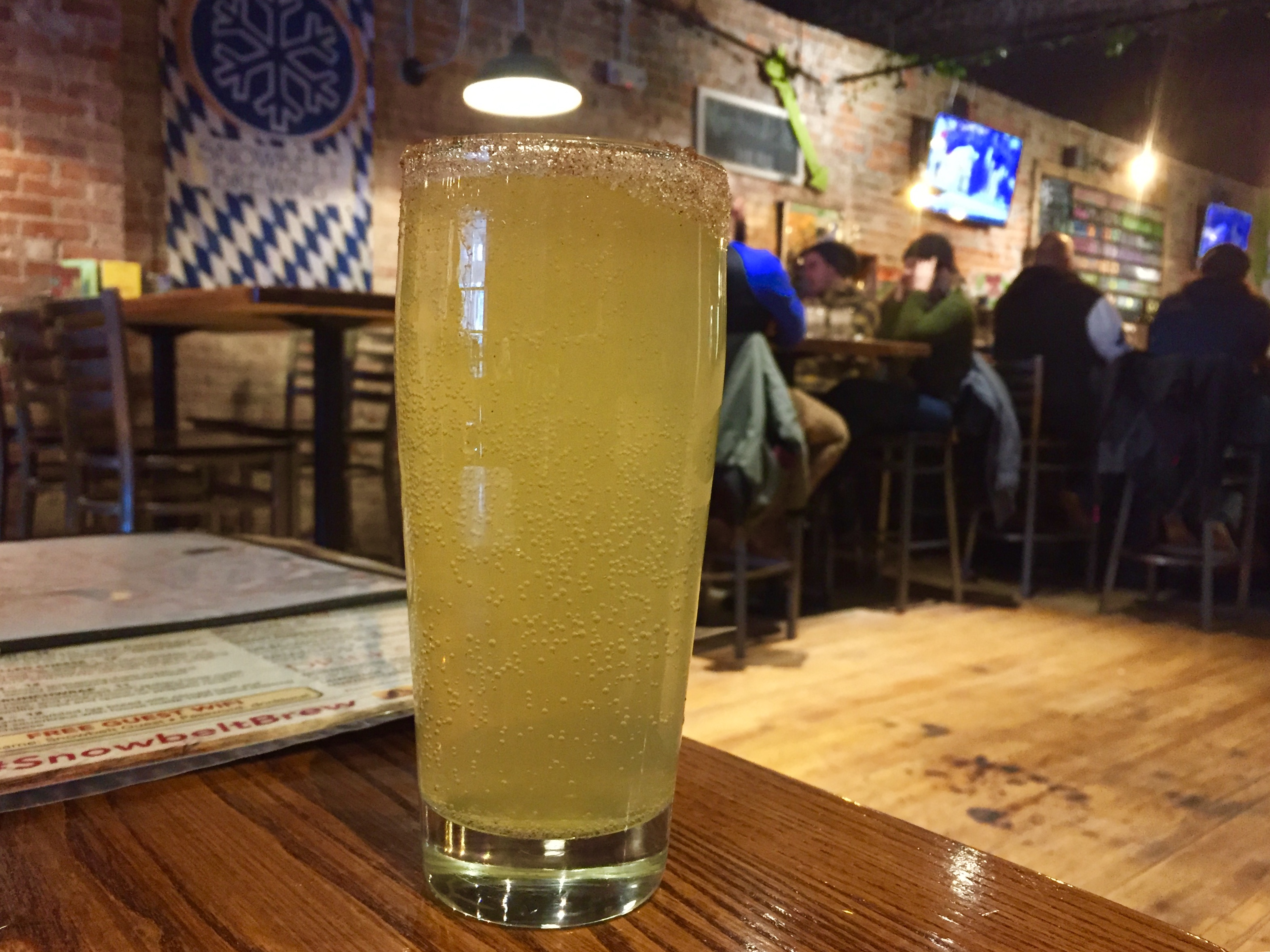 Snowbelt Brewing Co.'s Pie Pants Cider
Bottoms Up
Imagine if two favorite northern Michigan ciders — Tandem's Smackintosh and Left Foot Charley's Cinnamon Girl — had a love child. That baby would have bright, tart notes of apple paired with the perfect amount of holiday spice, begging to be enjoyed alongside a Christmas feast or a slice of pie. Enter Pie Pants (ABV: 6.9%) from Snowbelt Brewing Co. in Gaylord. Apples from King Orchards in Central Lake are combined with a blend of cinnamon and brown sugar for a slightly sweet – but not overly sugary – finish. Fill up a growler to share with friends and family or enjoy a glass in the cozy, laidback atmosphere of Snowbelt's taproom. If you're imbibing at the brewery, be sure to ask for the trademark cinnamon sugar rim that will make you feel festive and fancy all at once. Find Pie Pants at Snowbelt Brewing Co., 132 W. Main St. in Gaylord. Call (989) 448-7077 or visit snowbelt.beer.
Trending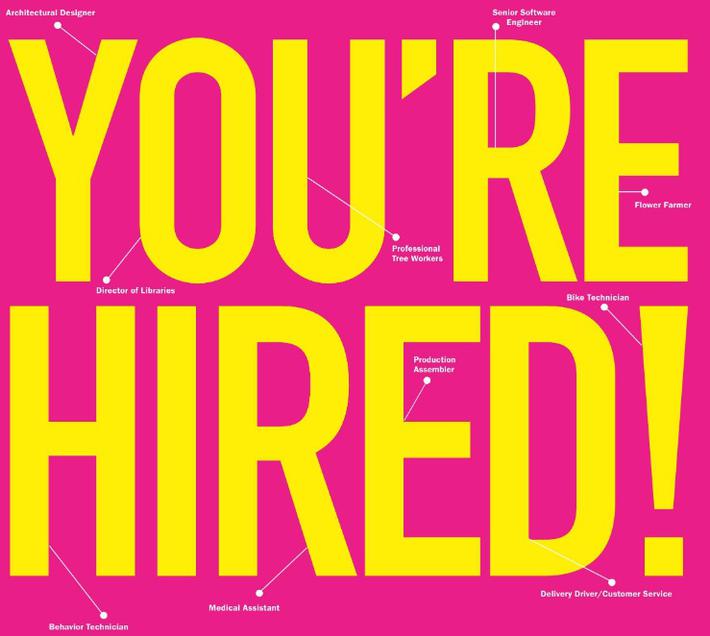 Now Hiring! Up North Jobs
Welcome to our Spring 2022 "Now Hiring" section sponsored by Hagerty! Here you'll find mo...
Read More >>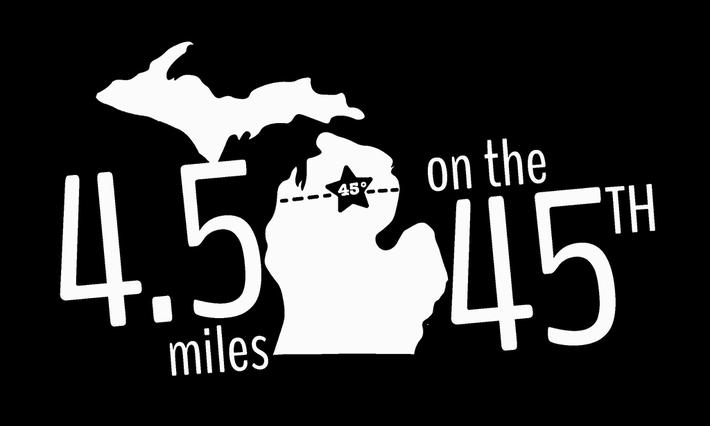 Gear Up for Running Season in Gaylord
Coming soon, Northern Express will be sharing the 2022 race calendar full of running, biking, and paddling races across no...
Read More >>
Hope Springs
After weeks of wet, gray, and chilly "pseudo-spring," we are finally starting to see the real thing. May sunli...
Read More >>
Should Have Seen It Coming
Pro-choice advocates should have seen it coming; Roe v. Wade has been a goner since Donald Trump nominated three Supreme C...
Read More >>
↑