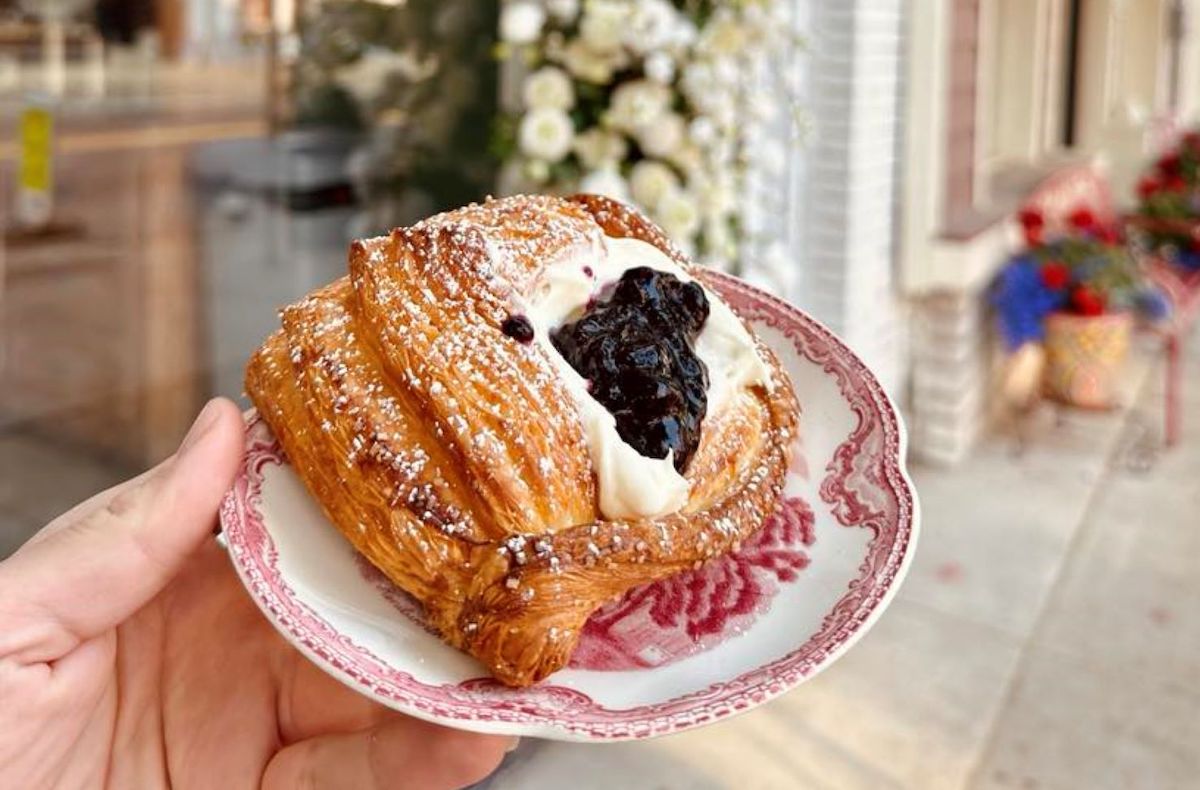 That French Place's Blueberry Cream Cheese Croissants
Tastemaker
Nestled in downtown Charlevoix, That French Place is all about treating our Midwest tastebuds to classic French recipes, and their seasonal Blueberry Cream Cheese Croissants ($4.50) are so authentic, they should come with plane tickets. Each batch begins with imported French butter folded into scratch-made dough. From there, these impossibly-flaky pastries are sprinkled with crunchy sugar and baked before being stuffed with a dollop of sweetened cream cheese and topped with a tangy blueberry compote, made in house with Dhaseleer Farm's fruit. Grab a few to go, and you'll swear you're walking along the Seine. But be sure to get there early—these little delights can only be ordered in person, and they're selling out faster than gâteau chauds (that's hotcakes)! Find That French Place at 212 Bridge St., in Charlevoix. (231) 437-6037. Place other orders online at thatfrenchplace.com (call ahead for larger orders), and follow along on social media @that_french_place.
Trending
Pronouns 101
My first assignment in an online graduate-level class was to provide information about my background, including my pronoun...
Read More >>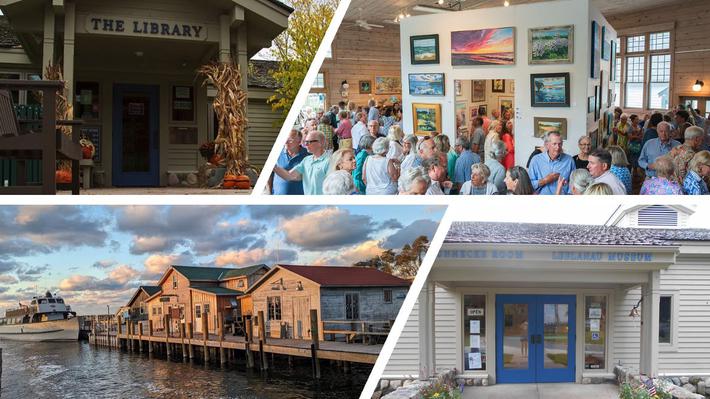 Collaboration Is the Name of the Game
How long does it take to create a cultural center? As few as three years, or as many as 170. Sometimes both. The organiza...
Read More >>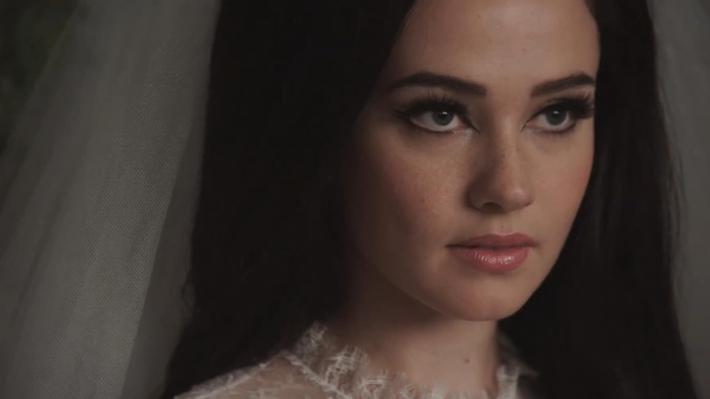 Film Review: Priscilla
While you will certainly be mesmerized by the haunting lead performance from newcomer Cailee Spaeny—and be impressed...
Read More >>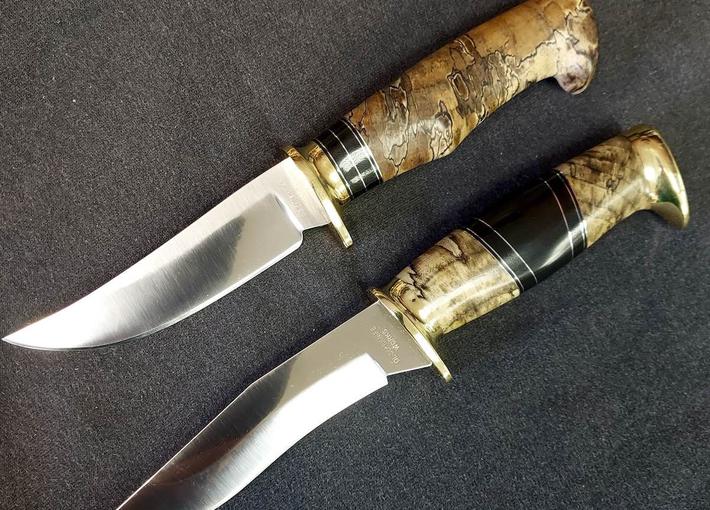 Bespoke Blades
What do you do with a battered ice skate, an old rubber puck, a cracked hockey stick, and a gob of tape? Pitch 'em, ...
Read More >>