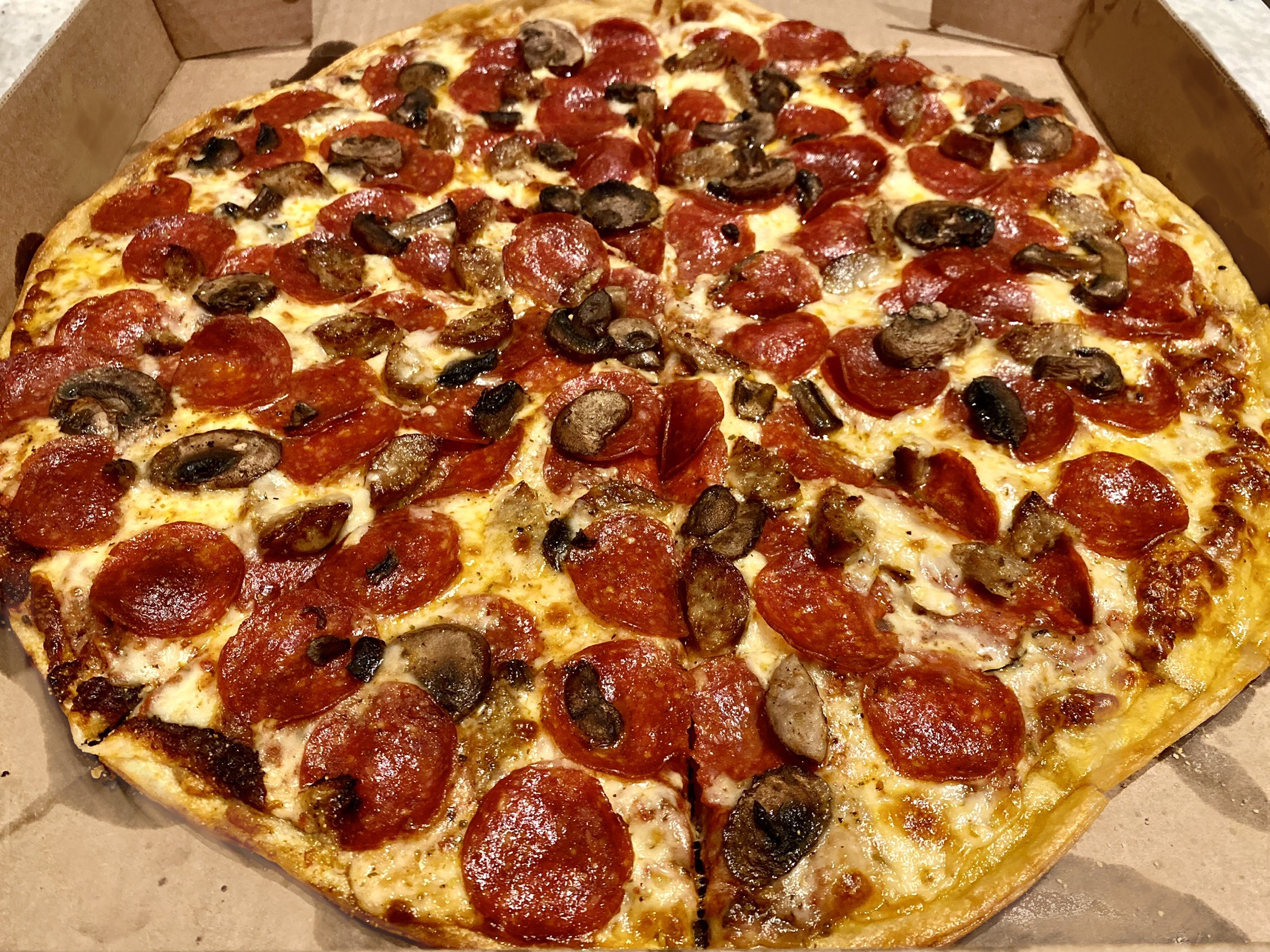 The Old Mission General Store's Pizza
Tastemaker
The Old Mission General Store cooks up some of the tastiest pizza in town … 15 miles out of town, on Old Mission Peninsula. (Trust us — it is well worth the drive!) Their New York-style pies have a perfect blend of cheese, sauce, and thin, crispy crust that can be finished with any of your favorite toppings. Grab a large to go — which easily feeds four — for a day trip on Old Mission. We suggest after a hike at Mission Point Lighthouse or before an afternoon of winery visits. The historic trading post has been in business since 1839 and is also home to a mini coffee bar, dipped ice creams, and barrel pickles. Be sure to bring some extra change to treat your sweet tooth with a few impulse buys from the old-fashioned candy collection. $18+ for a large. Available to enjoy inside the old-timey parlor or to go at 18250 Mission Road, Traverse City. (231) 223-4310.
Trending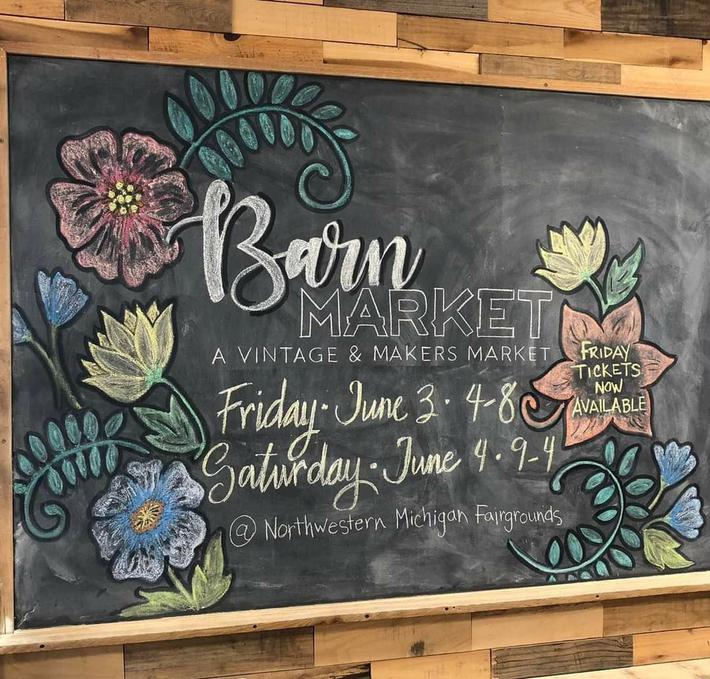 Makers Market Hits the Mark
Try saying that title 10 times fast. Or don't, and instead make your way to the Northwestern Michigan Fairgrounds in...
Read More >>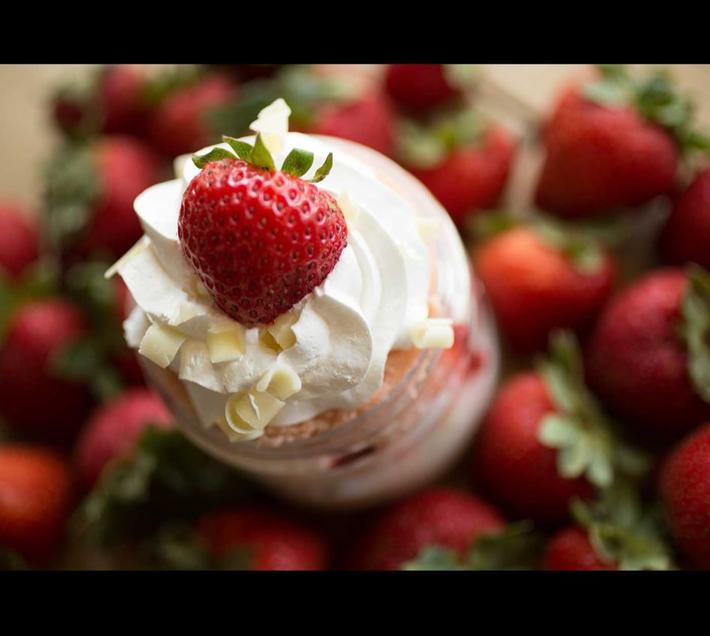 Holesome Bites' Strawberry Buttermilk Cake
Imagine, if you will, the ultimate pastry-case perfection, packed and waiting on your porch. Drooling already? We don&rsqu...
Read More >>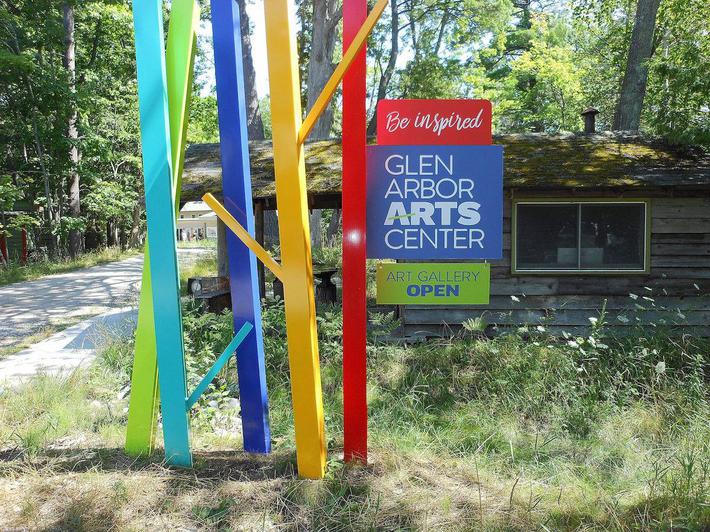 Al Fresco Art
The Glen Arbor Arts Center's front yard and parking area will be turned into an open-air exhibition and music venue ...
Read More >>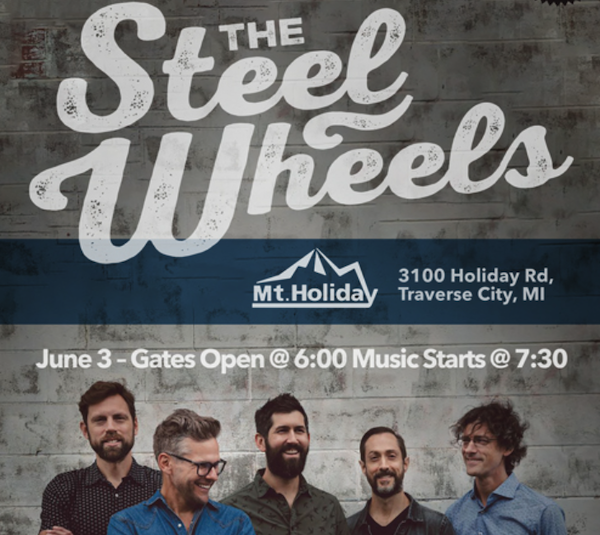 Concert for a Cause
This Friday, June 3, Mt. Holiday in Traverse City will be rocking. The popular ski hill and summer adventure zone is hosti...
Read More >>
↑