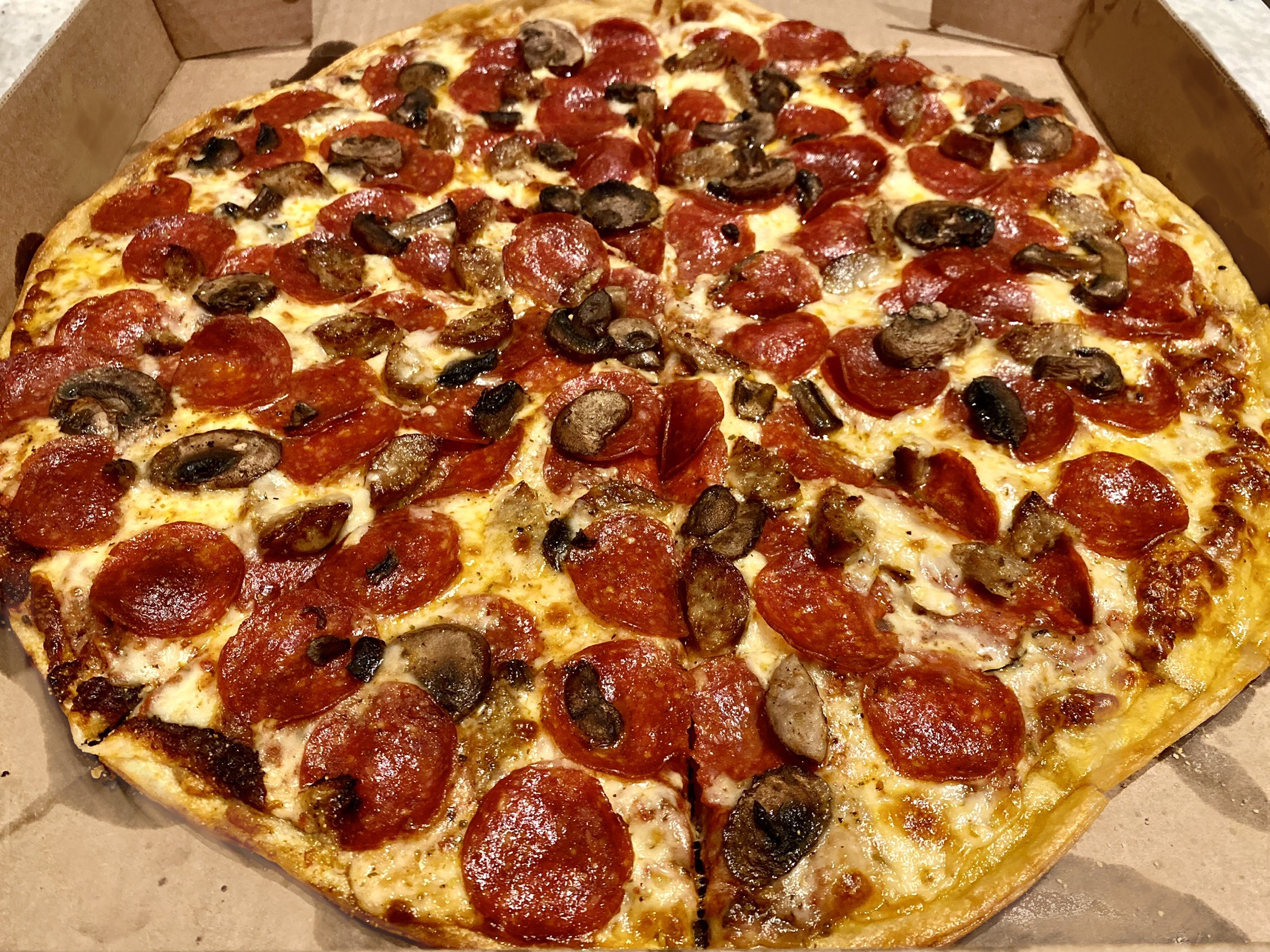 The Old Mission General Store's Pizza
Tastemaker
The Old Mission General Store cooks up some of the tastiest pizza in town … 15 miles out of town, on Old Mission Peninsula. (Trust us — it is well worth the drive!) Their New York-style pies have a perfect blend of cheese, sauce, and thin, crispy crust that can be finished with any of your favorite toppings. Grab a large to go — which easily feeds four — for a day trip on Old Mission. We suggest after a hike at Mission Point Lighthouse or before an afternoon of winery visits. The historic trading post has been in business since 1839 and is also home to a mini coffee bar, dipped ice creams, and barrel pickles. Be sure to bring some extra change to treat your sweet tooth with a few impulse buys from the old-fashioned candy collection. $18+ for a large. Available to enjoy inside the old-timey parlor or to go at 18250 Mission Road, Traverse City. (231) 223-4310.
Trending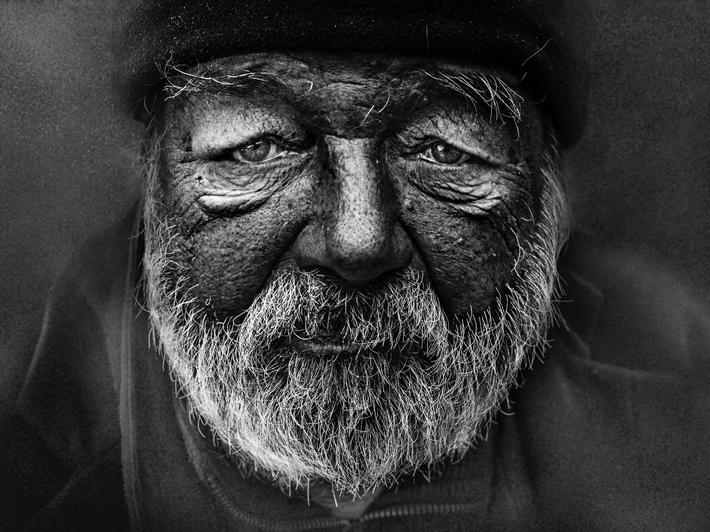 Homelessness Up North
Across the northwest Lower Peninsula, hundreds of Michiganders are struggling to find shelter this winter. It's not...
Read More >>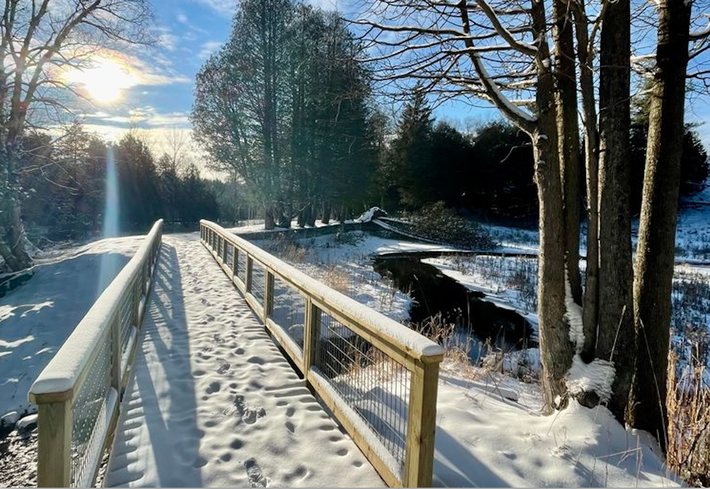 Little Traverse Conservancy's Best Year Ever
Maybe 2021 stunk for most of the world, but in one little corner of it, last year was its best ever: "In 2021, more ...
Read More >>
New Districts, Same Players
We're now well into our constitutionally required decennial exercise in reapportioning legislative and congressional distr...
Read More >>
What Will it Take?
If you've seen the recently released Netflix comedy "Don't Look Up," you might be asking t...
Read More >>
↑