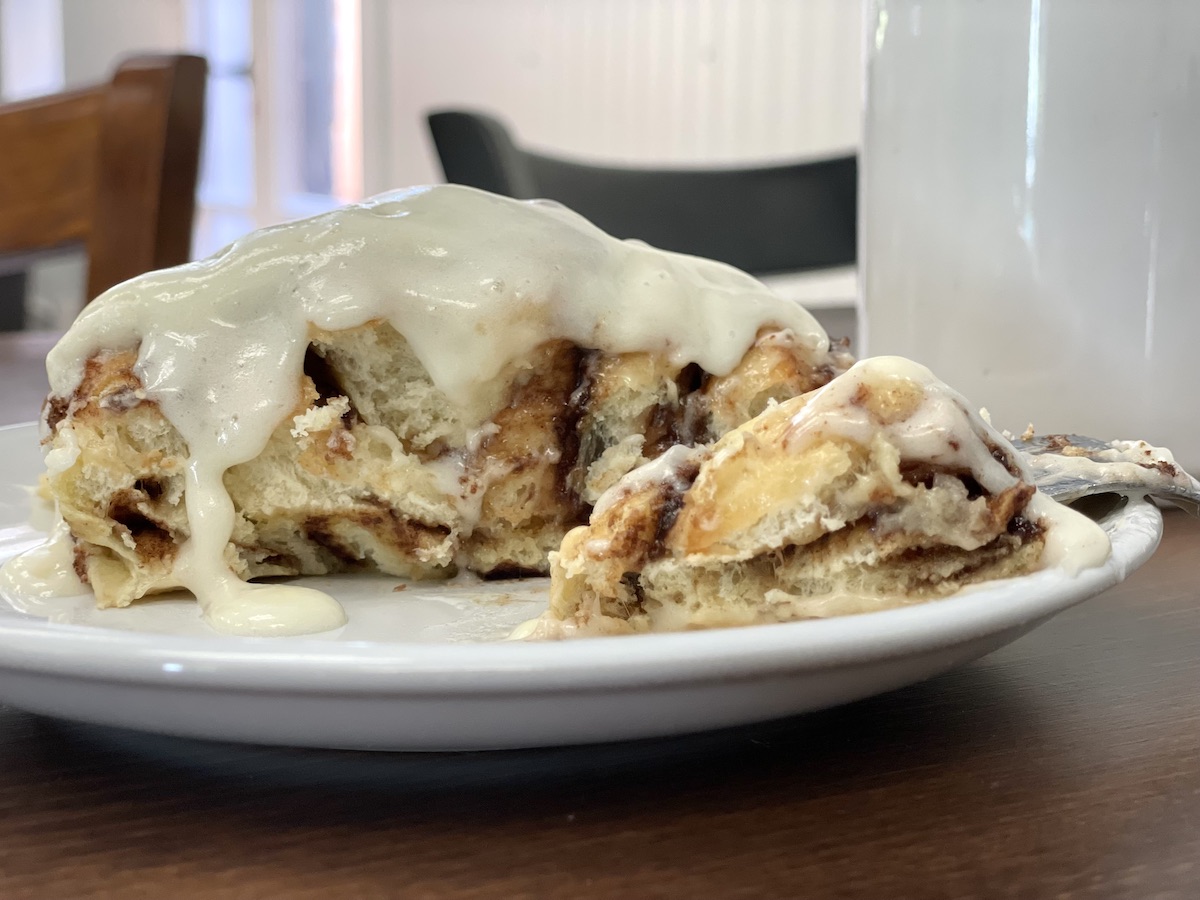 Tillie's Tafel's Cinnamon Rolls
Tastemaker
For Jeff and Patti Dewes' family, the communal table ("tafel" in German) has always featured cinnamon rolls, thanks to Grandma Tillie Dewes' famous gourmet recipe. Opened in December 2020, Tillie's Tafel in Petoskey—named for Grandma Tillie herself—is the ultimate in breakfast indulgence, headlined by its homemade cinnamon rolls. Featuring a raw yeast script (which took Jeff two years to perfect), Grandma Tillie's titular bake hinges on a three-rise process, which gives each roll its signature softness. To finish, these five-by-five-inch treats are spread with scratch-made cinnamon filling (complete with Indonesian cinnamon and a secret Dewes family ingredient), before the whole shebang is topped with a schmear of tangy cream cheese frosting. Arrive early for a still-warm pastry paired with a mug of Sumatran coffee—you can thank us later. Score a Gourmet Cinnamon Roll for $5 or a four-pack for $20 at Tillie's Tafel, 437 E. Mitchell St., Petoskey, (231) 753-2044, or order online at tilliestafel.com.
Trending
Pronouns 101
My first assignment in an online graduate-level class was to provide information about my background, including my pronoun...
Read More >>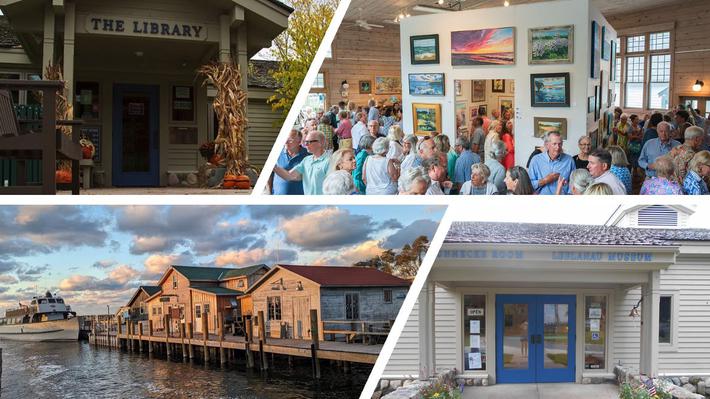 Collaboration Is the Name of the Game
How long does it take to create a cultural center? As few as three years, or as many as 170. Sometimes both. The organiza...
Read More >>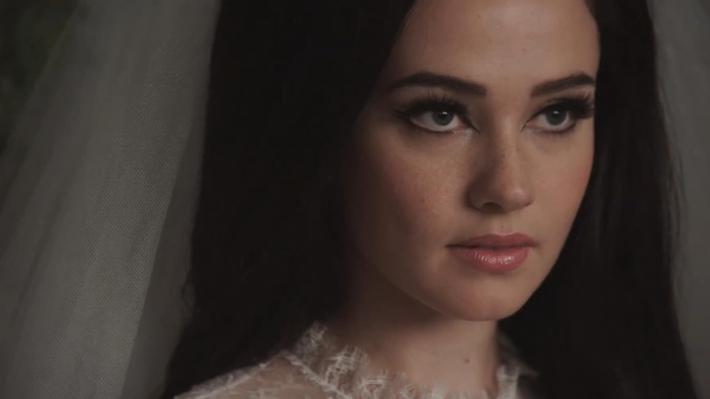 Film Review: Priscilla
While you will certainly be mesmerized by the haunting lead performance from newcomer Cailee Spaeny—and be impressed...
Read More >>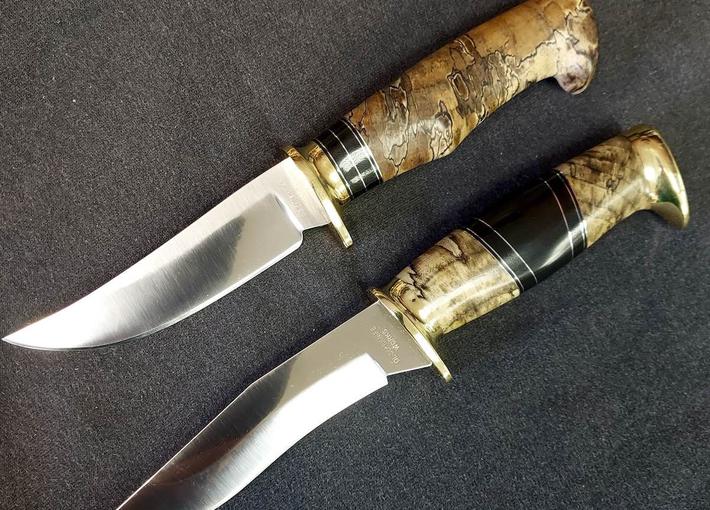 Bespoke Blades
What do you do with a battered ice skate, an old rubber puck, a cracked hockey stick, and a gob of tape? Pitch 'em, ...
Read More >>