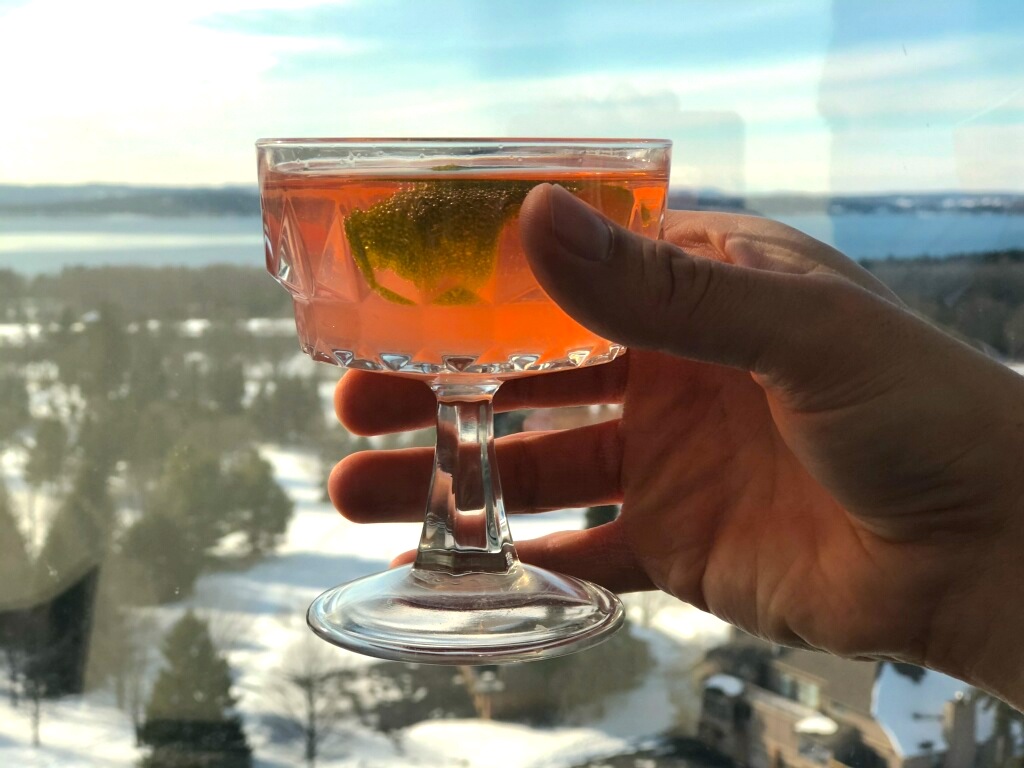 Tiny Pink Bubbles
Bottoms Up
Hey, ladies, do we have the pink drink for you: Aerie's Tiny Pink Bubbles. With a taste and body as delicious as its name and presentation is darling, this fanciful concoction masterminded by manager Alex Truck is utterly worth our obsession.

A foundation of botanical berry-pink gin gets the party started while a bracing squeeze of fresh lime juice and a lacing of champagne syrup — Mawby's Sex, a sparkling brut rose, blended with a touch of sugar and reduced in-house — dresses it up. The trio, once shaken and strained into exactly the kind of cocktail glass this class act deserves, is topped with a second round of Sex, also obviously deserved. Light, bubbly, sweet, sour, and Sex-y as it gets. $11.

Find Tiny Pink Bubbles at Aerie, located on the 16th floor of the Tower inside Grand Traverse Resort and Spa, 100 Grand Traverse Village Blvd., Williamsburg. (231) 534-6800, www.grandtraverseresort.com.
Pssst: Aerie is one of the 20 area restaurants offering three-course menus for $25 or $35 per person during Traverse City Restaurant Week, running Feb. 21–March 6. See www.downtowntc.com for details.
Trending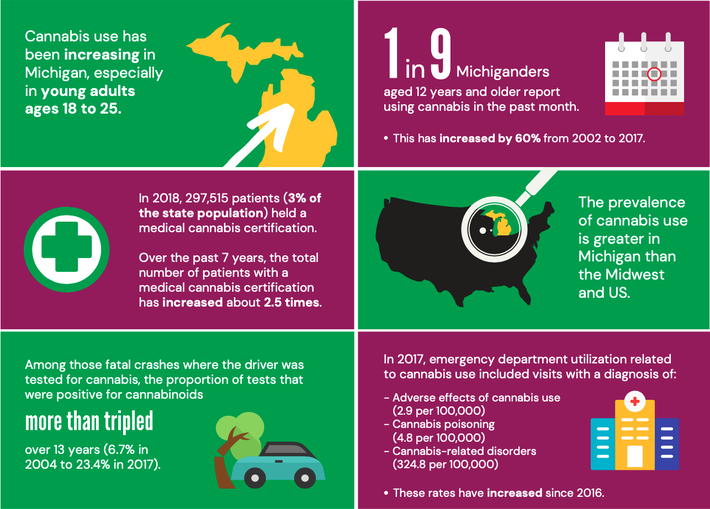 Buzzkill
In 2008, Michigan voters approved the use of medical cannabis by residents with certain health conditions. A decade later,...
Read More >>
The DIY Lobotomy
"Did you read the review in The New Yorker of the new Philip Roth biography?" I asked my well-read conservativ...
Read More >>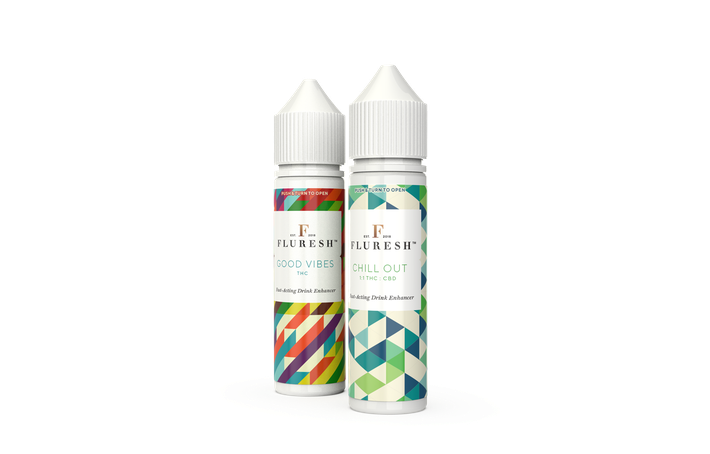 Eat, Drink, Rub: THC Products Review
Progress, thy name is marijuana. Despite what for any other industry would be major stumbling blocks — major disrup...
Read More >>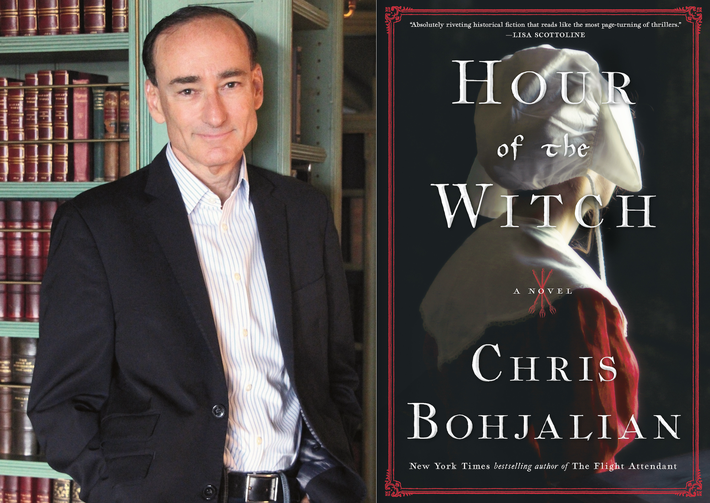 Sneak Peek: Chris Bohjalian to Talk with Locals Before Next Novel Drops
Award-winning author Chris Bohjalian is one of those people who was born to write. A schoolroom hobby-turned-carefully-hon...
Read More >>
↑