Two K's New World Slushee
Bottoms Up
About a decade back, we tasted our first wine slushee Up North. We liked it so much we bought a special freezer bag to make our own at home.

We don't remember much of that summer except our bathing suit size went up two elastic (but worthwhile) belt notches, and our kitchen countertop has a permanent purple tattoo. This summer promises a lot less dependency on Clorox Clean-up but likely a need for a new suit altogether. We're not complaining. That's because Two K Farms is doing us a delicious favor by magically converting their liquid New World cider — a balanced blend squeezed and fermented from their homegrown American sweet and bittersweet apples — into a whippy-smooth ice-cold slushee that's absolute gold. Literally and figuratively.
The chill ice crystals melt a mellow and welcome sweetness over the tongue that, unlike some cider varieties, does not become tiresome to the tastebuds. Translation: One of these is not enough. Though, at 6% alcohol, two or three might be.

Cool your heels on a hot afternoon with a taste of this whole New World on Two K's shaded porch or super-sunny hillside (seats under shady sails available there, too). Your countertops (and bathing suit manufacturers) will thank you. Find Two K Farms 10 minutes northwest of Traverse City at 3872 SW Bay Shore Dr./M-22. (231) 866-4265, www.twokfarms.com
Trending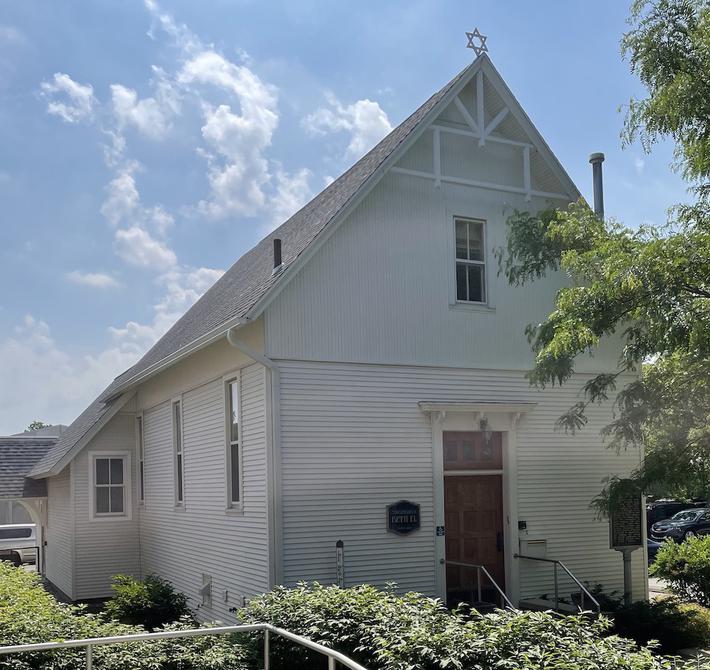 Traverse City's Jewish Community Holds a Sacred Gem
It might be small in numbers, but Traverse City's Jewish congregation is rich in history. One needs to look no furth...
Read More >>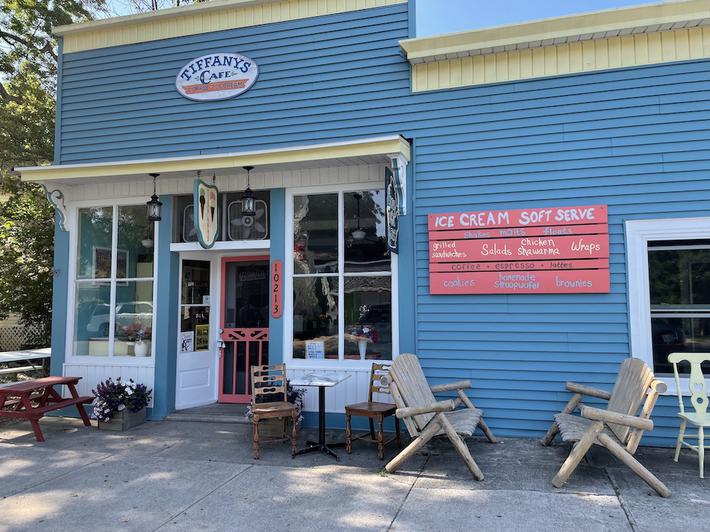 Tiffany's Ice Cream & Little Finger Sandwiches Café
Tina and Mark Dunphey know better than to mess with a good thing. "This has been Tiffany's for over 40 years...
Read More >>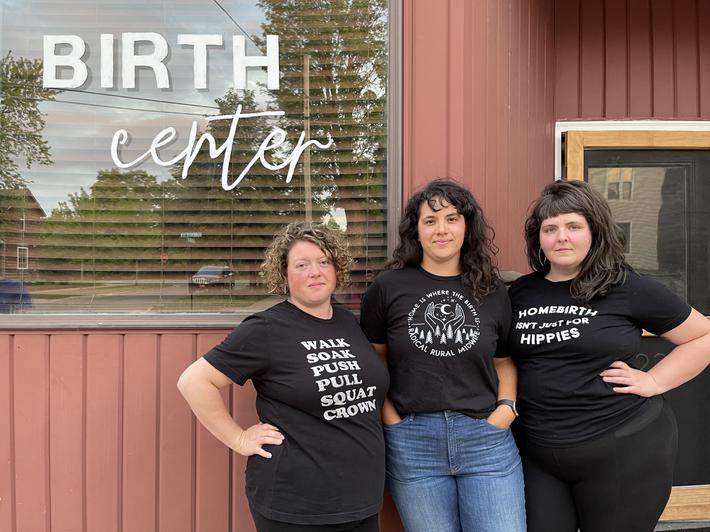 Labor of Love
It takes a lot of confidence to launch a new service-oriented business during a pandemic when the national mantra urges fo...
Read More >>
Shoring Up the Public Trust, Not Seawalls, During High Waters on the Great Lakes
"And it never failed that during the dry years, the people forgot about the rich years, and when the wet years retur...
Read More >>
↑