Yankee Boy's Cheesecake
Tastemaker
Saving room for dessert can be a tough task, especially when a restaurant serves good food. But save yourself from this dilemma and order the cheesecake first at the Yankee Boy in South Boardman — you won't regret it. Unlike most cheesecakes, this homemade dessert is not dense. The lemon cheesecake is creamy, airy, fresh, and decadent all in one bite. Topped with whipped cream and a lemon ganache, "everything is homemade on it," said server April LaMar, Yankee Boy's self-described "dessert pusher." From week to week, the family-run restaurant features other cheesecake flavors like caramel apple, amaretto, Baileys Irish Pumpkin, and cinnamon roll (pictured), to name just a few. LaMar said the cheesecakes are in high demand but can be special ordered. Each cheesecake consists of 12 slices — just enough to feed a family of four breakfast, lunch, and dinner. Find it: 5026 US 131 SW, South Boardman, (231) 369-2821. Open Monday through Saturday 7am–9pm, Sundays 7am–6pm.
Trending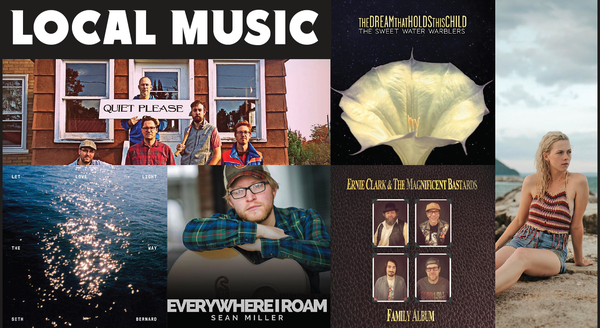 Listen Up: The Latest & Greatest Spins
So 2020 has not been a particularly great year for arts and entertainment. Film releases have been delayed. Concert tours ...
Read More >>

The Libertarians are Coming
Something in the ether, maybe, brought together a bunch of people who over the last year or so declared themselves Liberta...
Read More >>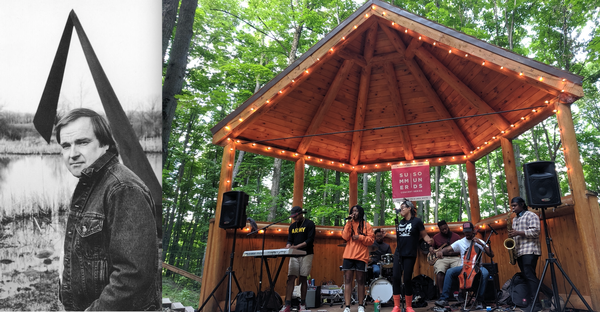 The Other Summer Sounds
As with virtually all venues, the enchanting forest-circled amphitheater inside Michigan Legacy Art Park — like its ...
Read More >>

Say You Were a Fan First
Who are the next big bright stars on the Michigan musical landscape? Who's the next band to become a local favorite ...
Read More >>
↑