The Cottonpicker Meets Queen Beatrix
Guest Opinion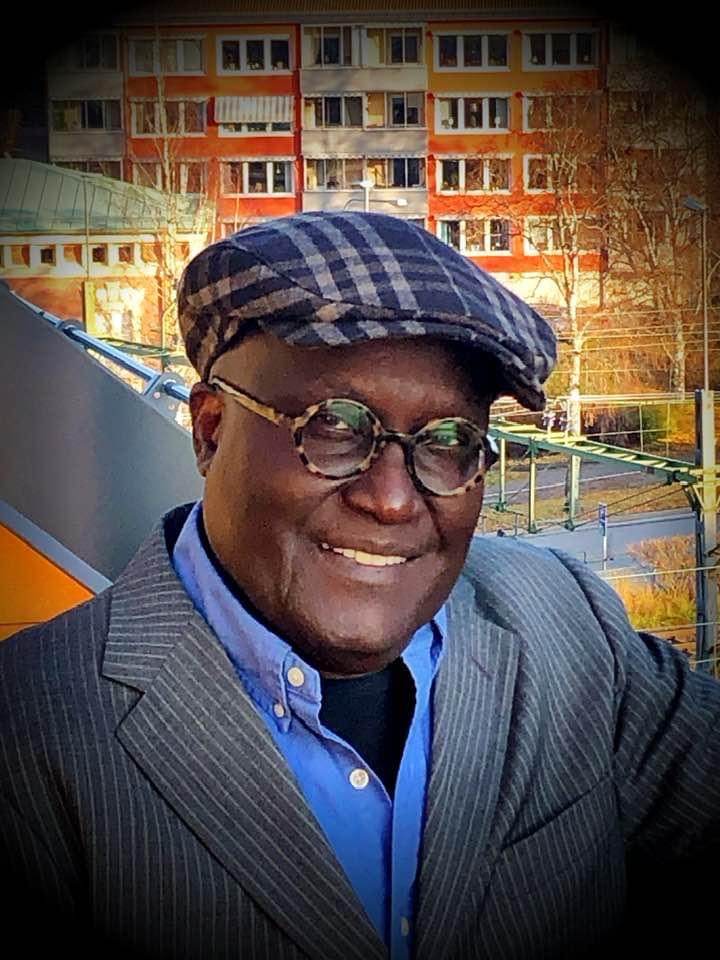 A poignant account of how one's small personal history can reflect the larger history of a republic.
On April 19, 1782, the State General of the Dutch Republic admitted John Adams as Minister of the United States of America, gaining the second diplomatic recognition of the United States as a nation independent from Great Britain. On October 8, 1782, Adams signed the first Treaty of Amity and Commerce between the two countries.
When the Netherlands recognized the United States as an independent nation, it represented a key step in U.S. efforts to take its place among the world community of nations as a sovereign state. This act of recognition was a very big deal.
In 1982, to celebrate the 200 years of diplomatic relations with the United States, the Dutch government decided to select 200 Americans to travel there to celebrate the occasion. The Dutch, always practical, used an essay contest as a selection tool. My wife and I submitted a winning essay and were selected.
And so it was that in the spring of 1982 we found ourselves standing in a receiving line at the historic Rijksmuseum in Amsterdam, waiting to meet Queen Beatrix and shake her royal hand.
The queen appeared, resplendent in a beautiful green silk dress, wearing what appeared to be a smile of genuine pleasure at meeting this motley group of Americans. She was otherworldly: beautiful, warm, and royally gracious. She took my hand between both of hers, looked deeply in my eyes, and said softly, "Welcome."
In this subdued, yet exciting place and time, in the building that housed Rembrandt's incomparable Night Watch, my mind was miles and years away. I seem to travel back in time to 1966, to the cotton fields of adolescence in southeastern Georgia. How had I traveled from there to here?
A first-person account of picking cotton is probably the last thing you expected to read about when you picked up this paper. You may be surprised to learn that there was a time in our history when actual humans, not machines, toiled from sunup to sundown, pulling crude sacks behind them and picking cotton in unrelenting heat under an unforgiving sun.
You might think that picking cotton was a phenomenon that occurred in olden times, and that it happened so long ago that anyone who had engaged in it would have been dead centuries ago.
But here I am in the flesh, bearing witness.
Recently, a friend was describing to me what life was like when he was 10 years of age. At that time, his life consisted of concerts and lectures, hobnobbing with world-renowned celebrities, musicians, actors, and government officials, many of whom often visited his home. At 10, he saw some of America's greatest cultural icons, names you would easily recognize, people whom I admire, people who made valuable contributions to the American way of life. People who taught him what to aspire to.
But when I was 10 years old toiling away in the cottonfields of Southeastern Georgia, I had never heard of these people.
"You know what I was doing at age 10?" I asked. He shook his head. "I was picking cotton," I replied.
I don't recall at what age I started my youthful cotton-picking career, but certainly it was long before I turned 10. I have vivid memories of walking down long rows of cotton stalks that stood so high, I could not see over them.
When one cannot see beyond one's immediate environment, one's dreams and aspirations are constrained. The way forward seems opaque. Beyond the cotton fields, the world seems a foreign place.
On the face of it, picking cotton is a simple process. The most uninspiring part by far was having to deal with the attitudes of the man—in this case, Mr. Woodrow King—who owned the field, which carried a hint of proprietary. An example will suffice to illustrate this: At some point I was moved to keep careful records of how much cotton I picked each week. After one particularly grueling day under the hot Georgia sun, my records indicated I had earned the princely sum of $15. Mr. King disputed this figure and claimed that he only owed me $13. I showed him my records, and with a deep sigh he concurred. "This boy is pretty smart," he muttered under his breath, revealing the depths of his rotten sociopathy.
And now the same hands that picked Woodrow King's cotton were being enveloped between Queen Beatrix' soft, unblemished hands, hands that eschewed cotton over silk. I wondered if she could feel the dried and ragged bruises on my hands, ravaged by the cottonfields. Bruises untouched by nine years of higher education.
"I am a witness … you were supposed to bear witness to the truth." —James Baldwin
Isiah Smith, Jr. is a retired government attorney.
Trending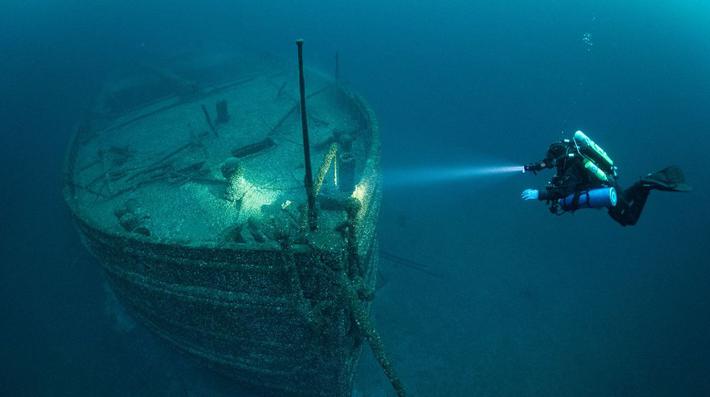 Up North Aquaman Explores Great Lakes Shipwrecks
Chris Roxburgh is northern Michigan's Aquaman. While you might not immediately recognize his name, you've pro...
Read More >>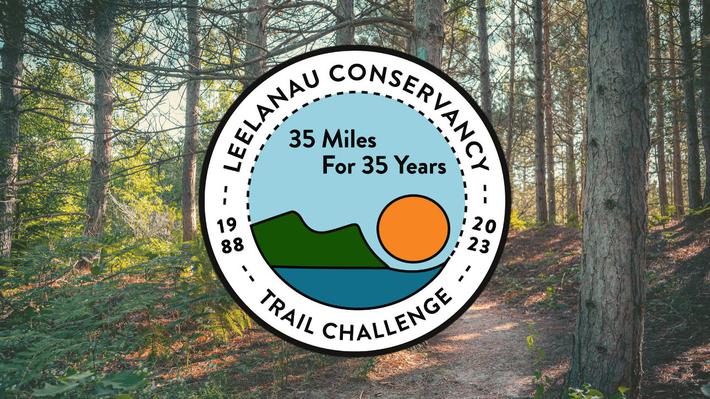 Anniversaries Celebrated in the Great Outdoors
The Leelanau Conservancy turns 35 this year, and in those three-plus decades, they've preserved over 16,000 acres an...
Read More >>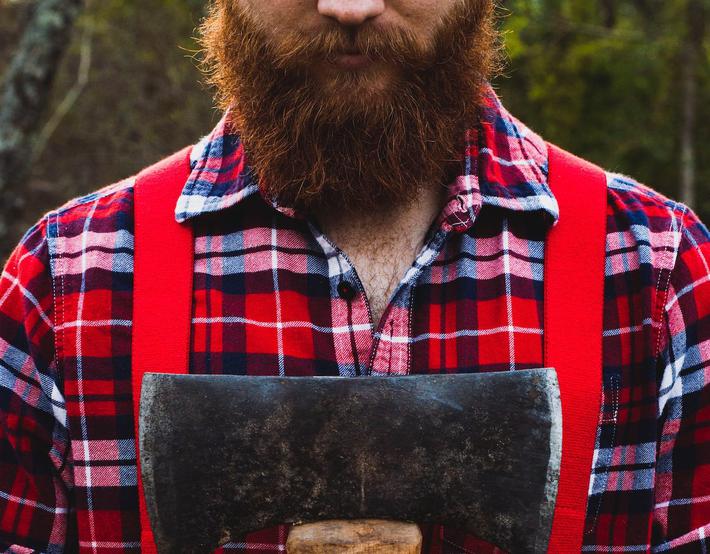 A Flannel Affair
Bust out the flannel one more time before spring is here to stay for the Wexford County Historical Society's Lumberj...
Read More >>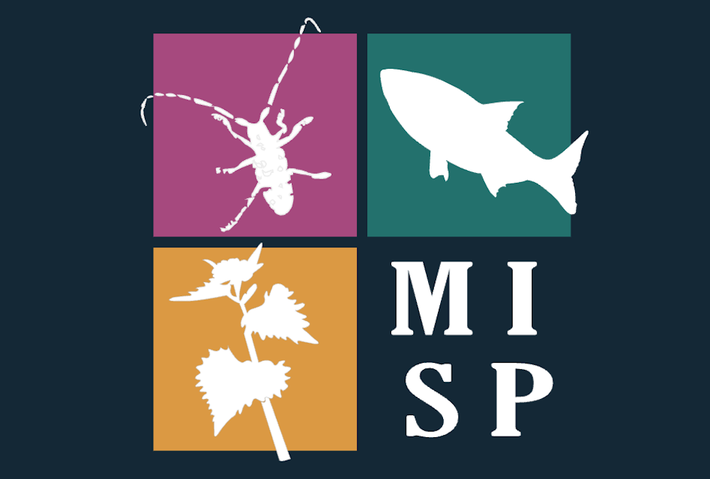 Watch Out for Invaders
Spring is here—cue the trumpets! But while we're thrilled about the return of warmer days, we're not so ...
Read More >>