When Saying Thank You Isn't Enough
Guest Opinion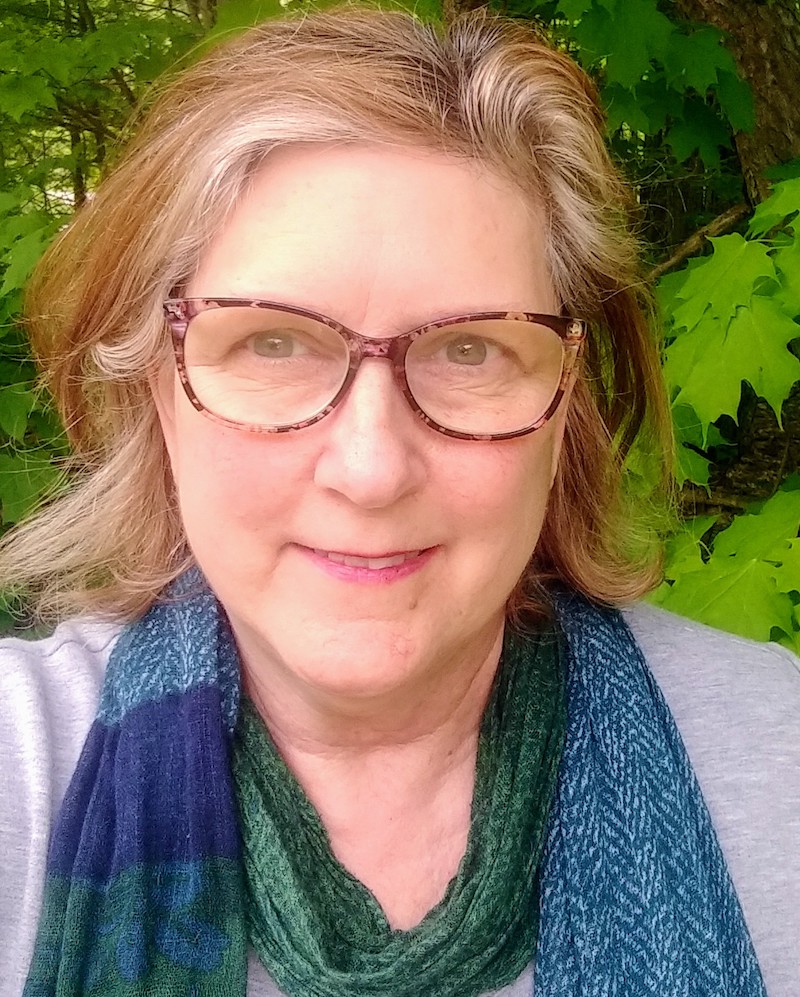 November is crowded with special days. Between the one where we cast votes and the one where we give thanks lies the one where saying thank you just isn't enough.

Considering that the U.S. military budget topped over $800 billion for this year alone, how is it that military veterans are disproportionately unhoused, suffering physically and mentally, and at risk for suicide when compared to the general population? The U.S. spends more on its military than the next 10 countries combined. Yet Department of Defense budget priorities seem to favor firepower over the power of care for the combatants and civilian populations suffering the cost of war.

Those who have joined the U.S. Armed Forces in recent decades make up a smaller percentage of the population and stay enlisted longer than their pre-911 counterparts, often pulling multiple deployments (per The New York Times). Reacclimating to family and community life and finding ways to put their expert level skill sets to work in a civilian framework can be daunting for many. For those who suffer from PTSD and other service-related physical and mental injuries, the challenge is even greater. Men and women who have always stepped up for others are not always comfortable asking for help and may fall through the cracks.

While we try to reconcile our gratitude for their service with the paltry amount budgeted to support veterans and their families, let us give thanks for countless veterans' service organizations. Whether advocating with lawmakers or deploying support and resources on the ground through local affiliates, these groups fill in the gaps. From long standing groups like the American Legion and AMVETS, to the emerging class of non-traditional nonprofits that work to collaborate on the complex issues facing vets today, many of these organizations were founded and/or are run by veterans. For them, commitment to "service before self" remains a bedrock principle.

Reining Liberty Ranch in Traverse City is one such place. Situated on beautiful pastures with healing gardens, winding trails, and inviting gathering spots, the ranch is a place of community for veterans, their families, and other veterans' groups that use the site. While the riding stable is the heart of the property, on any given day you might find agricultural activity, yoga, or even art and crafts going on. With their specially-trained working herd and a large corps of volunteers, the ranch offers a variety of human-horse programming and activities such as relational horsemanship, hippotherapy, and therapeutic riding.
When these opportunities are extended to other disabled/at risk members of the community, it creates a symbiotic energy as people learn about themselves and each other through the horses. The nonprofit's vision statement aptly describes Reining Liberty as a "catalyst for healing through building relationships, mentorship opportunities, interaction, and reintegration within our community."
Outside of Michigan, the Veterans Community Project, founded by combat veterans who wanted to give back, addresses the challenge of veteran homelessness in Kansas City and has spurred similar projects throughout the region. VCP builds communities of well-built tiny houses, fully outfitted, with veterans' mental health and relational needs in mind. The community's design gives each resident a private sanctuary within a larger communal setting with services on site, providing familiarity for returning soldiers accustomed to base living.

Wraparound services help ensure that veterans will stay housed by addressing whatever issues brought them there before they transition to the larger community. Supportive services are also available to any veteran in the community who needs it, homeless or otherwise. Recognizing the unique journey of each veteran, the organization uses individualized services and supports. Stay tuned, because VCP has launched a national expansion with a mission to end veteran homelessness in America.

For their part, members of the group Veterans for Peace want to commemorate Veterans Day by restoring its original name—Armistice Day—and its original symbolism as a day of peace, believing it the best way to honor the sacrifices of veterans. This global organization of military veterans with 140 chapters worldwide educates and advocates about the true cost of war and the obligation to heal the wounds of war.

Projects range from advocating for medical care and restitution for soldiers and civilians exposed to Agent Orange, toxic burn pits, degraded plutonium, and PFAS chemicals, to restoring clean water in countries where civilian infrastructure was devastated by American military actions and sanctions. VFP also has initiatives to challenge Islamophobia, protect veterans from deportation, end nuclear weapons production and testing, and reduce the U.S. military's enormous output of greenhouse gasses. These veterans now serve on the front lines of climate protest, demanding that the most vulnerable are protected, and that the most powerful must act.

So, in addition to saying "thank you for your service" to a veteran this month, consider a gift of time or resources to any of these or many other organizations that are working to improve the quality of life and well-being of veterans in your area and nationwide.
Cathye Williams serves as volunteer and media liaison for the Grand Traverse and Manistee chapter of Citizens Climate Lobby. She writes from the northern corner of Manistee County.
Trending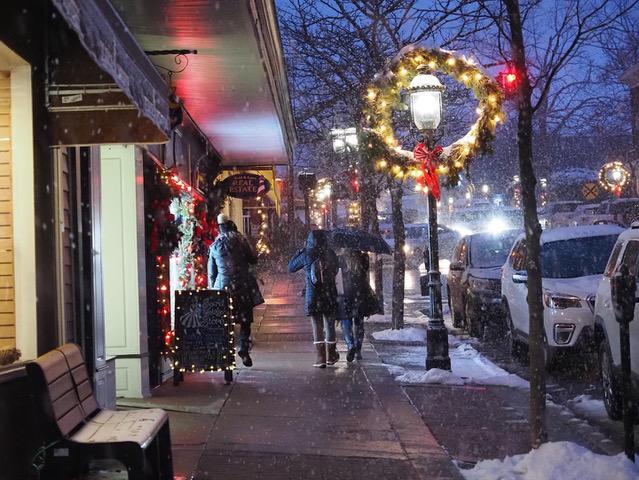 Jump Start Holiday Shopping
Downtown Petoskey hosts their Holiday Open House on Friday, Dec. 2, from 6-9pm as Santa flies into town to light the giant...
Read More >>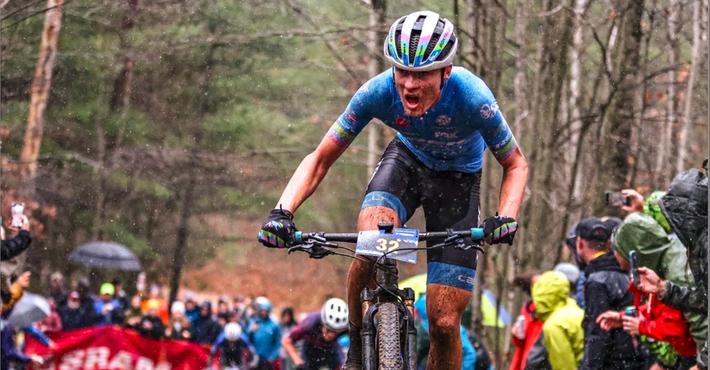 A New Gear
If last week's snow made you think the two-wheeling season is over, think again. Tuesday, Nov. 29, is the official l...
Read More >>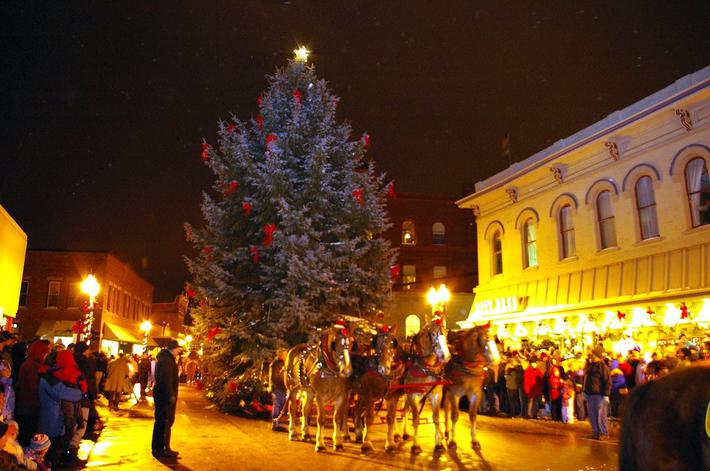 Jingle All the Way to Manistee
The town of Manistee is going into full holiday mode—and going back in time—this weekend. Friday, Dec. 2, the ...
Read More >>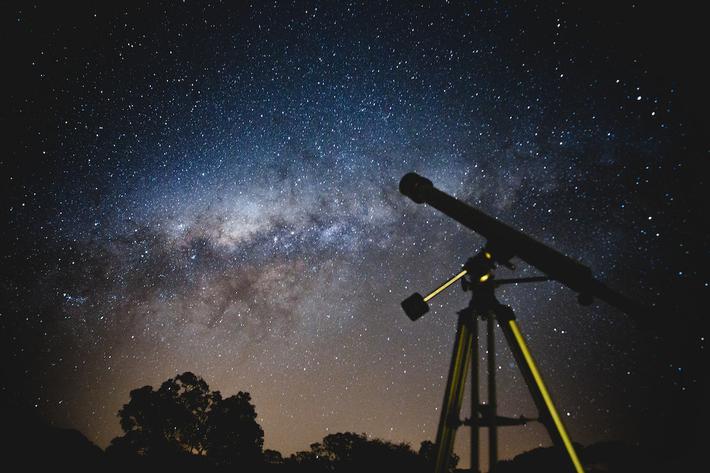 Aim for the Stars
Aliens may walk among us, but this weekend it's our turn to wander through the galaxy. On Saturday, Dec. 3, the Denn...
Read More >>