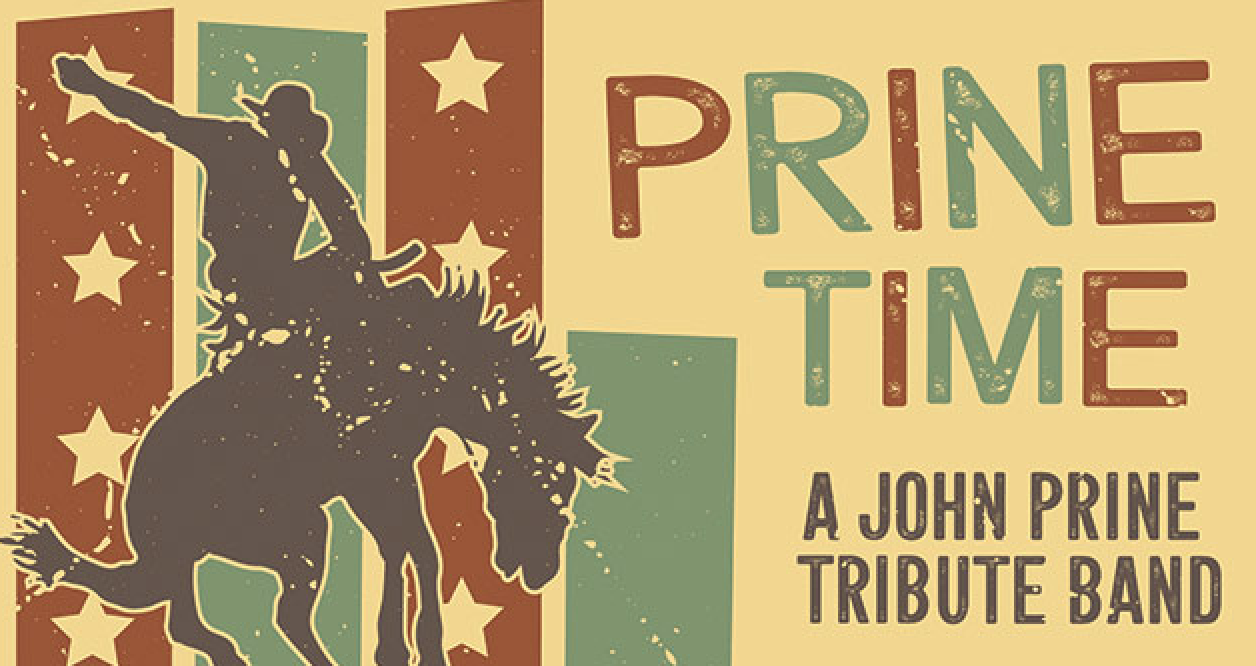 It's Time for Prine at the City Opera House
Now in his early 70s, John Prine — the singer-songwriter famous for blending country, folk, and comedy with social and political commentary — is a legend around the nation. But in Traverse City in particular, he's got four big fans — so big, in fact, they've come together as a John Prine tribute band.

The musicians are well known in their own right: Seth Bernard, Mark Lavengood (formerly of Lindsay Lou and the Flatbellys), solo artist Michael Beauchamp-Cohen, Dan Rickabus (of The Crane Wives), and solo artist Max.
SHORT RUNS
Each of the five are working on "legendary" status of their own on the Michigan music scene. They all sing and play multiple instruments; Lavengood is the one who spearheaded the tribute collective.

"I had the initial idea, called the players, and I book the shows," he said. "I'm not really the 'leader,' but I guess I'm more the mover and shaker among a group of really talented artists."

Prine Time isn't a band in the usual sense, pounding the pavement for gigs, touring cross-country, and constantly performing. Instead, they're selective and regional about their shows, mostly due to the fact that each member has their own individual music career already going strong.

"It's a temporal kind of project in that we don't play consistently," Lavengood said. "We just do a couple of short runs of shows every year to bring the people those sweet, sweet John Prine tunes."
BAND BOND
Lavengood, who is based in Grand Rapids, first listened to Prine's music in college.

"I was listening to a lot of folk, Americana, and bluegrass music at the time," he explained. "But John Prine's music just pierced my soul. He takes deep philosophical concepts and breaks them down to make them more simple, so that anybody can listen."

He pursued his bandmates each for different reasons.

"Seth Bernard lives near Williamsburg. He is truly an inspiring character in the local scene; he's a hardworking songwriter and artist, plus he's created so much energy through his Earthwork Music collective. He was high on my list for the band," Lavengood said.

"Michael — who's actually moving up to Traverse City from downstate — he and I have such a good connection. We've long been familiar with each others' work, and he's always covered a lot of John Prine songs."

Rickabus and Lockwood, on drums and bass respectively, are what Lavegood called "a killer rhythm section."

"They also both write, themselves, and throw a lot of support to other songwriters," he added.

FAN FAVORITES
With Prine as the songwriter they're paying homage to, these five musicians have plenty of popular material from which to draw.

Prine tunes you might recognize include "Grandpa Was a Carpenter," "Angel from Montgomery," "Paradise," "In Spite of Ourselves," and more.

"We definitely want to play the John Prine hits," Lavengood said. "And also tunes that aren't necessarily hits, but would definitely stand out to any Prine conneisseur."

One track Lavengood is particularly excited to play is Prine's "Fish and Whistle," a tune Prine ostensibly wrote about the car wash down the street from his house, for lack of anything else to write about. In a contradictory fashion, that song became a big fan favorite for him.

"Almost every time, as we bust into the 'Fish and Whistle' rhythm, the whole place will start cheering, 'cause they know what song is coming next," Lavengood said. "So that one is a favorite."

"But we're always thing of how the songs are going to flow together in the setlist — we're always thinking of the crowd, and what Prine's fans will want to hear."

Prine Time: A John Prine Tribute Band will perform at the City Opera House in Traverse City on May 16. For tickets and more information, visit cityoperahouse.org and earthworkmusic.com.
Trending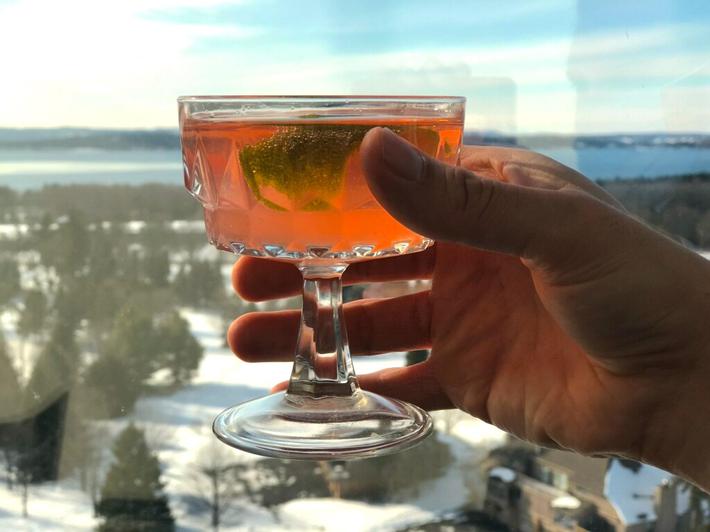 Tiny Pink Bubbles
Hey, ladies, do we have the pink drink for you: Aerie's Tiny Pink Bubbles. With a taste and body as delicious as its...
Read More >>
The Power of Our Example
Every new president faces a daunting array of problems, but 2021 will go down in the history books: Our country is under s...
Read More >>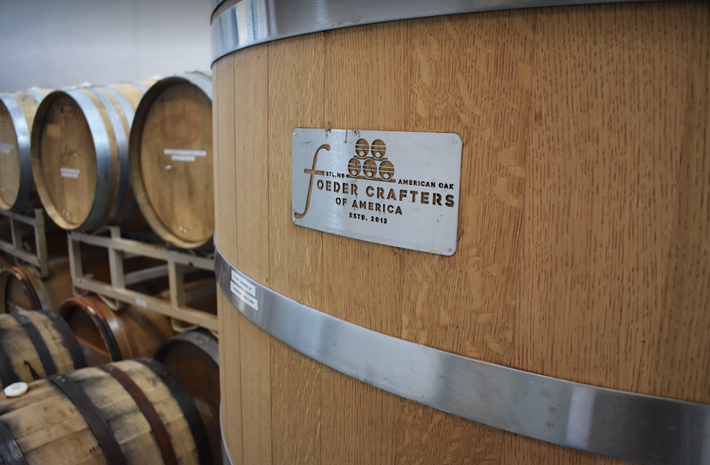 Getting Wild with the Foeder
Drinkers with a discerning eye may have noticed a couple interesting-looking wooden containers in the back of Traverse Cit...
Read More >>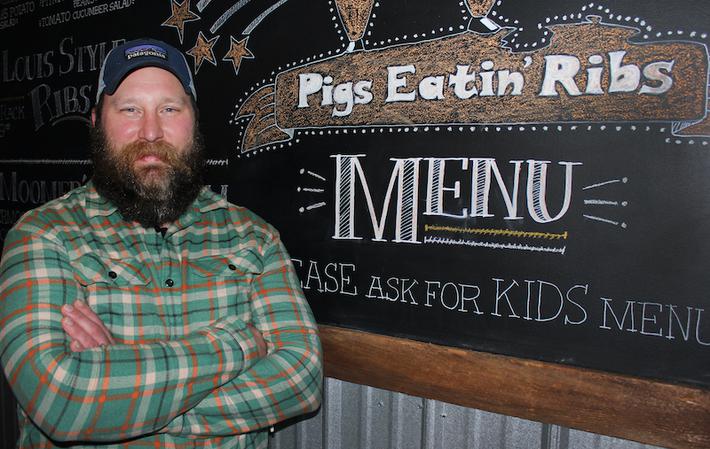 Charlevoix's Pigs Eatin' Ribs
By 2008, Charlevoix Chef Adam Kline had seen and tasted enough. The Northern Michigan food scene had stagnated, he said, i...
Read More >>
↑