4Play
May 30, 2007
The Beach Boys - The Warmth of the Sun - Capitol
Just in time for summer, it's - yes, THE Beach Boys, offering up a new n' sunny career retrospective that spans 28 tracks, much of them being the band's most notable and innovative tracks.  Unlike their previous Summer compilations, however, this set - put together by the Beach Boys themselves - is lighter on the obvious hits and heavier on some of the more overlooked songs, which is a very cool thing indeed.  The eclectic but all-Beach-Boys set includes the likes of Brian Wilson's pre-Pet-Sounds experiments ("Kiss Me Baby," "Let Him Run Wild") as well as later sleeper tracks "Surf's Up," "All This Is That," "Hawaii," and "All Summer Long," many in new stereo mixes that make for both intriguing headphone listening and a great accompaniment to any year's summer fun. 
Ozma - Pasadena - Reincarnate
Endorsed by none other than Weezer several years ago, when they were tapped to open a Weezer national tour, Ozma cranked out three quirky power-pop discs before calling it quits in 2004.  It wasn't long before band-dom called again, though - 2006, to be exact, which saw Ozma regroup with a new drummer.  Their first post-reunion set features more of the well-written, catchy indie compositions that Ozma first became known for - among them "Heartache vs. Heartbreak," the acoustic-guitar driven "I Wonder," the powerful "Underneath My Tree," and "Lunchbreak."  In addition, fans of the Ozma of yore will be treated to two re-recorded versions of single tracks from previous Ozma albums, an obvious label marketing ploy that nonetheless brings these deserving songs to new ears.  
Perry Farrell's Satellite Party - Ultra Payloaded - Sony
The guru of Lollapalooza and the frontman for early '90s underground hitmakers Jane's Addiction, Perry Farrell has never slowed down, and doesn't look to be doing so any time soon, if his latest project is any indication.  And given Farrell's unending enthusiasm and multi-faceted talents, that's a good thing.  Accompanied on this set by the likes of Flea, John Frusciante, the Black Eyed Peas' Fergie (who contributes vocals to the lead track, "Wish Upon a Dogstar") and composer Harry Gregson-Williams (among others), Farrell offers up a new, upbeat collection of groovy, forward-looking tunes that include the poppy "Hard Life Easy," the punky "Insanity Rains," the Bee Gees' remake "Mr. Sunshine," the lone backwards-looking tune, "Woman in the Window," which features reconstituted vocals from The Doors' Jim Morrison, and the upbeat title track. 
Bjork - Volta - Atlantic/WEA
By turns rewarding, playful, spooky, thoughtful, and pushing the boundaries of eclectic, Bjork's latest is rooted in the jungle and influenced by a wide range of world music, which makes a perfect backdrop for her trademark vocals, which she truly utilizes as a separate instrument. This multifaceted effort also includes contributions from the likes of Timbaland, Antony Hegarty, and an Icelandic brass ensemble, all adding even more life to such tracks as the opera-flavored "Earth Intruders," the Asian-tinged "I See Who You Are," the eerie "Vertebrae by Vertebrae," the sneakily-catchy "Pneumonia," the joyously noisy "Declare Independence," and the poetry-inspired "The Dull Flame of Desire," all of which conspire to make this another successful and compelling effort from Iceland's - heck, one of the world's - premiere female modern pop musicians.
Trending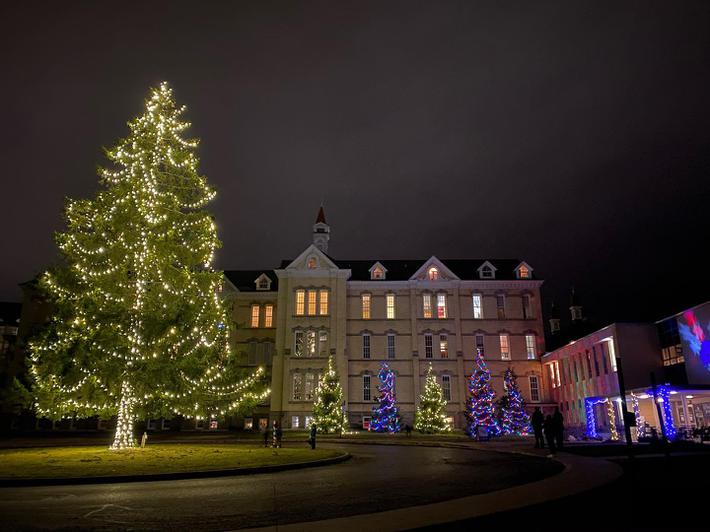 An Uncommon Celebration
The Village at Grand Traverse Commons is a shopping destination all year round, but we especially love a visit during thei...
Read More >>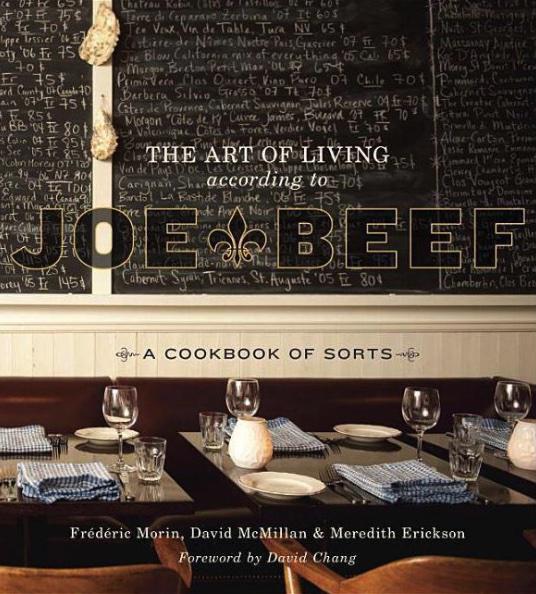 Cookbooks and Canadians
The beloved amical Cookbook Dinner Series is back, and this month the TC restaurant features The Art of Living According t...
Read More >>
Christmas on the Farm
If you'd like your ho-ho-ho to be a bit more e-i-e-i-o, then look no further. First up: Christmas with Alpacas at No...
Read More >>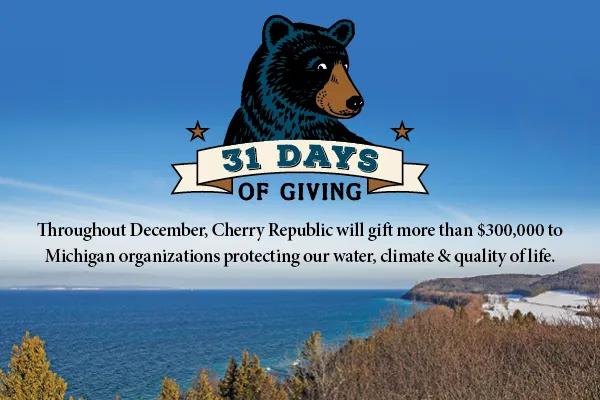 31 Days of Giving
Giving Tuesday, which falls every year on the Tuesday after Thanksgiving, is typically a busy day for northern Michigan, g...
Read More >>