Patrick Sullivan | Author
Jan. 7, 2017
Ryan Dobry Hunt had to cancel the first interview.
She'd agreed to meet to talk about her nonprofit that helps people who are financially struggling with Type 1 diabetes.
But she had a blood sugar emergency.
A malfunctioning insulin pump caused her to get too... Read More >>

Dec. 31, 2016
Gaylord native Gary Scott had moved to Indiana, where he and some partners started a business to invest in distressed properties. He was talking to a banker in Detroit about real estate in Bloomington when he asked what kind of deals might be available in northern Michigan. The banker men... Read More >>

Dec. 17, 2016
The law responsible for Michigan's famous 10-cent deposit on bottles and cans turned 40 this year (and the "Seinfeld" episode that makes fun of it turned 20), but that doesn't mean the debate over its scope or effectiveness has been settled.
Environmentalis... Read More >>

Dec. 10, 2016
Shanny Schmidt dipped her toe into the local art scene last summer when she hosted a modern art show in rented space during the Traverse City Film Festival. This month, she dove into the deep end.
Schmidt made the bold move of opening a contemporary art gallery on Union Street. Sh... Read More >>

Nov. 30, 2016

When Bahle's of Suttons Bay celebrated its centennial in 1976, Owen Bahle's five children had moved away, and the business was struggling in a village filled with shuttered storefronts. Bahle decided his store needed to be reinvented. And maybe if he turned around his st... Read More >>

Nov. 21, 2016
It you haven't heard about all of the money being raised for nonprofit projects around northern Michigan recently, it's probably because your bank account is too small.
In recent years there's been an explosion in capital campaigns, or pushes to raise enormous sums ... Read More >>

Nov. 17, 2016
Saburi Boyer was in a coma when he stopped making payments on a contract he'd signed with an East Grand Traverse Bay resort owner to ensure his parasailing operation wouldn't be run out of business.
Boyer's wife, Danielle, didn't like the messages demanding... Read More >>

July 27, 2014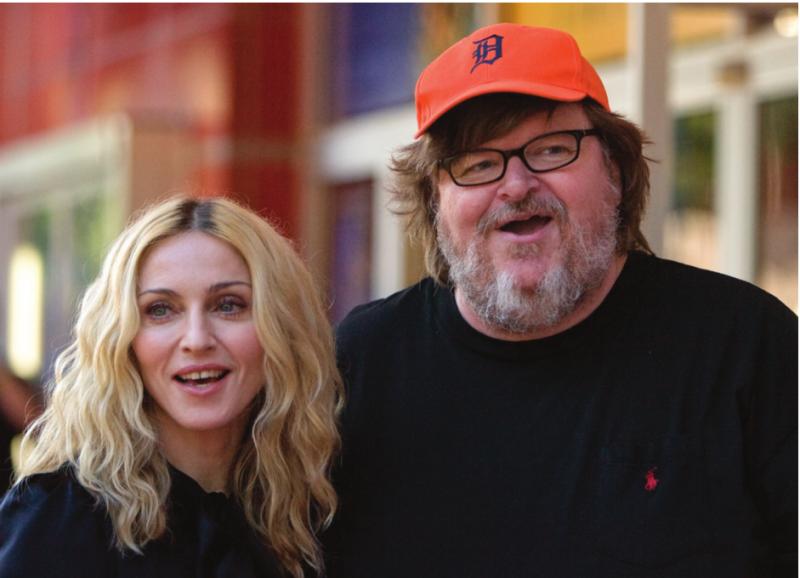 A MODEST FESTIVAL BECOMES A POWERHOUSE
<...
Read More >>
July 20, 2014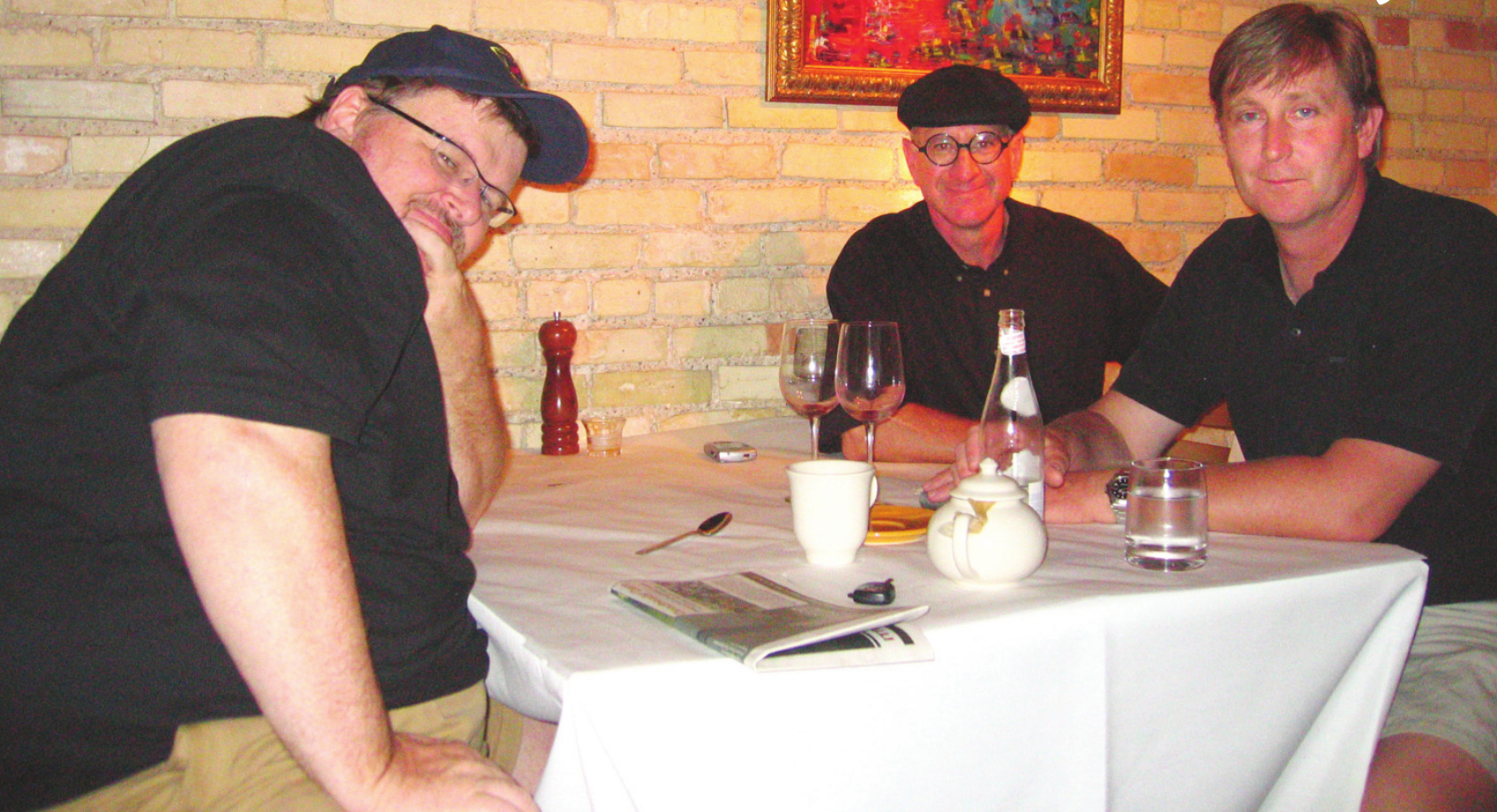 It appeared from nowhere. It crawled from din... Read More >>